The Lab
Phone, Tablet & Computer Repair In Downtown Warsaw
Repair, Don't Replace!
Located in downtown Warsaw, The Lab specializes in providing certified repairs for phones, tablets, drones, and computers. Their repair technicians are dedicated to providing a customer experience that exceeds your expectations, giving you no choice but to smile at the end of your experience with The Lab.
We originally launched The Lab's website in 2020. Since the business added new services and features, it was time to give it a refresh.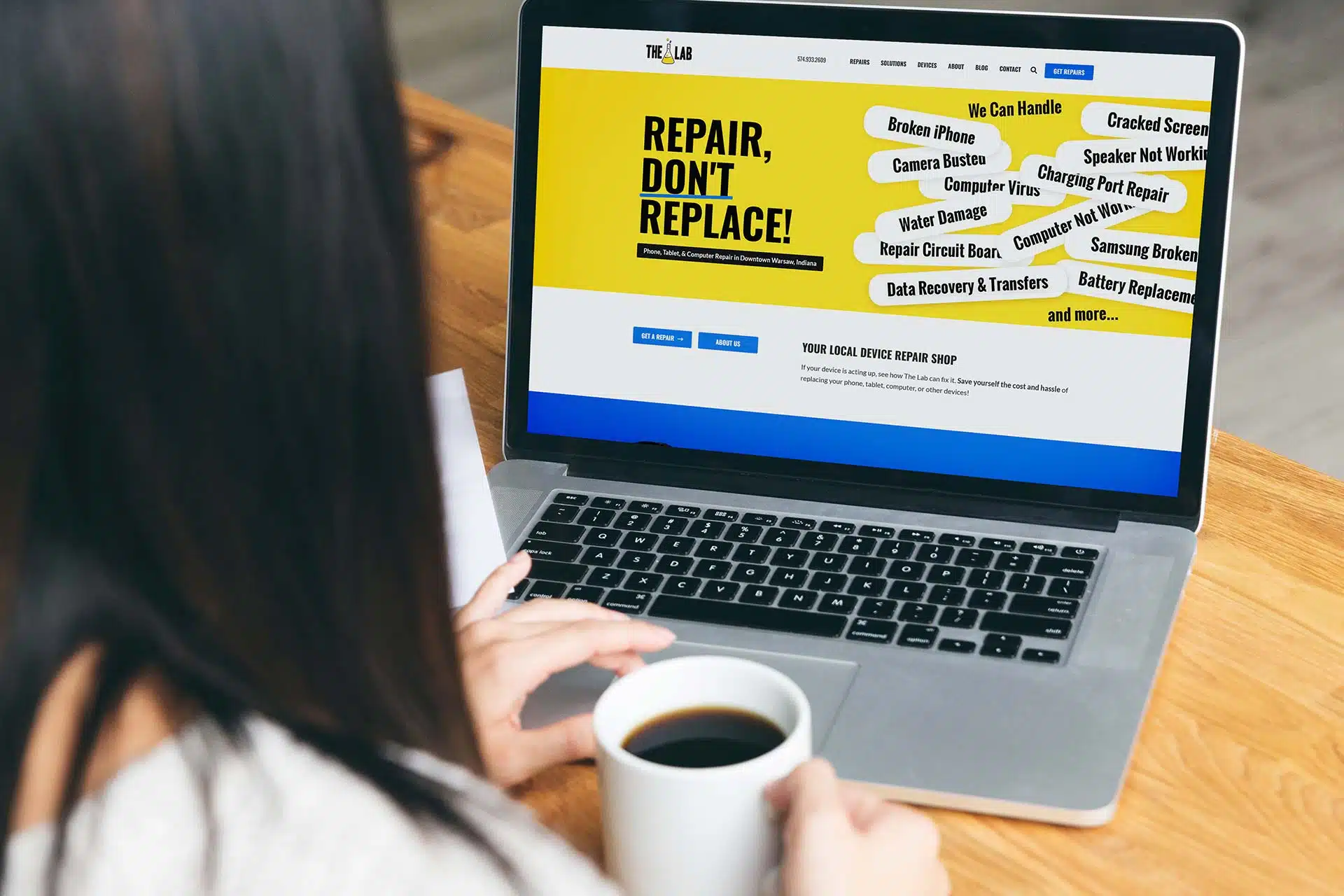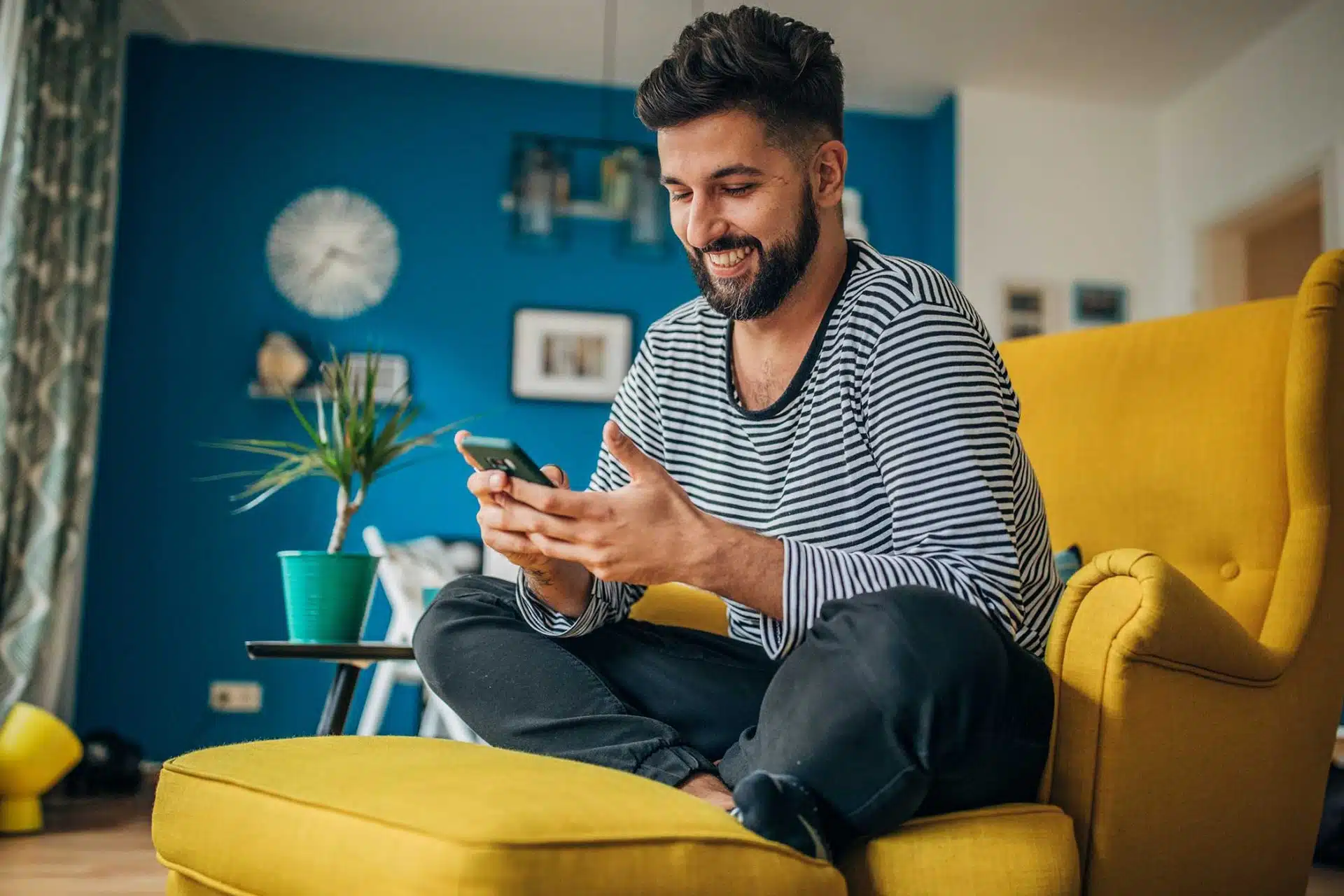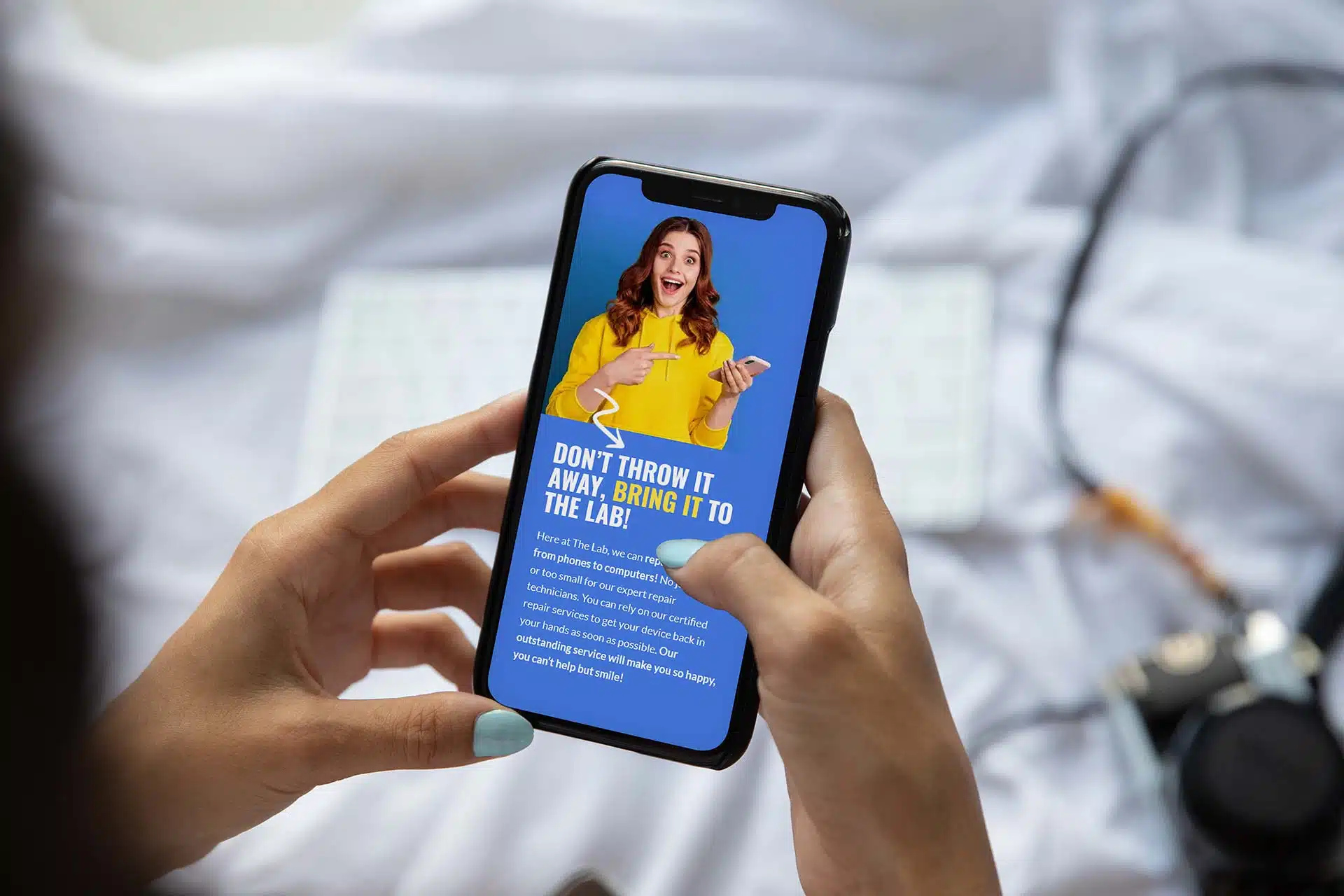 They are great to work with and do great work. They listen to what you want and give you options that would benefit you. I highly recommend 1Eighty Digital!
— The Lab

A Website Designed to Grow
The core focus of The Lab's website needed to be a spotlight on their repair services. With this in mind, 1Eighty Digital created a site that was designed to grow with the company are more repair services were added.
This site re-design was focused on adding new services, updating graphics, and making the site even more user-friendly.
Contact us today to start growing your business with digital marketing!
Need More?
View Our Other Work