The Watershed Foundation
Taking Action For Healthy Lakes
Building A New Website To Easily Share Information With Our Community
The Watershed Foundation has been keeping our lakes and streams healthy for 20 years! The Foundation takes action to stop water pollution at its source on land and to educate our community about how we can do the right thing for our lakes and streams.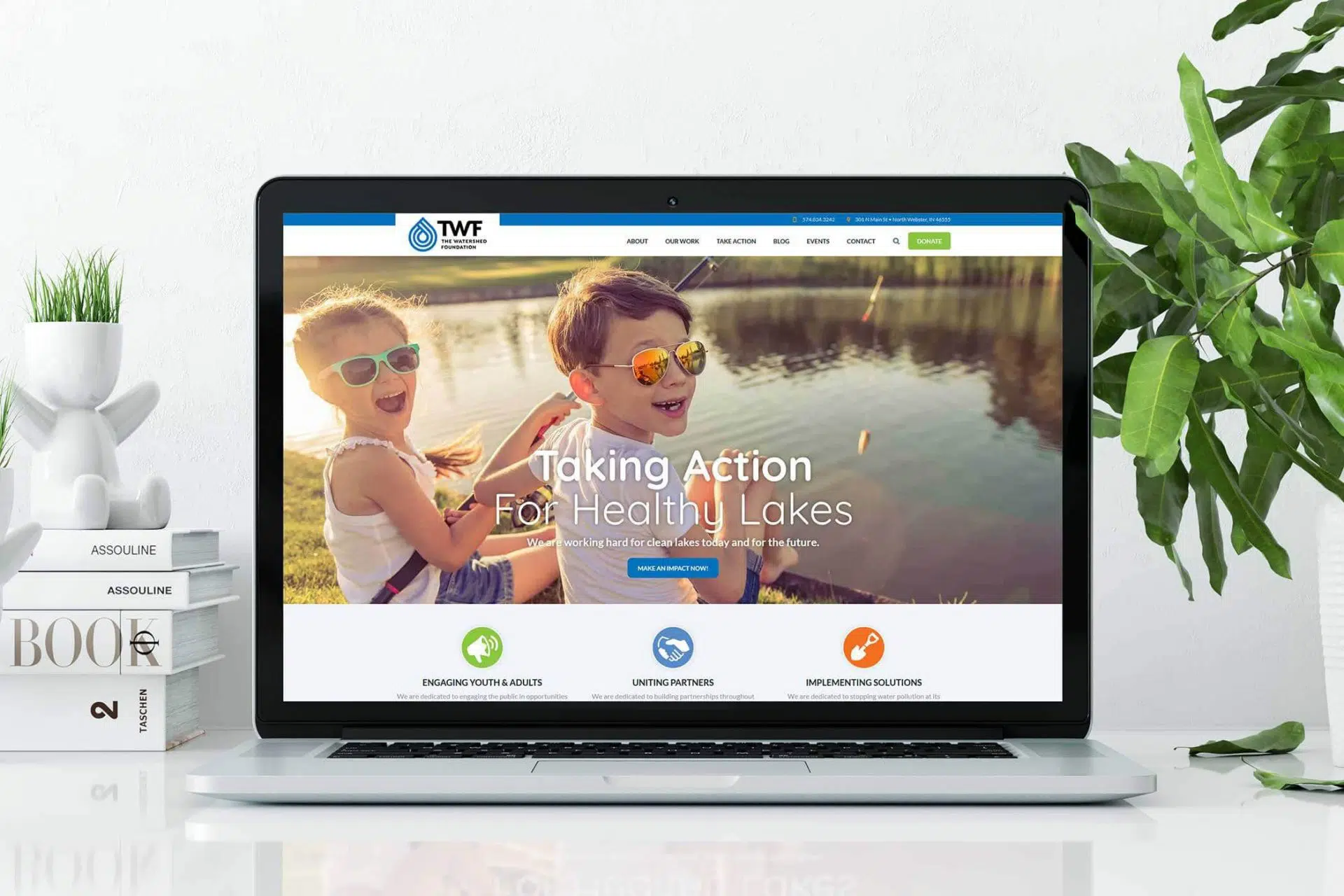 They have been very professional, great communicators, great customer service, and quick to respond to questions! 5 out of 5 stars.
— Executive Director, The Watershed Foundation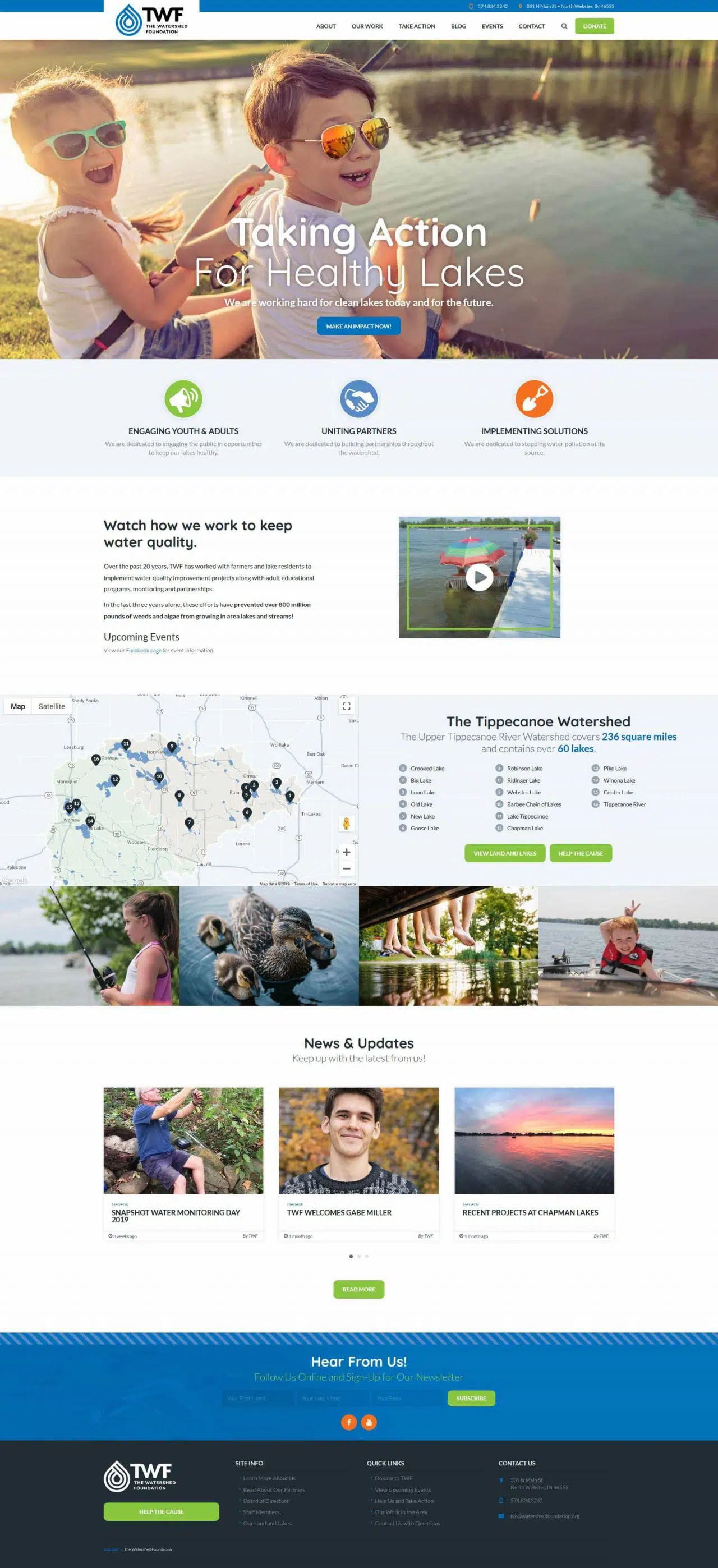 Community Education Blended With a Thoughtful Design
Blue Note Design worked with The Watershed Foundation to develop their brand identity before 1Eighty Digital stepped in and created their new website. The website highlights the Foundation's many events and projects in a way that's easily accessible by visitors.
We also added a user-friendly blog, which is the perfect way for anyone in the community to see what the Foundation is doing throughout the year.
Contact us today to start growing your business with digital marketing!
Need More?
View Our Other Work