Builders Association Of Kosciusko And Fulton Counties (BAKFC)
Assisting Homeowners In Making Dream Homes A Reality
Updated Website
The BAKFC is a membership organization whose goal is to keep their members informed on issues that can impact the building industry. They also promote housing, products, and services through sponsoring local community events. Community outreach is important to the BAKFC and they wanted an updated website that accurately highlighted that part of their focus.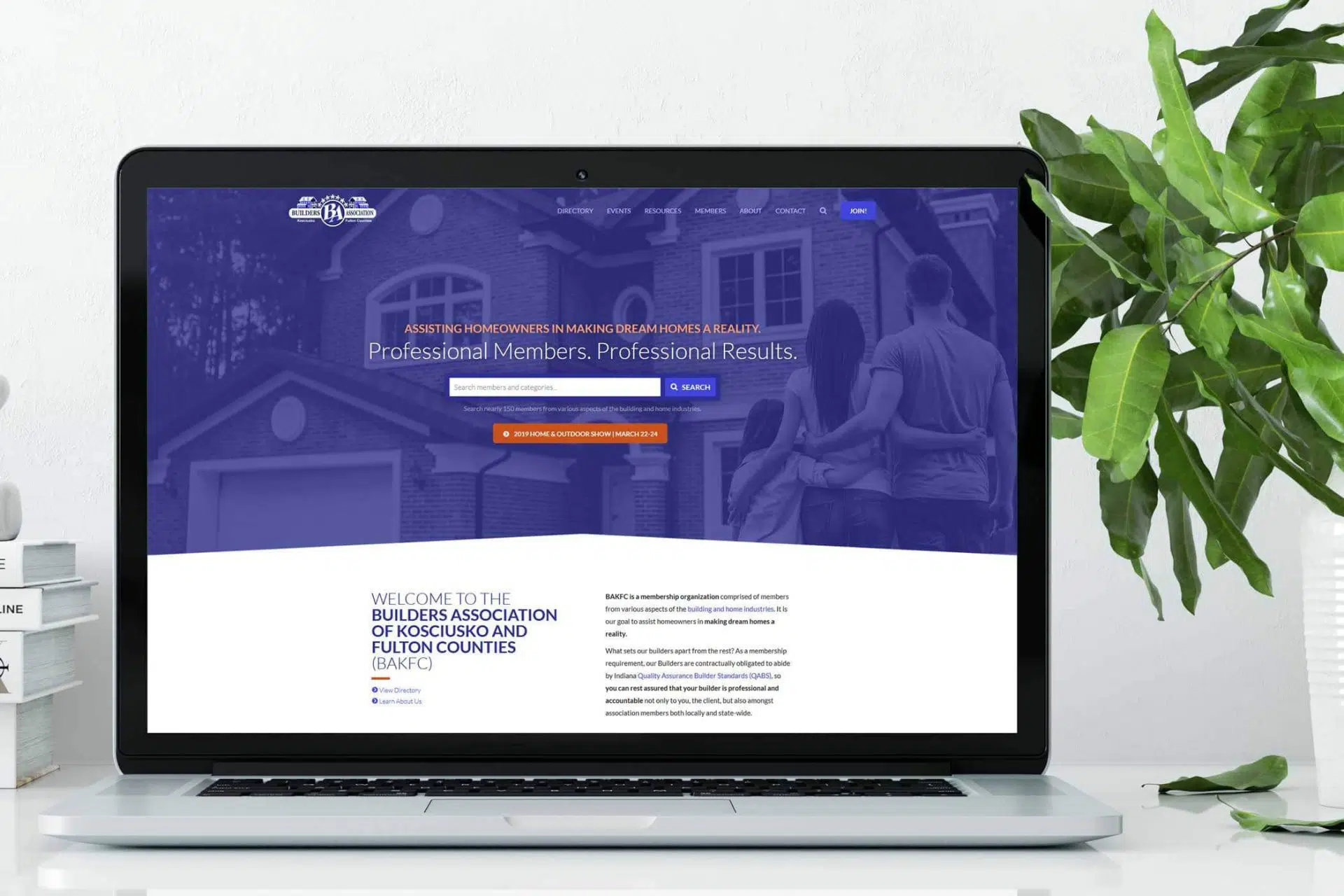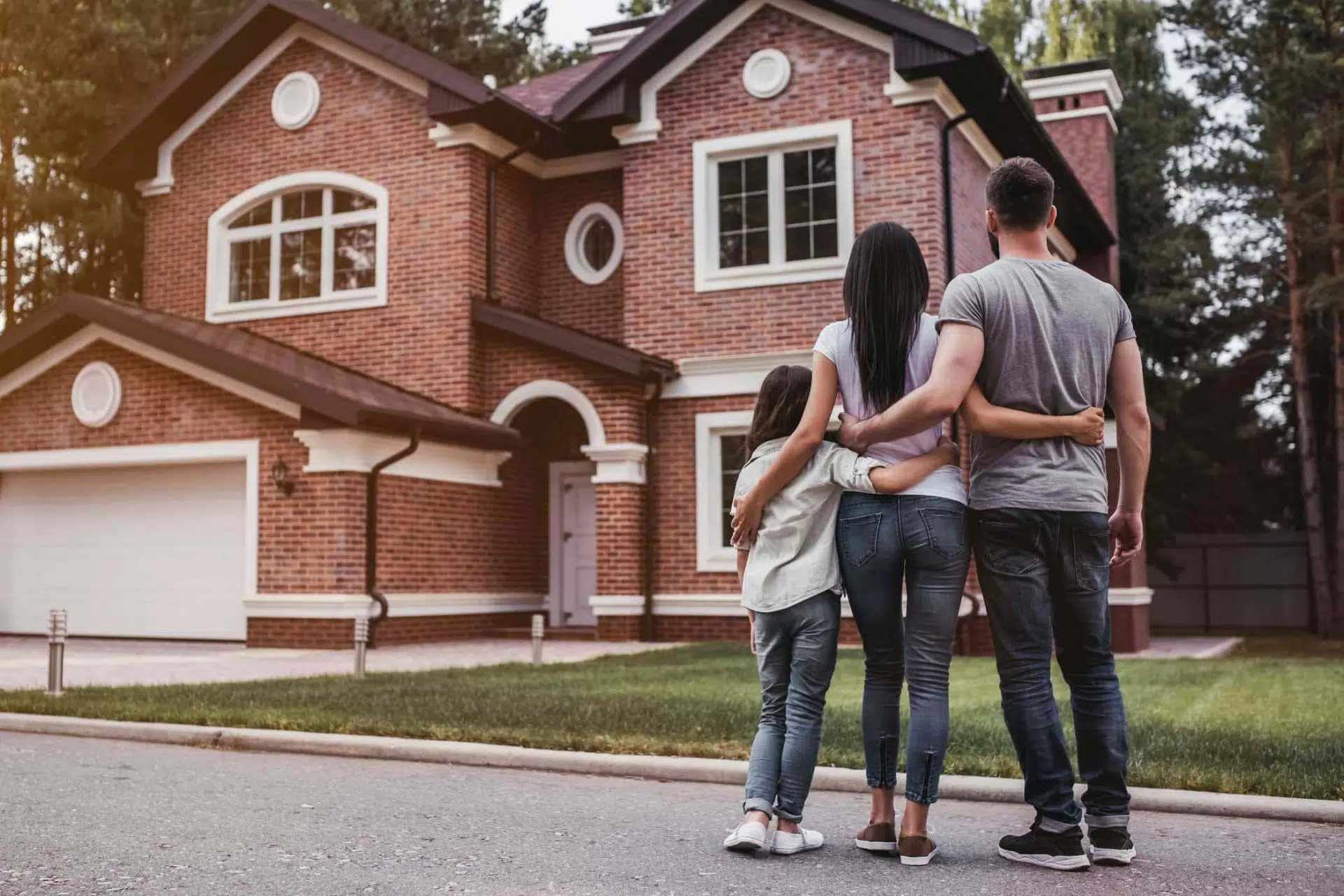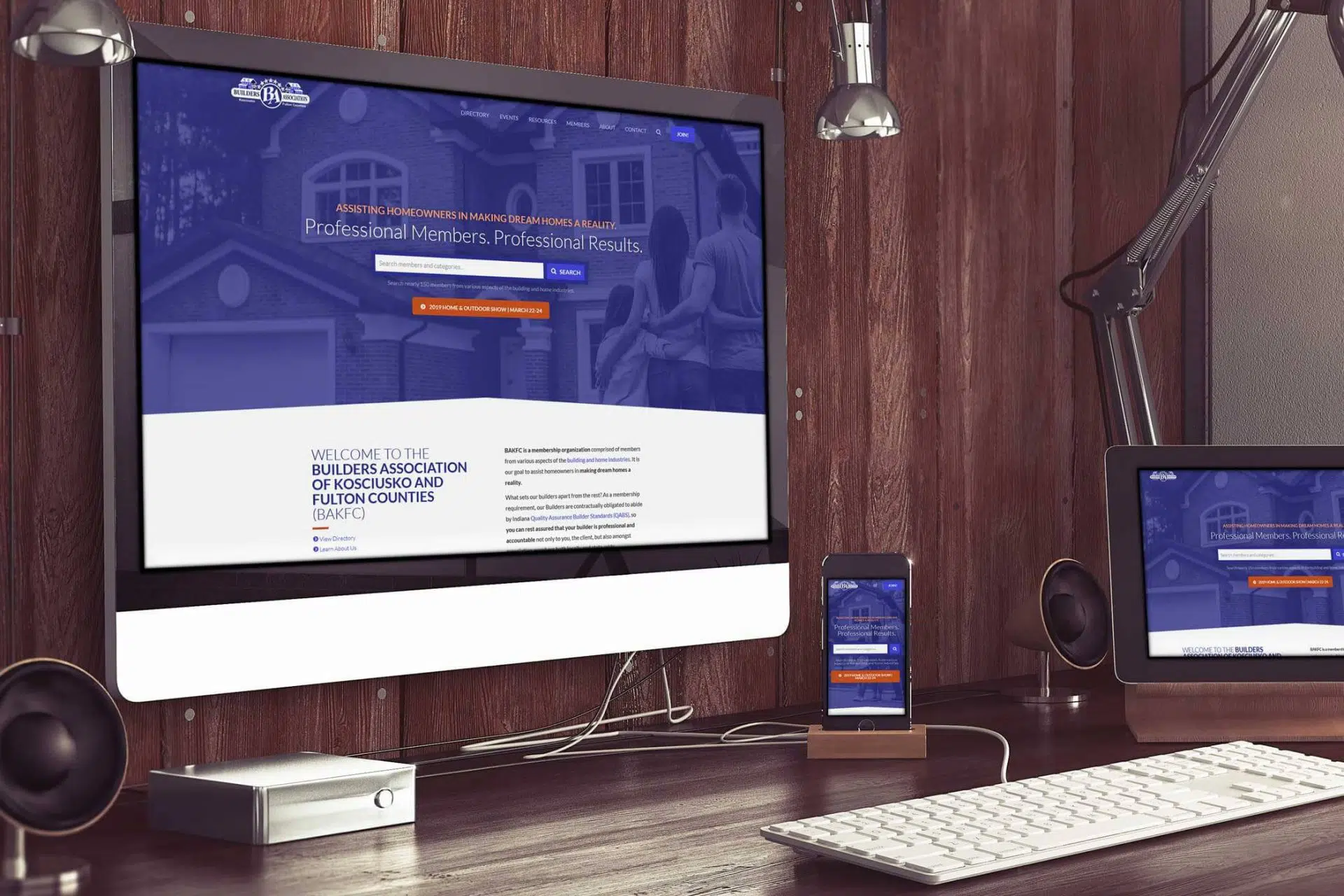 Brand Consistency and Community Focus
Since the BAKFC is a membership organization, the site needed to have a custom search option that allowed users to easily find members. Content about sponsors needed to be easy to edit and change as the organization added more community support and events needed to be easy to find.
1Eighty Digital was able to create a website for the BAKFC that more consistently reflected their brand and what they bring to the Kosciusko and Fulton County communities. Their site also includes a blog that allows the organization to share even more information about their members while easily interacting with the local community.
Contact us today to start growing your business with digital marketing!