Lake City Restoration
Restoration & Cleanup Services
24/7 Home & Commercial Restoration Experts
Lake City Restoration has more than 18 years of combined experience in a variety of professional restoration services and is available 24/7 when homeowners and business owners need them. Their service area includes Kosciusko County and the surrounding areas of Elkhart, Marshall, Fulton, Wabash, Whitley, Noble, Huntington, Miami, and Allen counties.
The company was growing quickly and wanted a website that accurately reflected its services. In addition to a new website, Lake City Restoration needed to show up in Google search results and start managing its Facebook presence.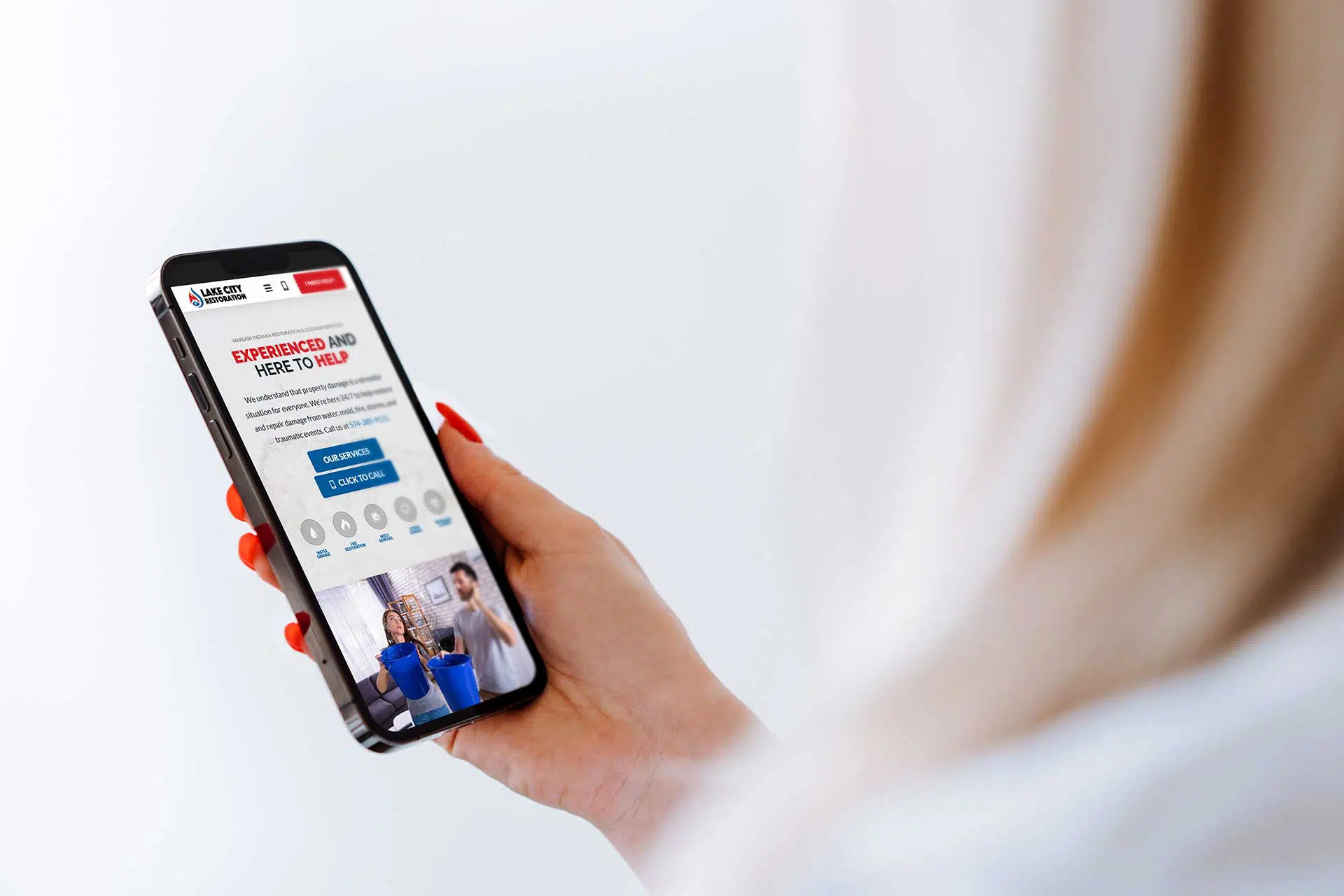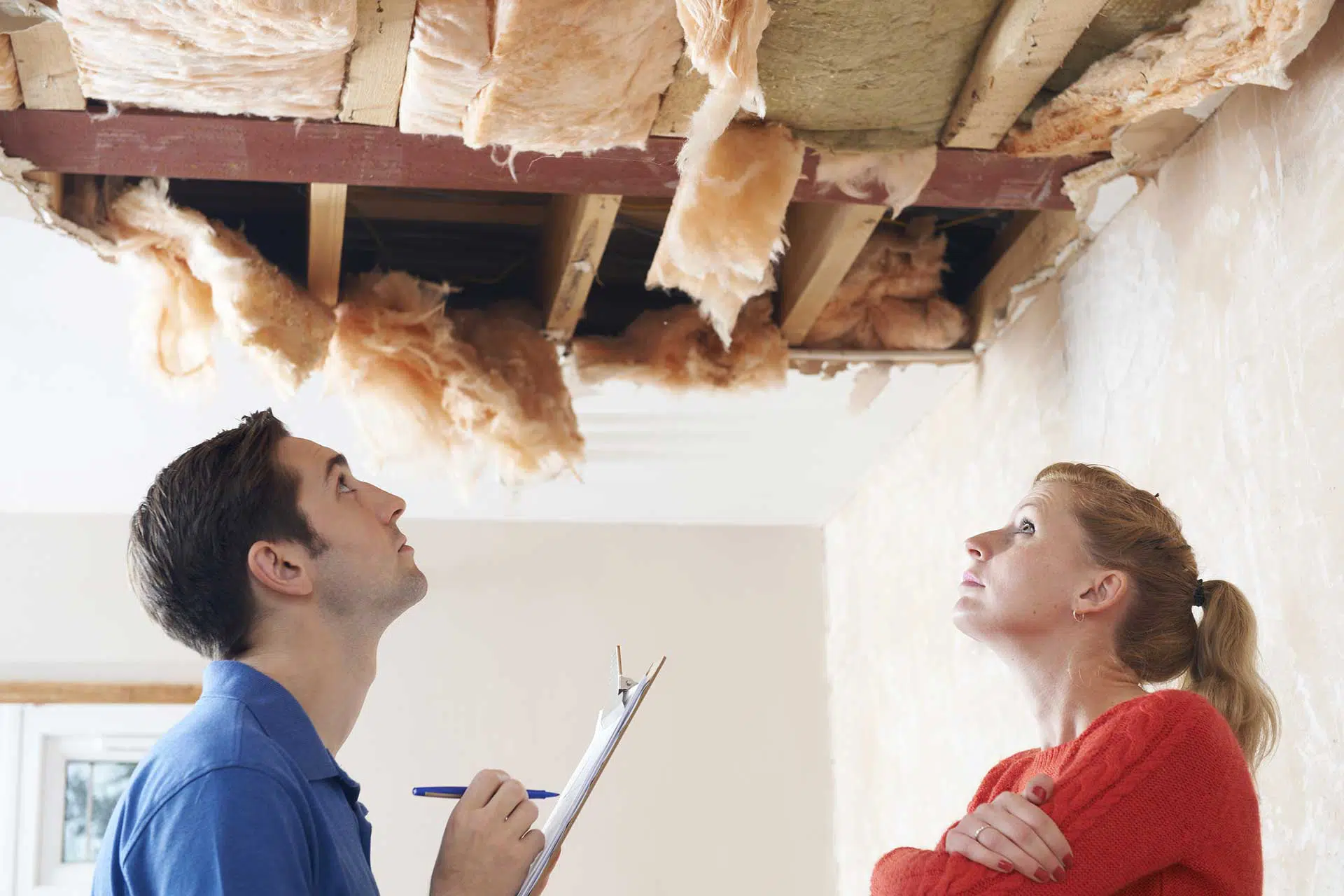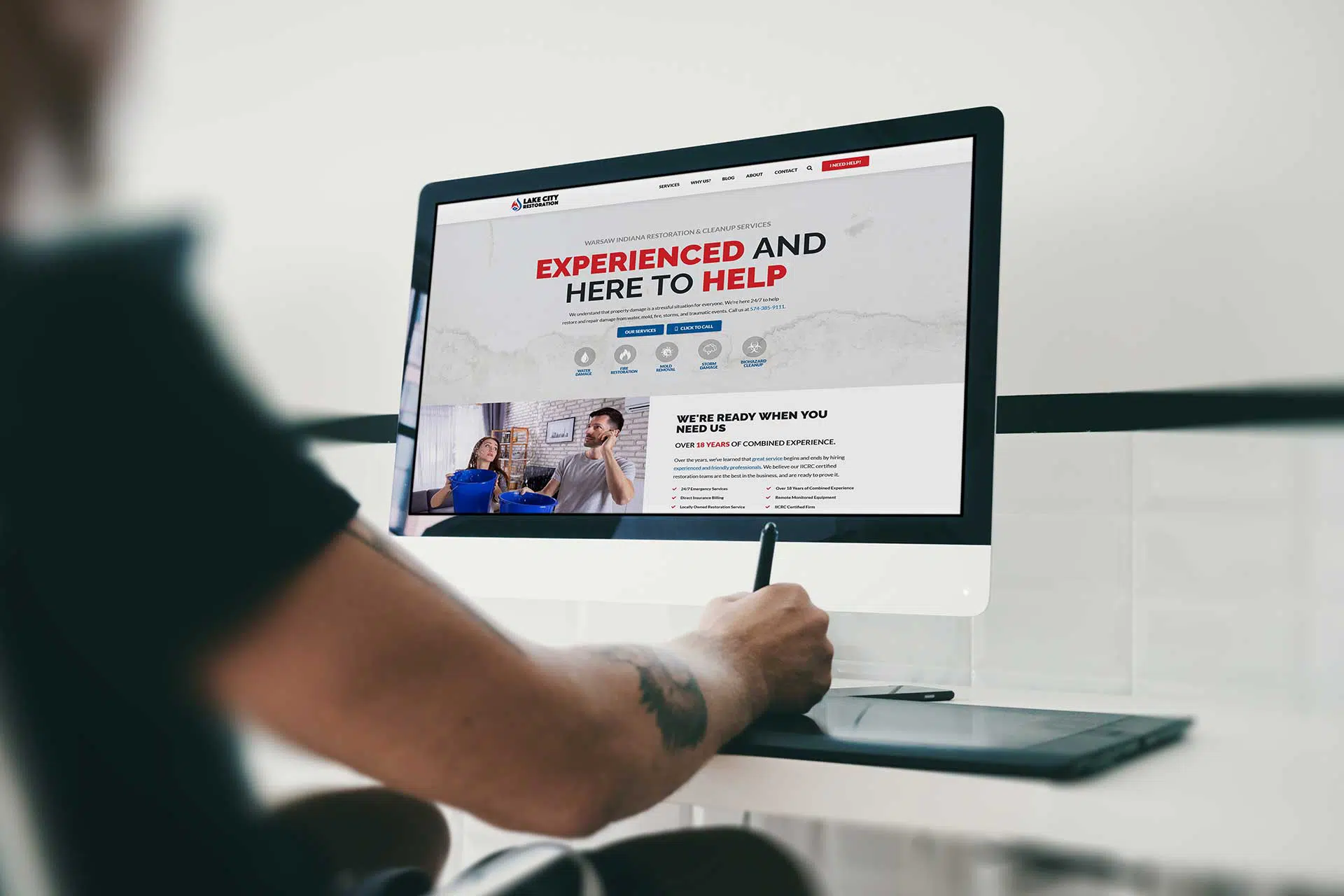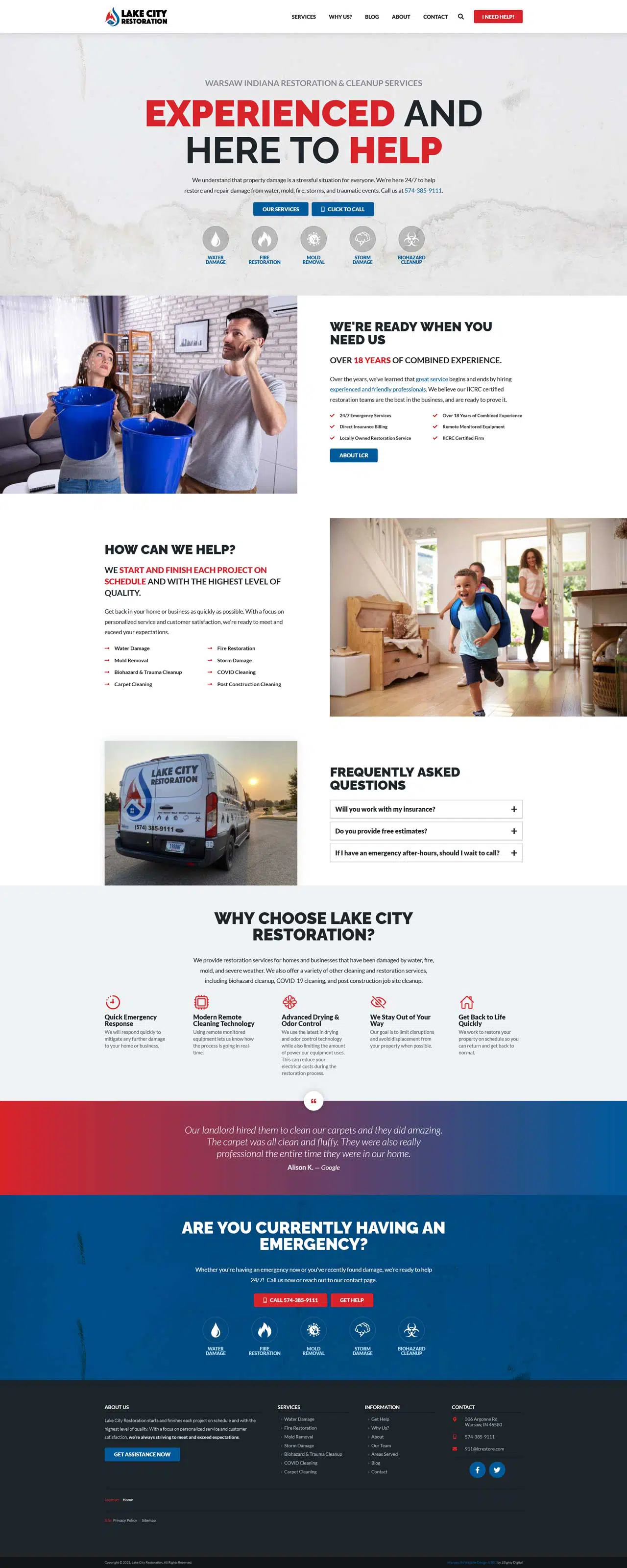 Comprehensive Web Design & Ongoing Marketing Services
Lake City Restoration's website is set up in a way that makes it easy for anyone experiencing an emergency such as flooding, storm damage, or the aftermath of a fire to get help 24/7.
The company's ongoing marketing services are designed to improve their search engine rankings for a variety of terms, ensuring when people search for restoration services that Lake City Restoration consistently shows up as a result.
Monthly blog topics include tips on how to keep your home safe during inclement weather, transitioning your home safely throughout changing seasons, what to do if your pipes freeze, navigating the home insurance claim process, fire prevention tips, and more.
Contact us today to start growing your business with digital marketing!
Need More?
View Our Other Work