2nd Mile Missions
Breaking The Cycle of Poverty
Helping Children & Families In Need
2nd Mile Missions has been working to break the cycle of poverty in the Dominican Republic since 2006. They needed a website designed to tell their story, help them raise necessary funding for programs, and better support their growing mission.
Branding refresh was created by Blue Note Design.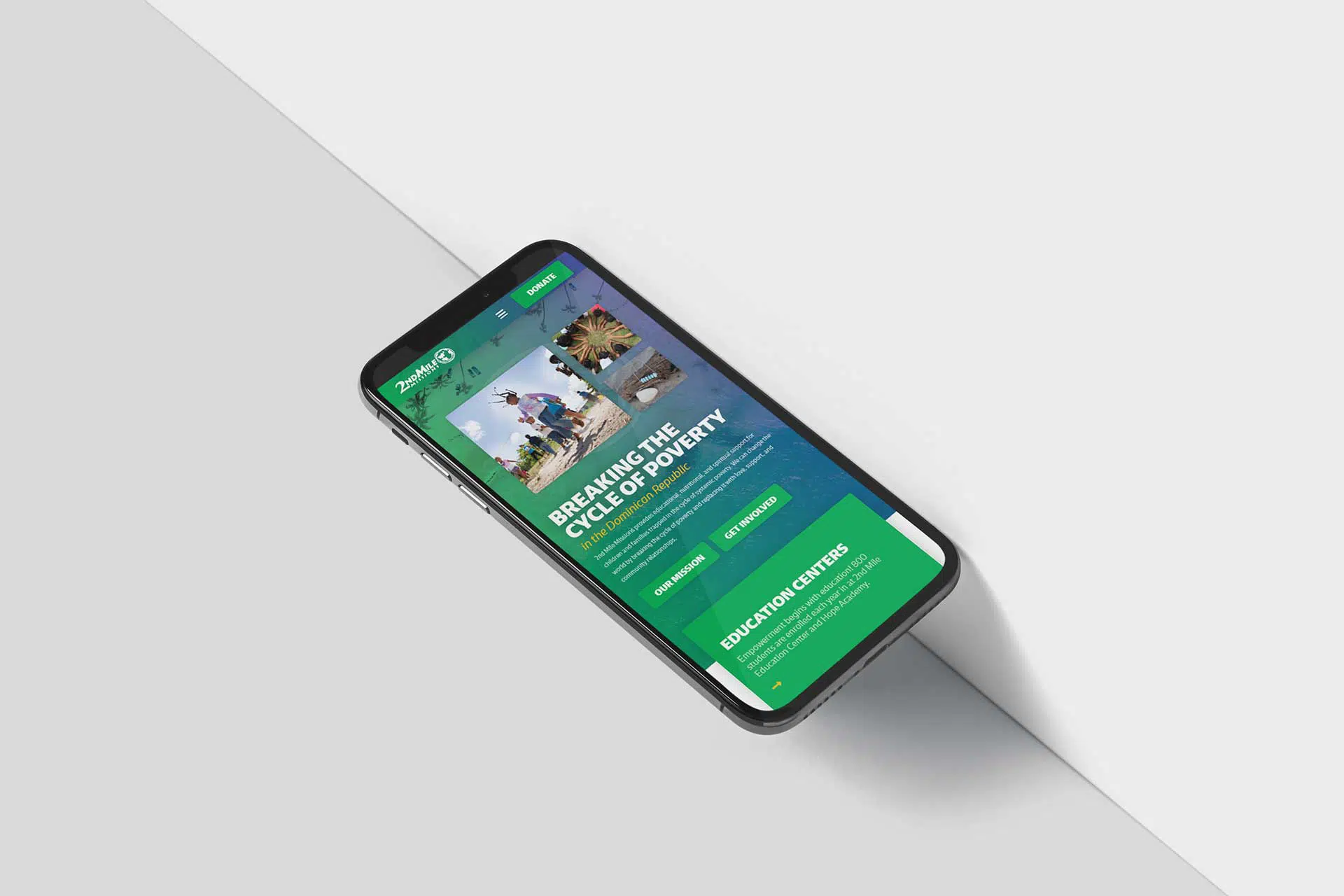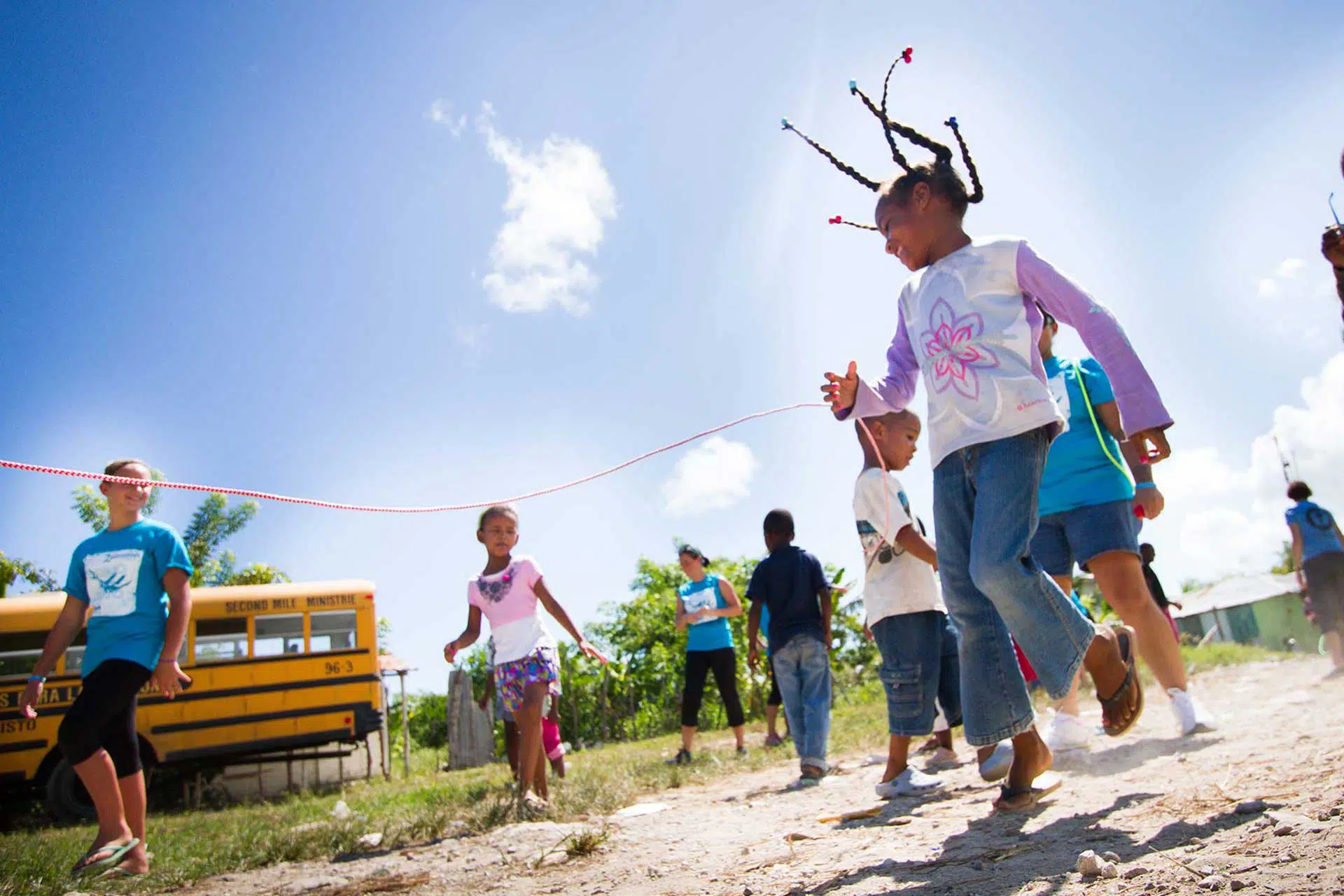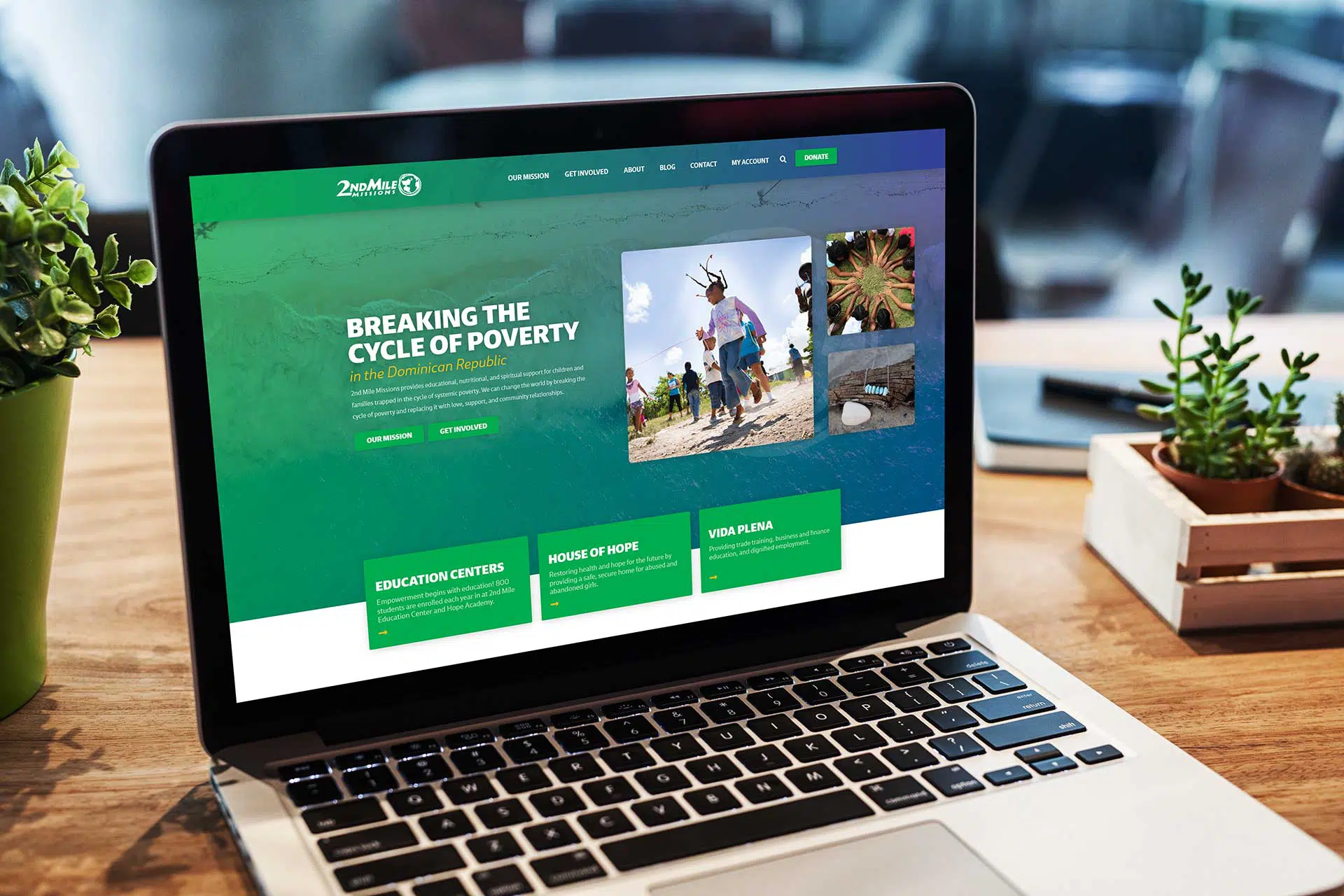 We are a small organization that needed some extra help when it came to our website and digital marketing. Kevin and his team at 1Eighty Digital were so great to work with and gave us excellent feedback on the areas where we could use improvement. They were able to help us build our website and integrate our donation software within it. They are both professional and friendly! We will definitely seek their expertise for future endeavors.
— 2nd Mile Missions

A Website Designed For Storytelling
It was an honor to work with 2nd Mile Missions to create a website designed to tell their unique story.
Their new website makes it easy for supporters to immediately learn more about current initiatives, as well as donate and get involved in what 2nd Mile Missions is doing as an organization both overseas and here in the United States.
Contact us today to start growing your business with digital marketing!
Need More?
View Our Other Work