Vida Plena
Be You, Do Good
Artisan Training, Business Education & Dignified Employment For Women
Vida Plena provides artisan trade training, micro-finance programs, adult literacy classes, and dignified employment for women in the Dominican Republic. When Vida Plena came to us they had two separate websites: an informational site about the organization and a Shopify site where they were able to sell clothing, jewelry, and other artisan pieces.
They needed a streamlined site that made it easy for both individual customers and wholesalers to purchase products while also learning more about Vida Plena's mission.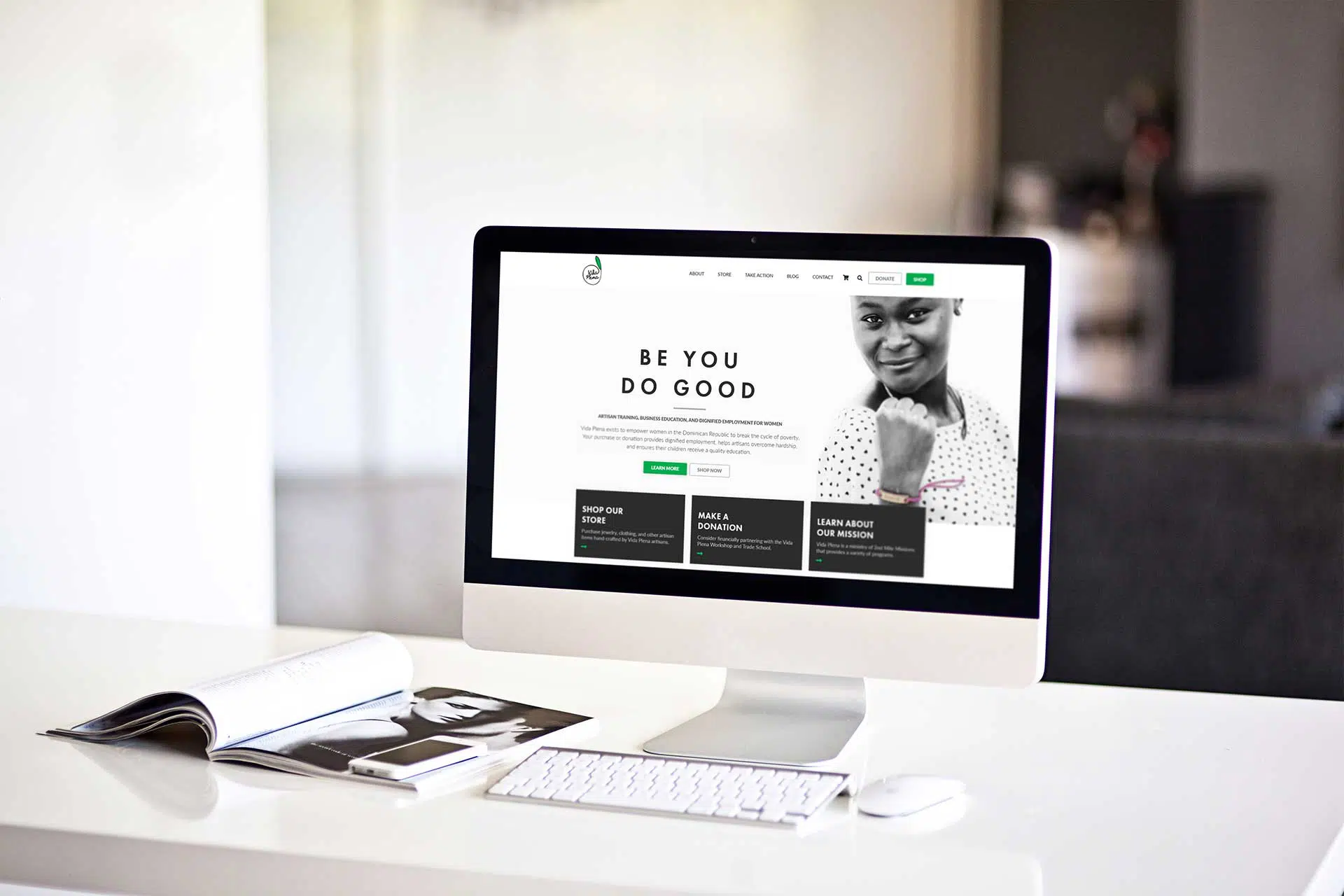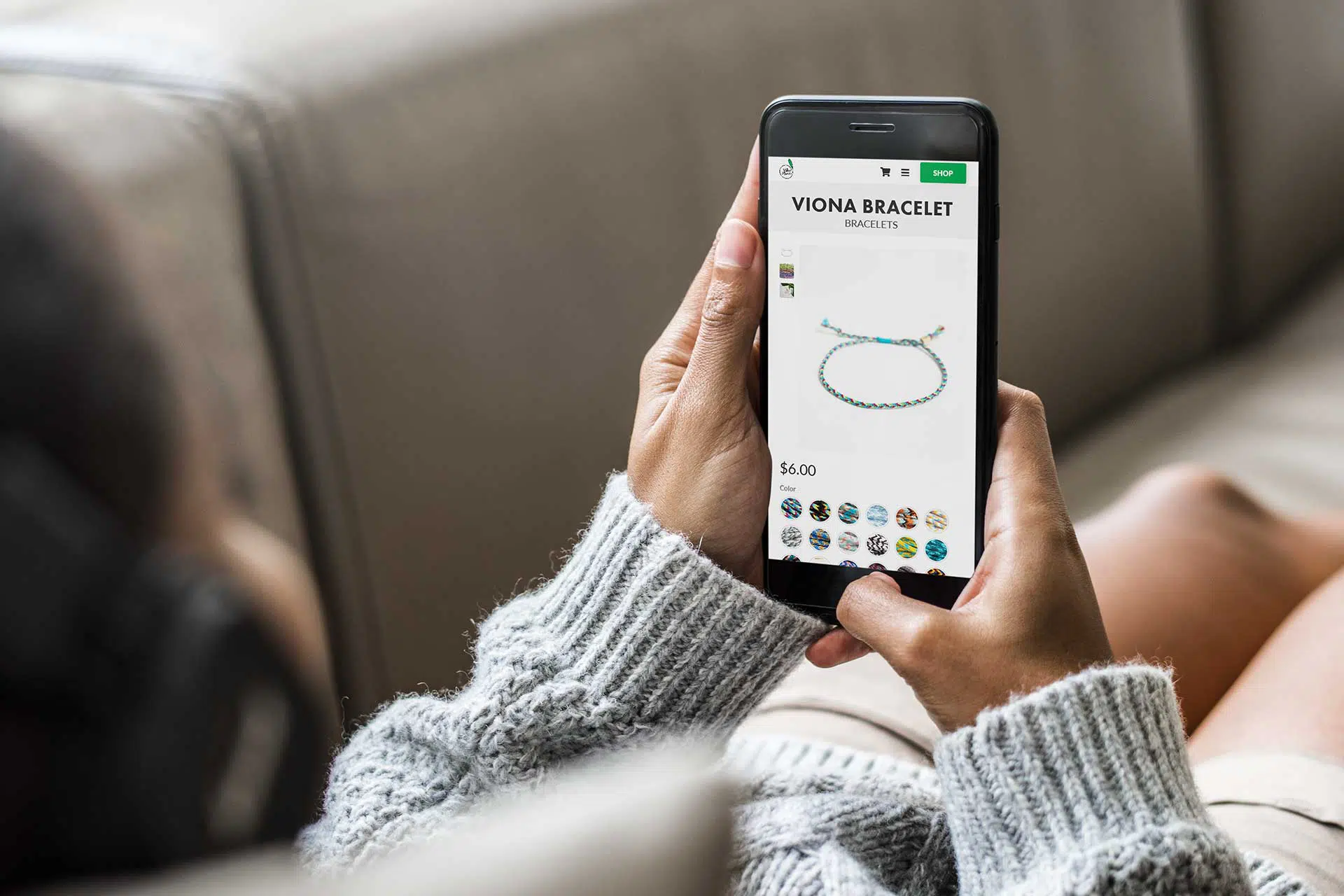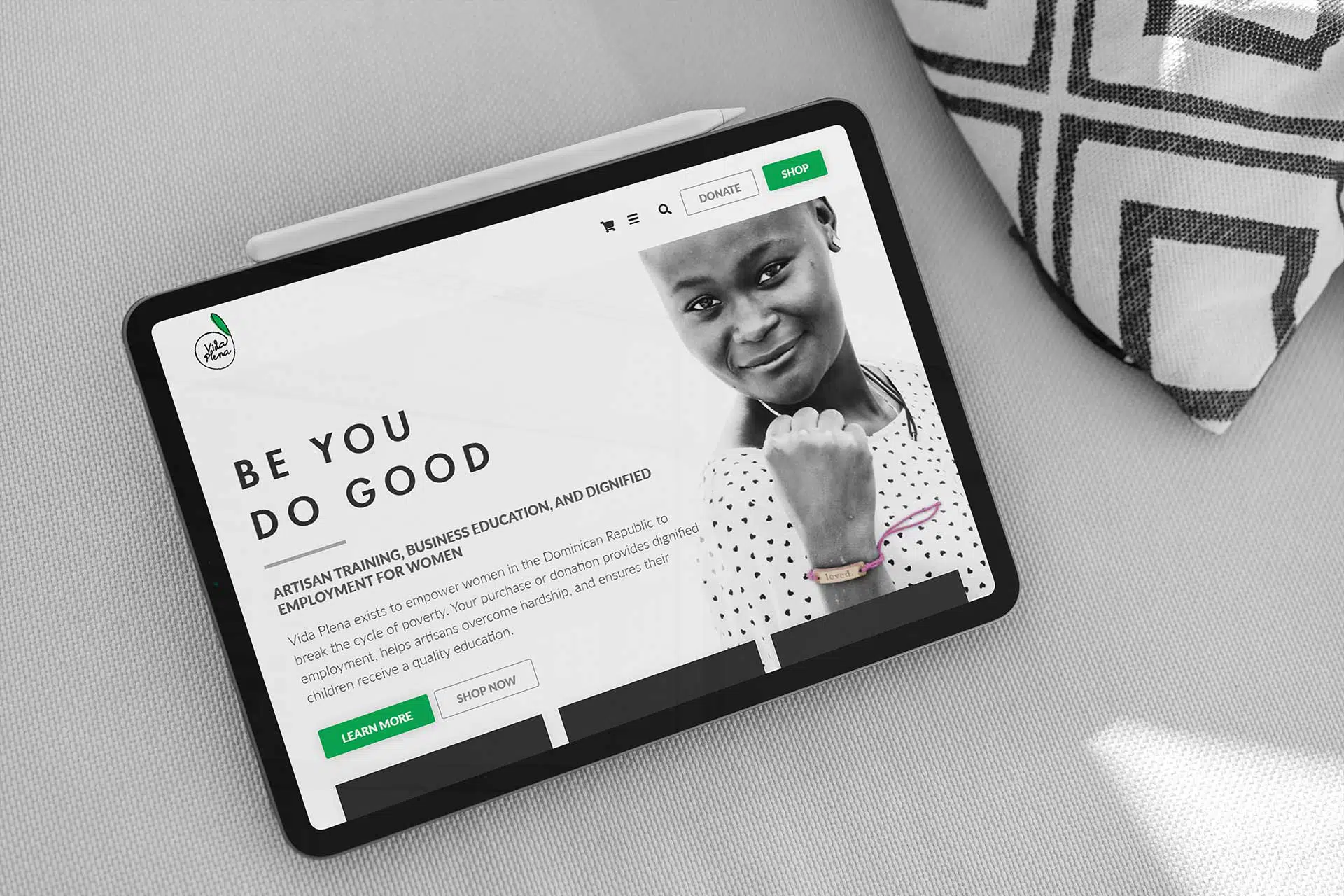 We are a small organization that needed some extra help when it came to our website and digital marketing. Kevin and his team at 1Eighty Digital were so great to work with and gave us excellent feedback on the areas where we could use improvement. They were able to help us build our website and integrate our donation software within it. They are both professional and friendly! We will definitely seek their expertise for future endeavors.
— 2nd Mile Missions

A Cohesive Online Experience
The most important aspect of Vida Plena's new website is the seamless, unified online experience. Visitors needed to be able to land on the site and immediately get all the information about Vida Plena's mission and also be able to purchase items individually and as wholesalers.
We accomplished this by creating a WordPress website utilizing WooCommerce as their e-commerce platform. The site makes it easy to discover Vida Plena's unique story and mission while shopping for one-of-a-kind jewelry, clothing, and other gifts.
Contact us today to start growing your business with digital marketing!
Need More?
View Our Other Work