Captivating Houses
Find Your Dream Home
Sharing A Love Of Old Houses
Captivating Houses is a completely unique website specially created for anyone who is captivated by old houses. Melissa, the creator of the site, has a passion for old houses and loves being able to share that with others.
With over 160,000 followers on Facebook and 60,000+ on Instagram, Melissa knew she has an audience who would respond well to a website that shared her love of captivating homes.
The website gets thousands of visitors every month, so Melissa needed a new website that could handle the traffic and support ads through Google Ad Network.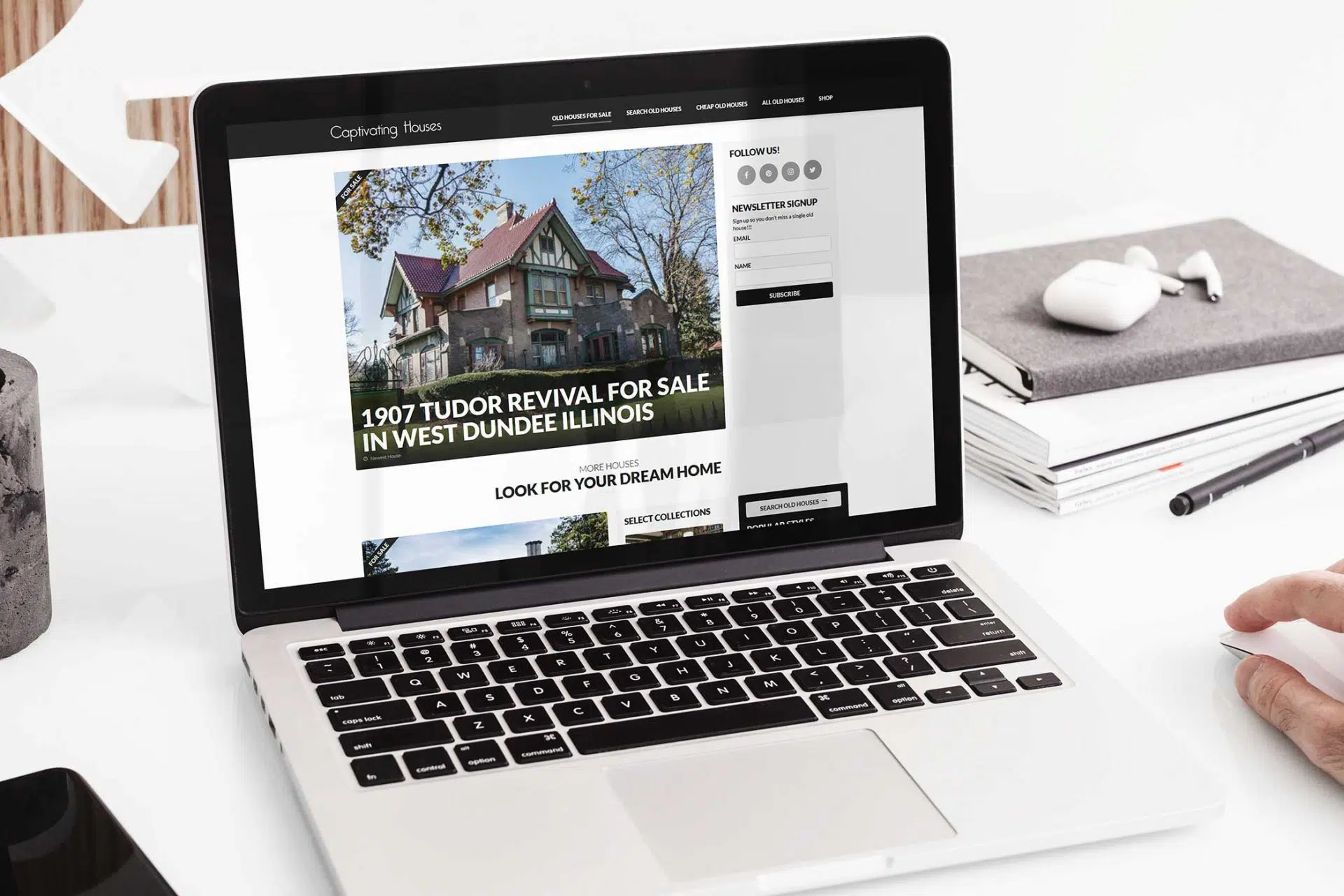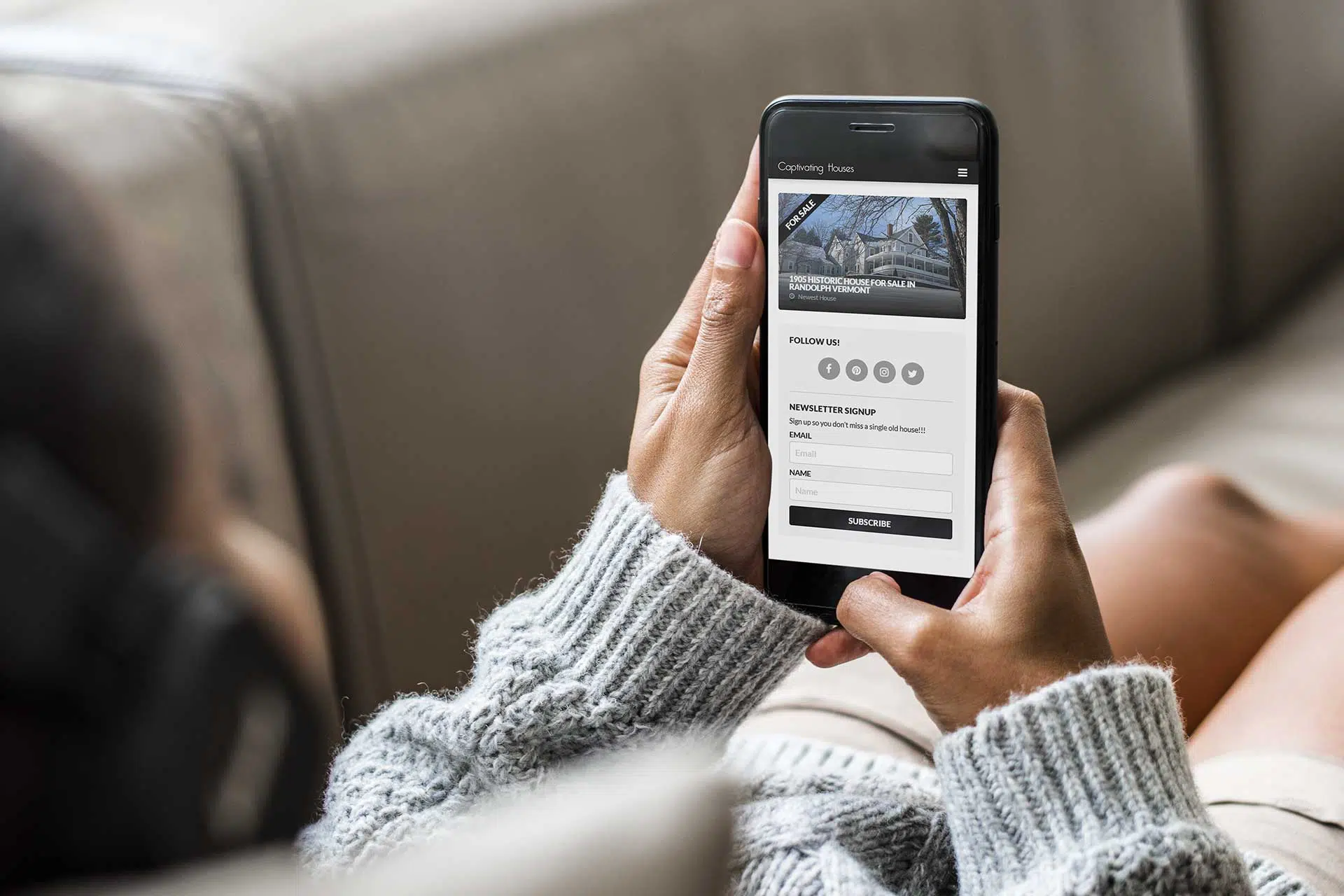 Working with 1Eighty Digital was a great experience! I was very pleased with how my website turned out. I was also so thankful for all the work that they put into switching my hosting and doing all that they could to keep costs down! I would definitely recommend this company and their knowledge and expertise.
— Captivating Houses

A Website Built For Heavy Traffic
Captivating Houses is built on a WordPress platform and our web design team created a customized hosting plan to keep the high-traffic site supported and running efficiently.
Our team took the old, existing WordPress site and created a completely customized new theme to apply to Melissa's existing content.
The site uses a variety of display ad networks, so the site was configured to support them without slowing down the loading speed. This meant a better experience for every visitor and more consistent ad revenue for Melissa.
Contact us today to start growing your business with digital marketing!
Need More?
View Our Other Work