Amy Jo Allison
Female Voice Actor
Versatile. Genuine. Engaging.
Amy Jo Allison is a full-time voice actor who needed a website that highlighted her vocal talent and expertise. We were able to create a new website for her that prioritized her work, including a demo reel of her projects.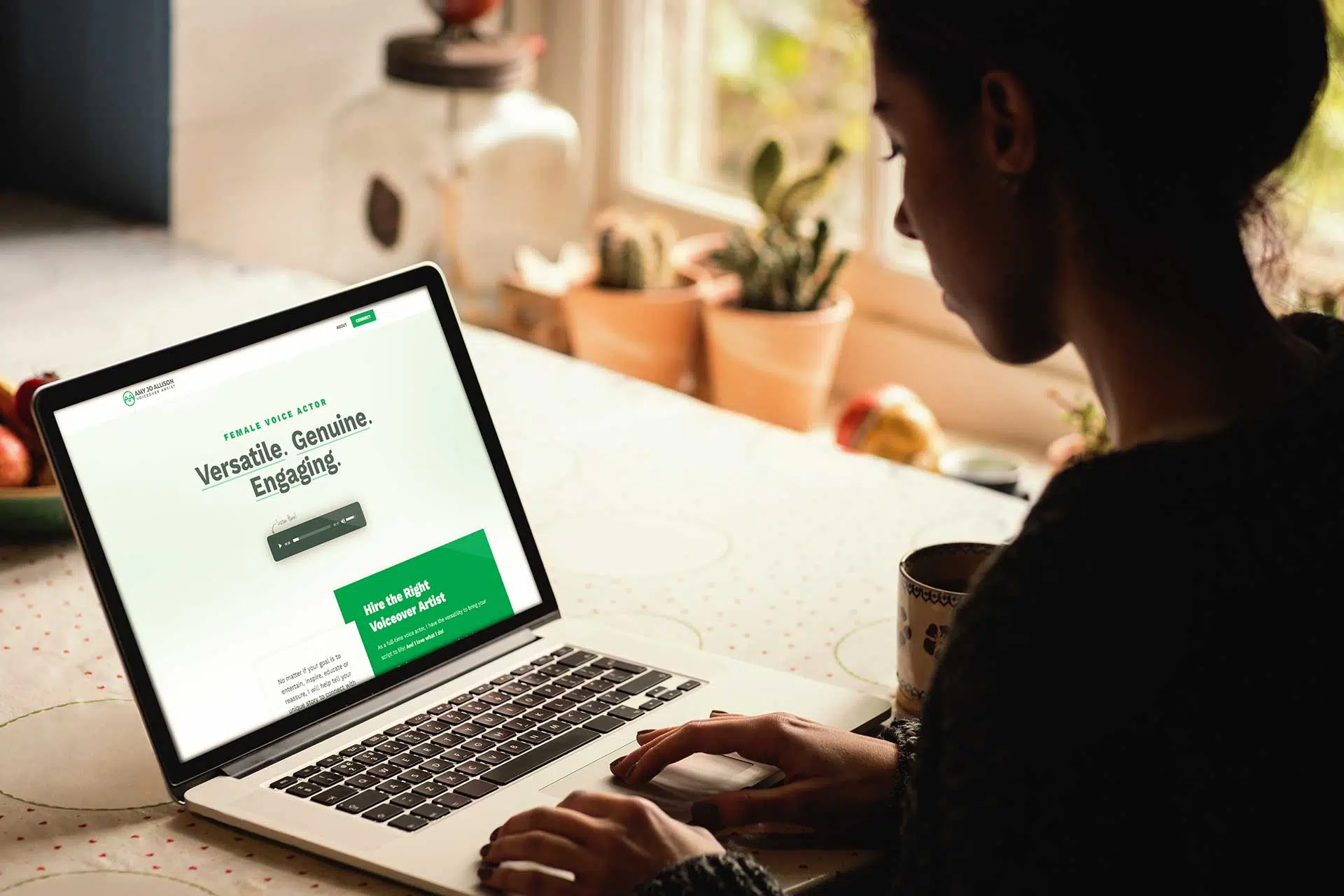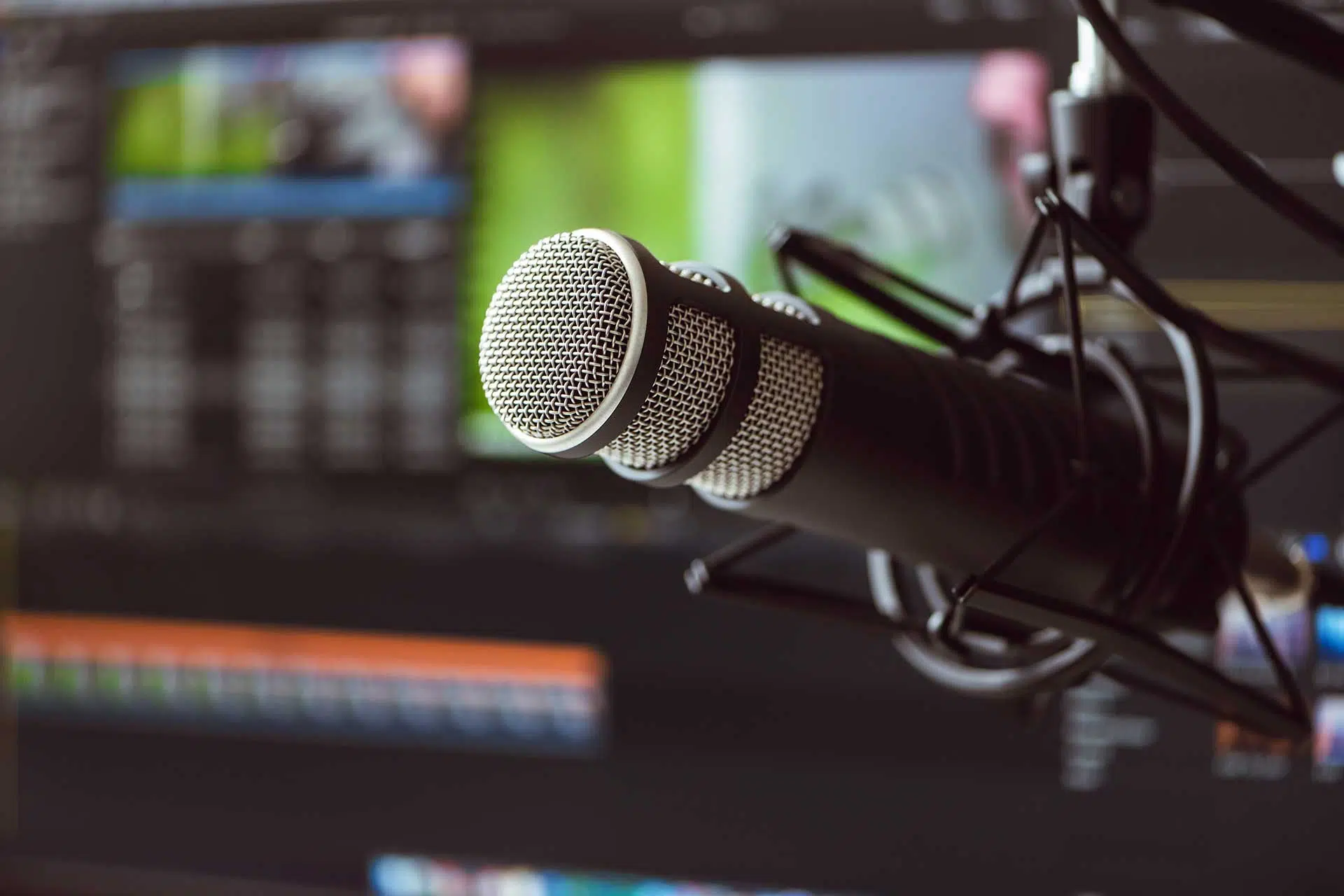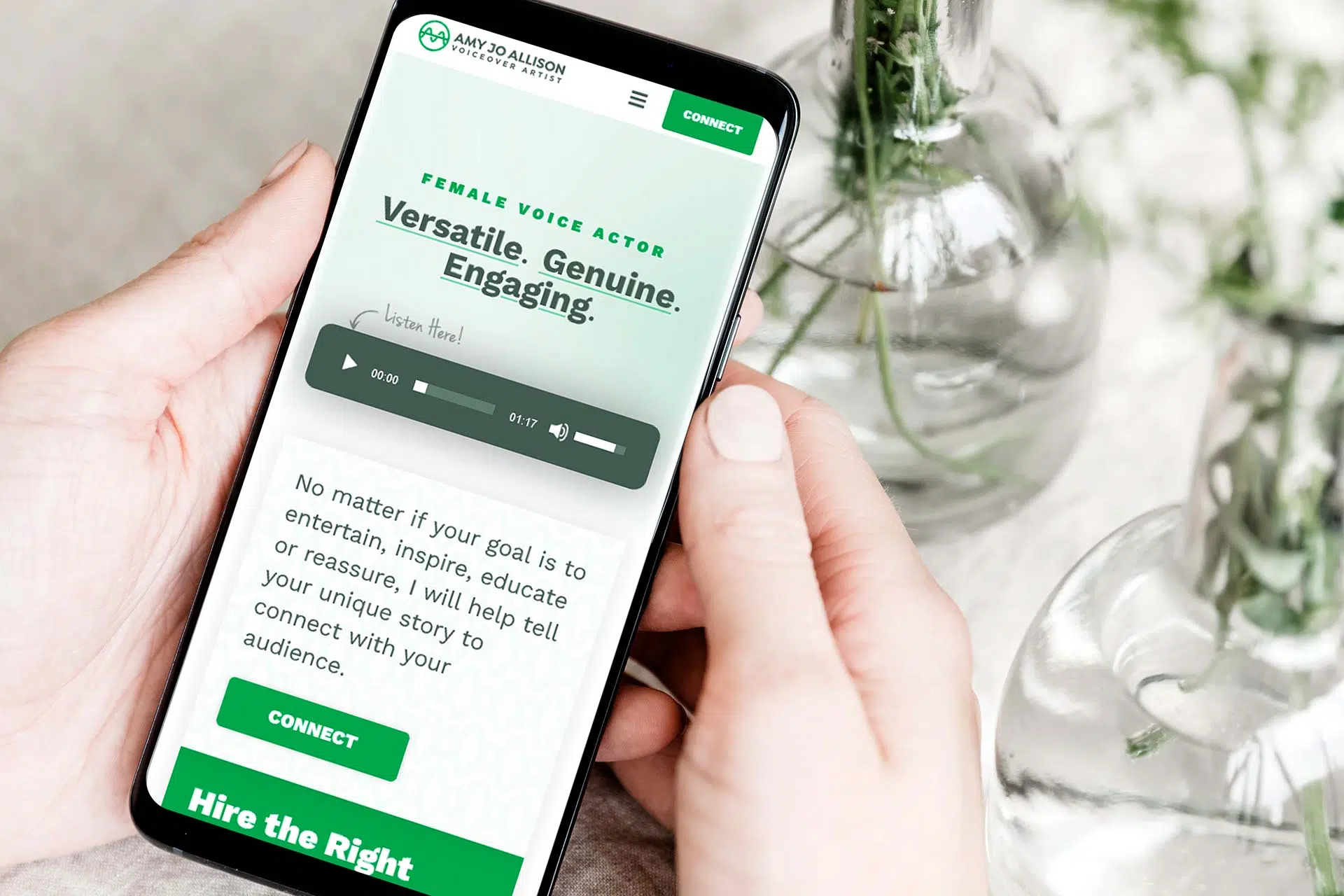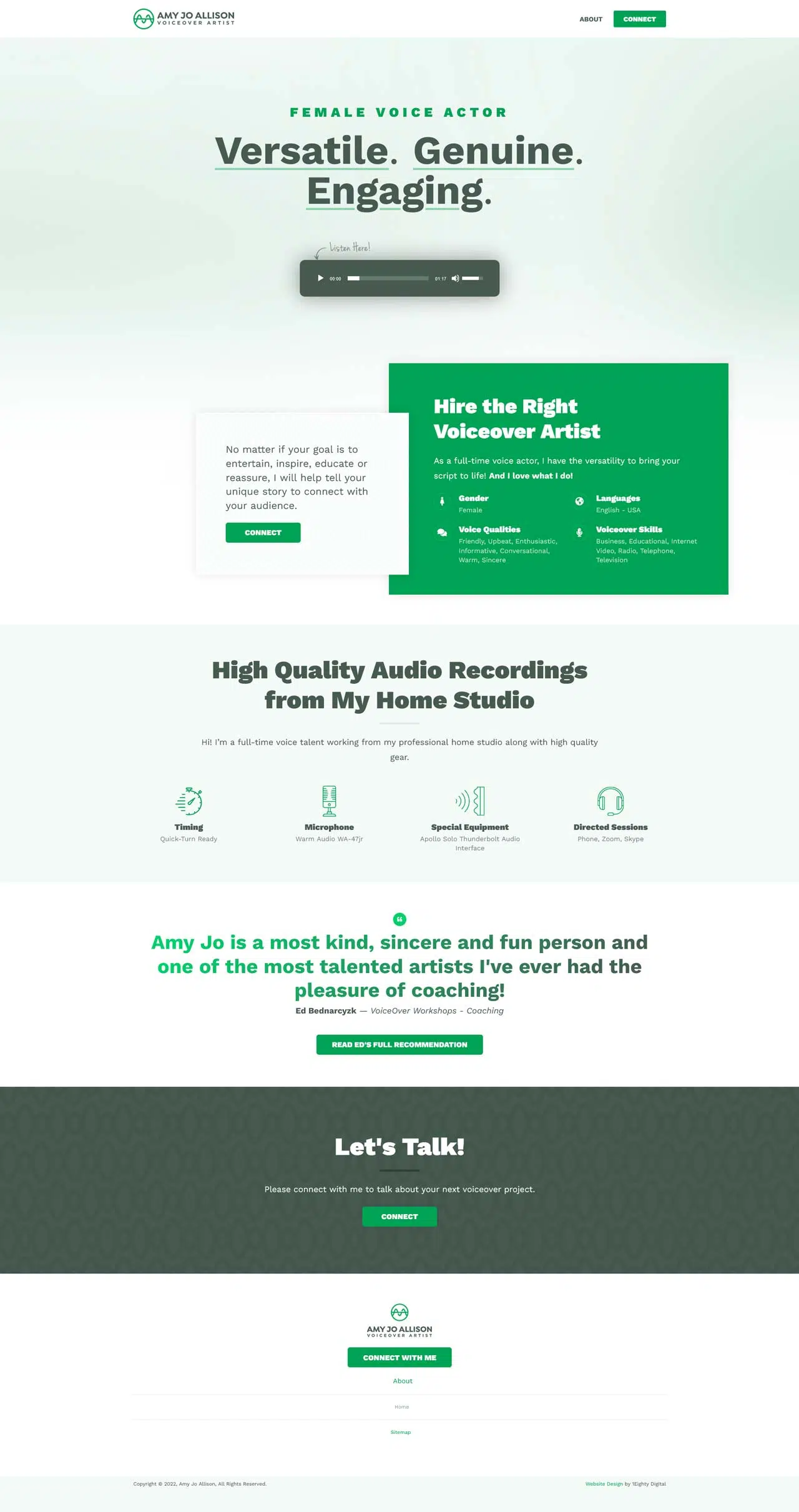 It's All About Her Voice
Amy Jo Allison's biggest concern was to be able to put her voice talents front and center rather than her image. We were able to create a unique site that highlights her vocal talents and expertise while making it easy for clients to book her for voiceovers in a variety of industries.
Contact us today to start growing your business with digital marketing!
Need More?
View Our Other Work