Adopting Judah
The Hamstra Family Serving With Mission Aviation Fellowship (MAF)
A Website Designed To Give Supporters Updates
The Hamstra family serving as missionaries in Indonesia needed a website that could give their supporters updates on their family and their work as cross-cultural missionaries. The website needed to also function as a way to help the family get the funding they needed to become missionaries.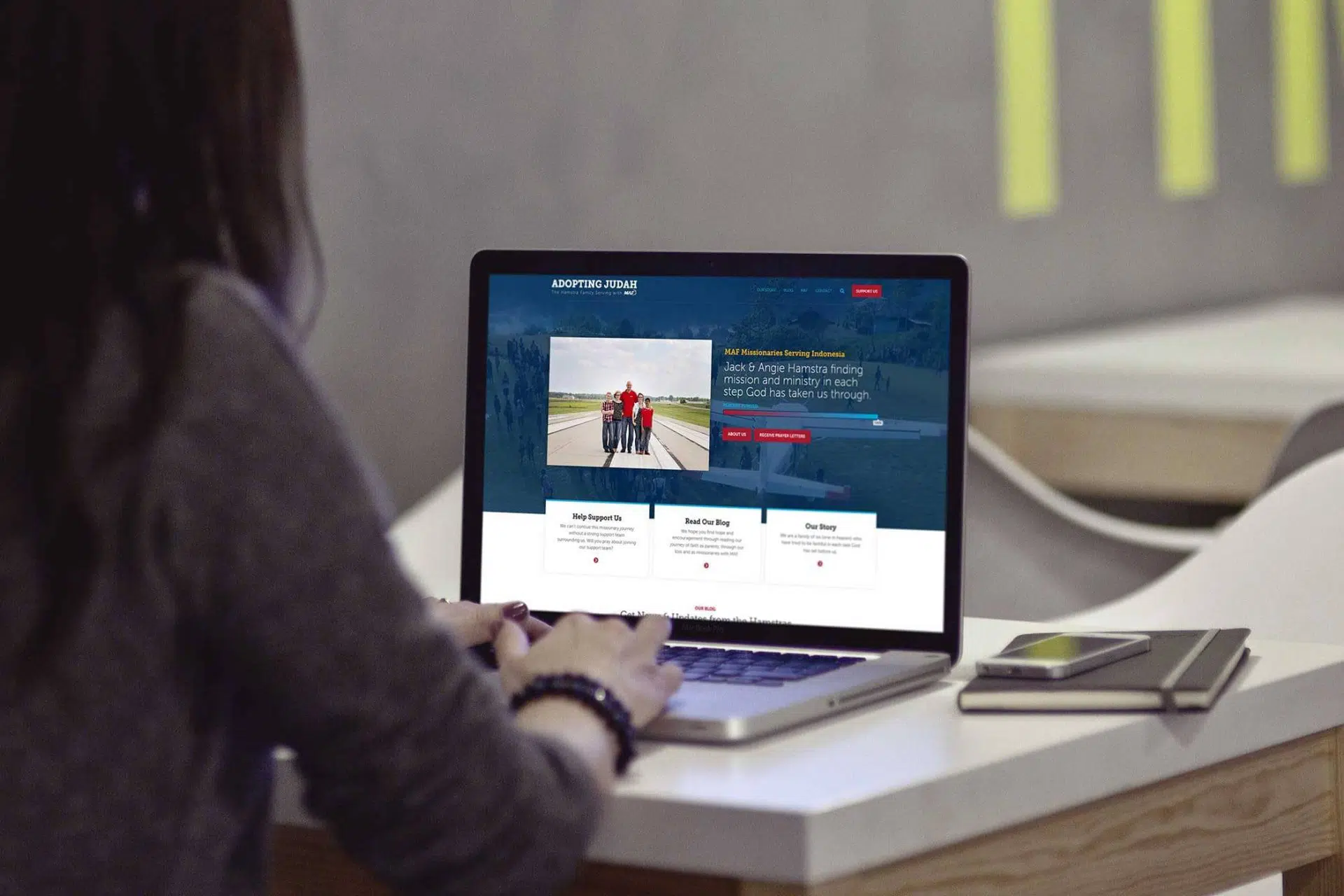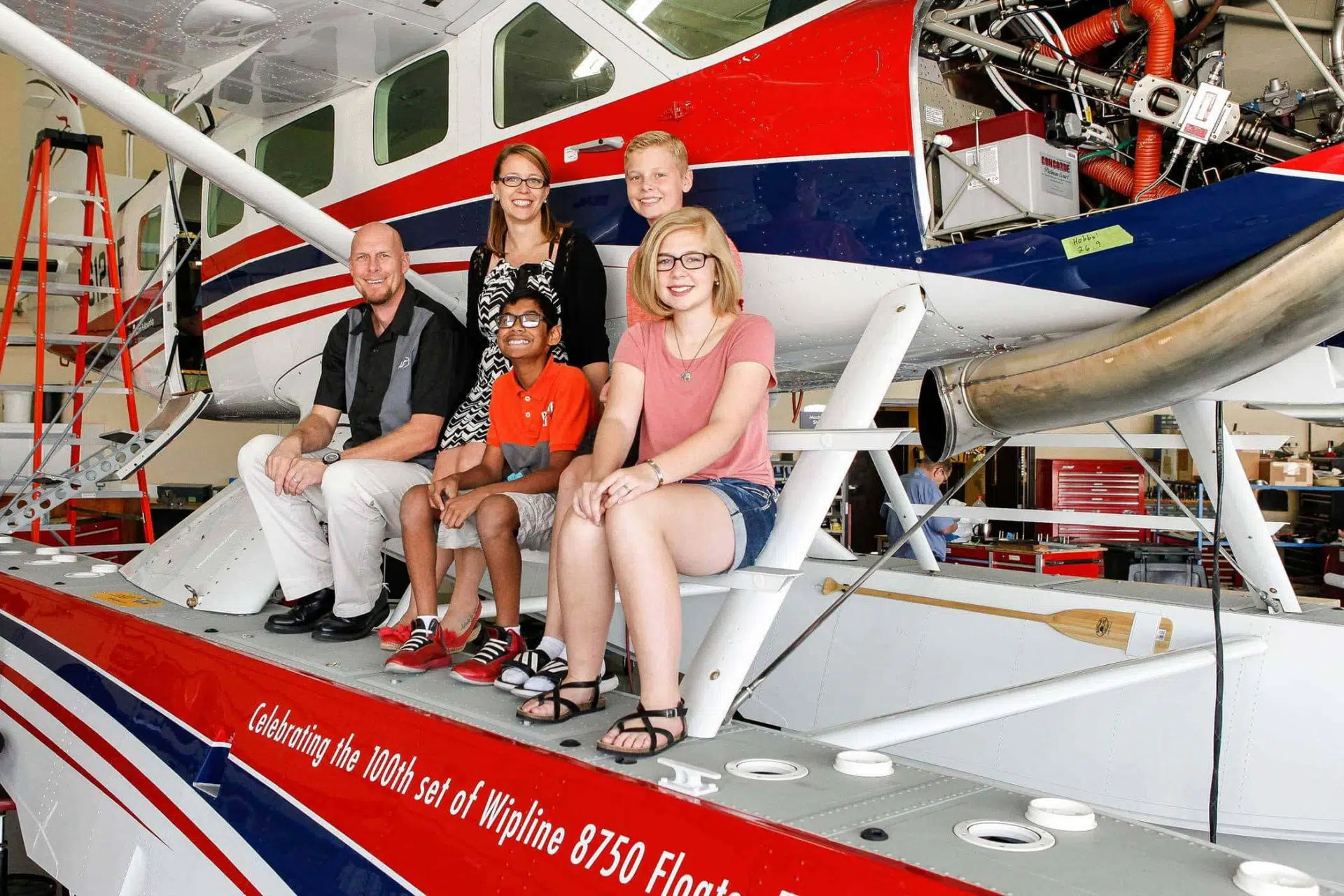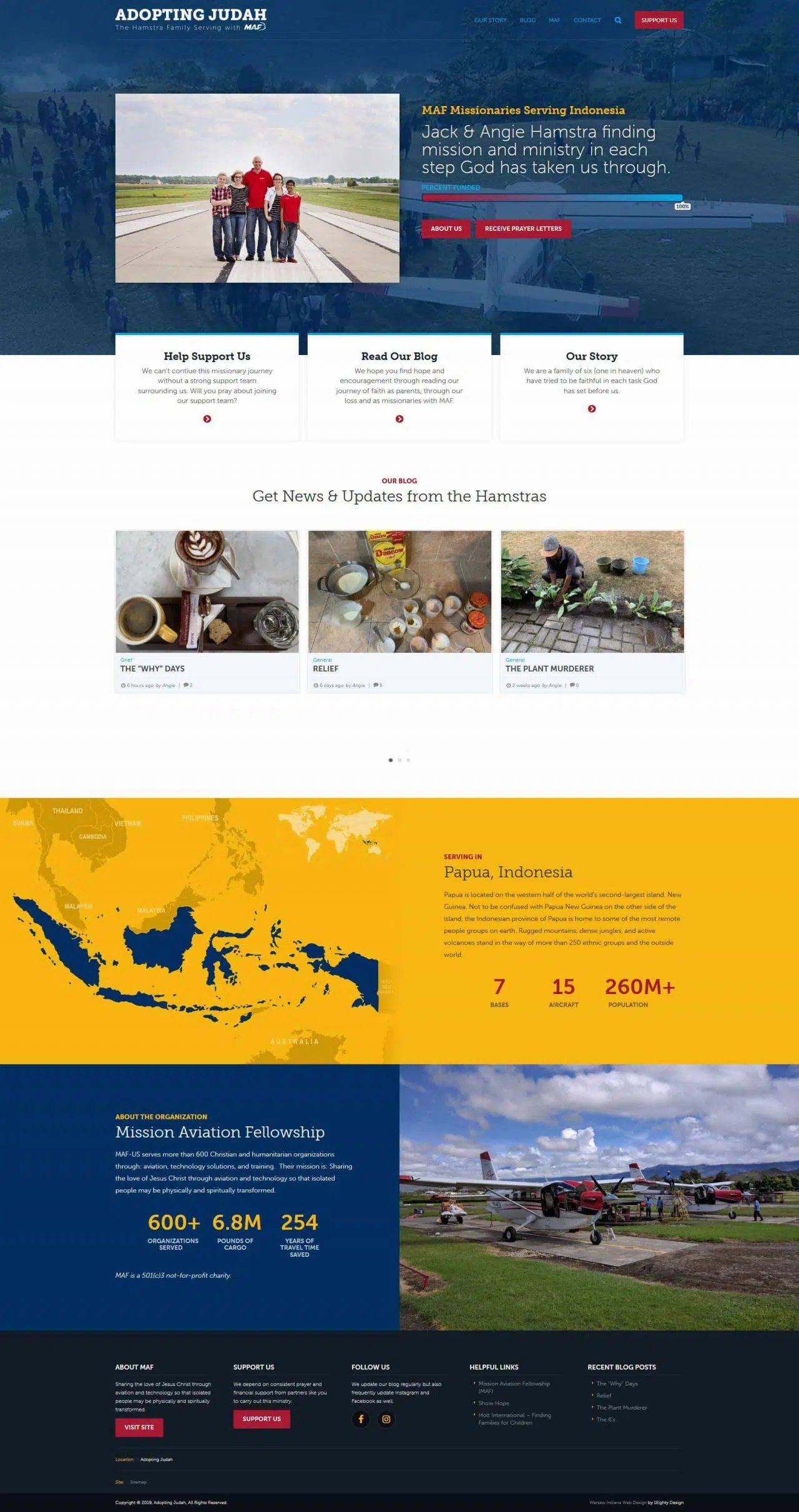 A Website Created To Talk About Their Mission With MAF
1Eighty created a WordPress-based website that showcased MAF and the reason the Hamstras felt called to be a part of the organization. The site was instrumental in helping them get the funding they needed to go to Indonesia and also features a blog allowing them to easily keep their supporters updated.
Contact us today to start growing your business with digital marketing!
Need More?
View Our Other Work