Kosciusko Economic Development Corporation
Website for Economic Growth
New Branding = New Website
The Kosciusko Economic Development Corporation (KEDCo) recently decided to rebrand with a new logo and design aesthetic. That meant they needed to refresh their website design to incorporate the new look. KEDCo's mission is to convene, build, and show Kosciusko County's talent, ideas, and capital. Their goal is to help support local businesses thrive at every stage.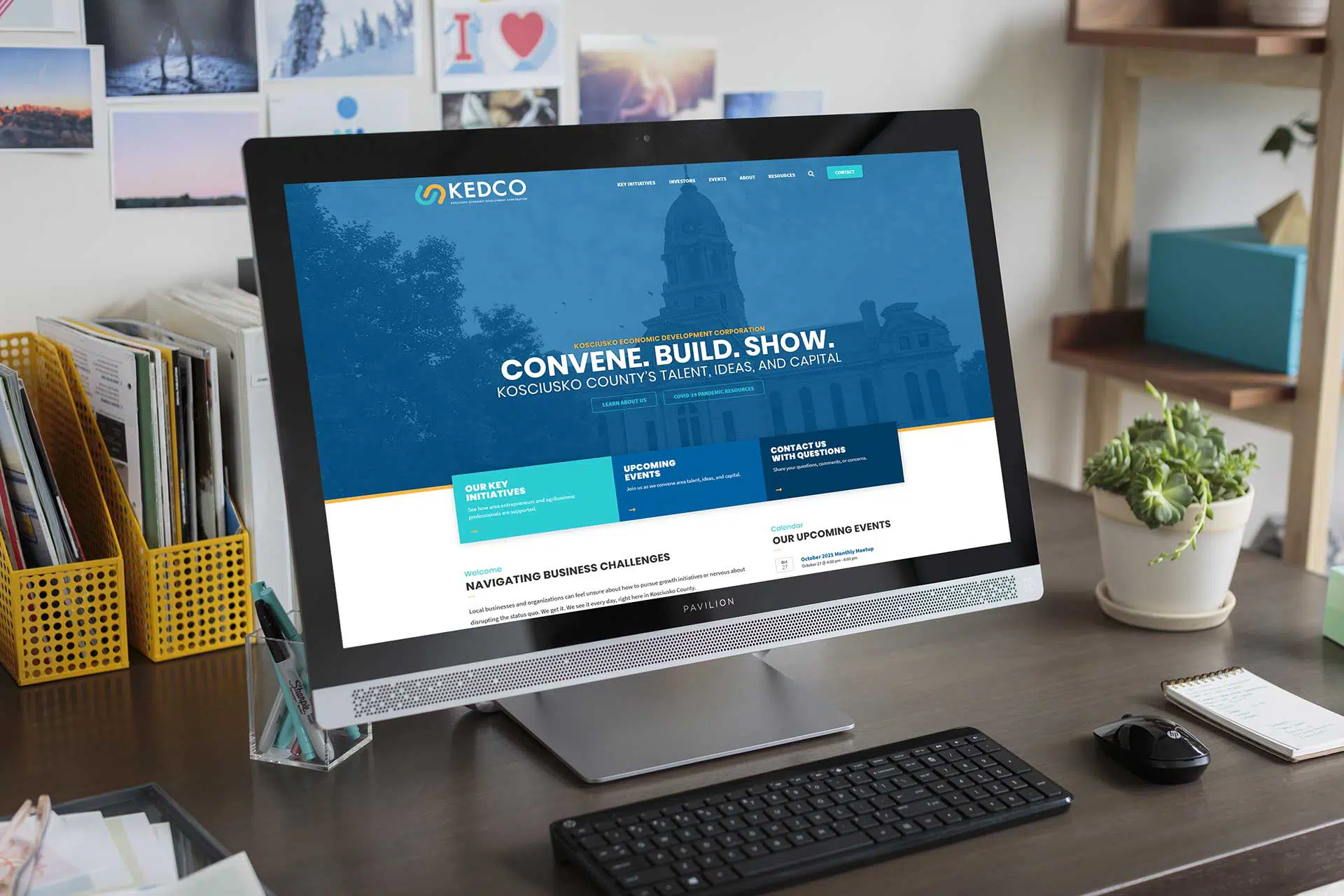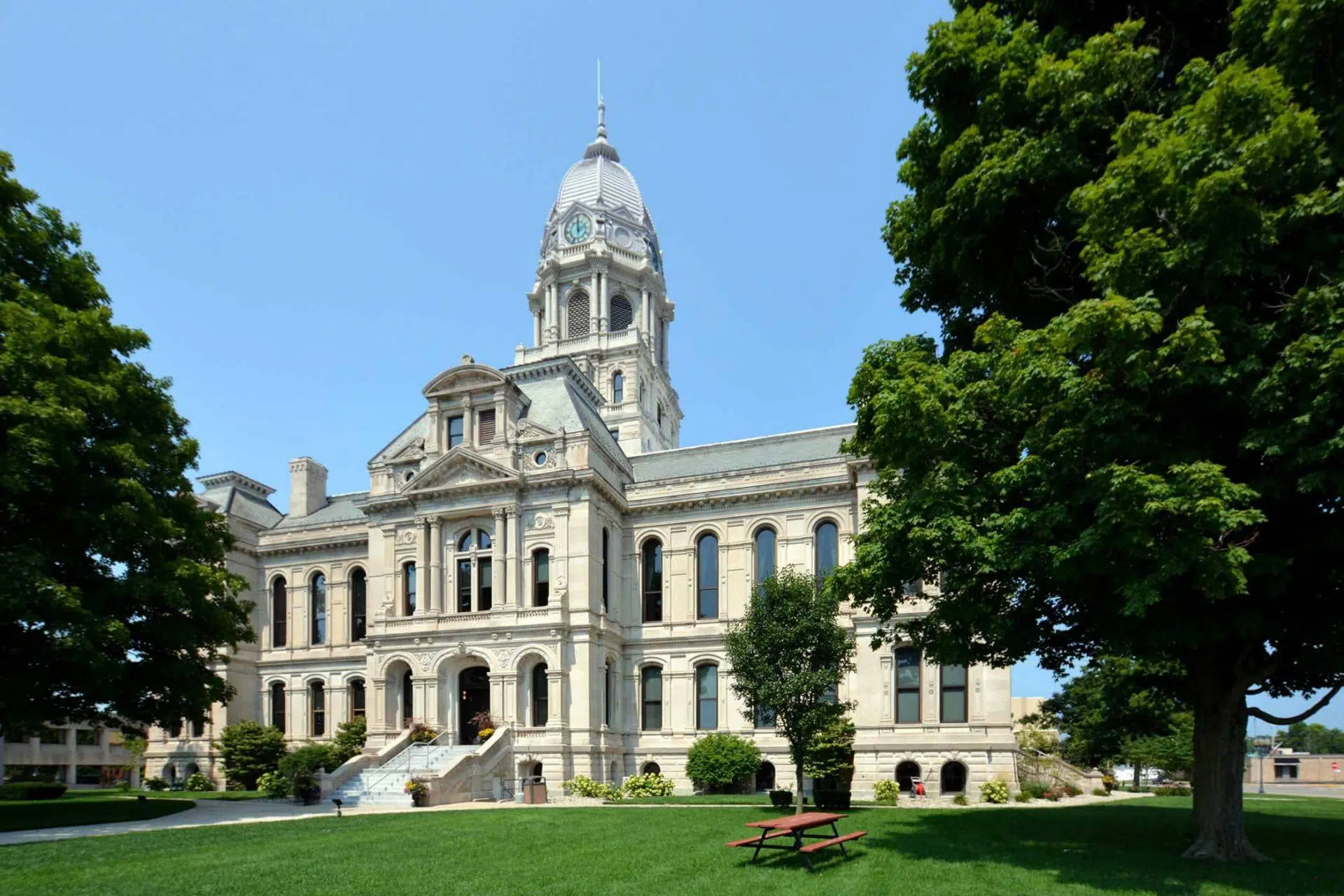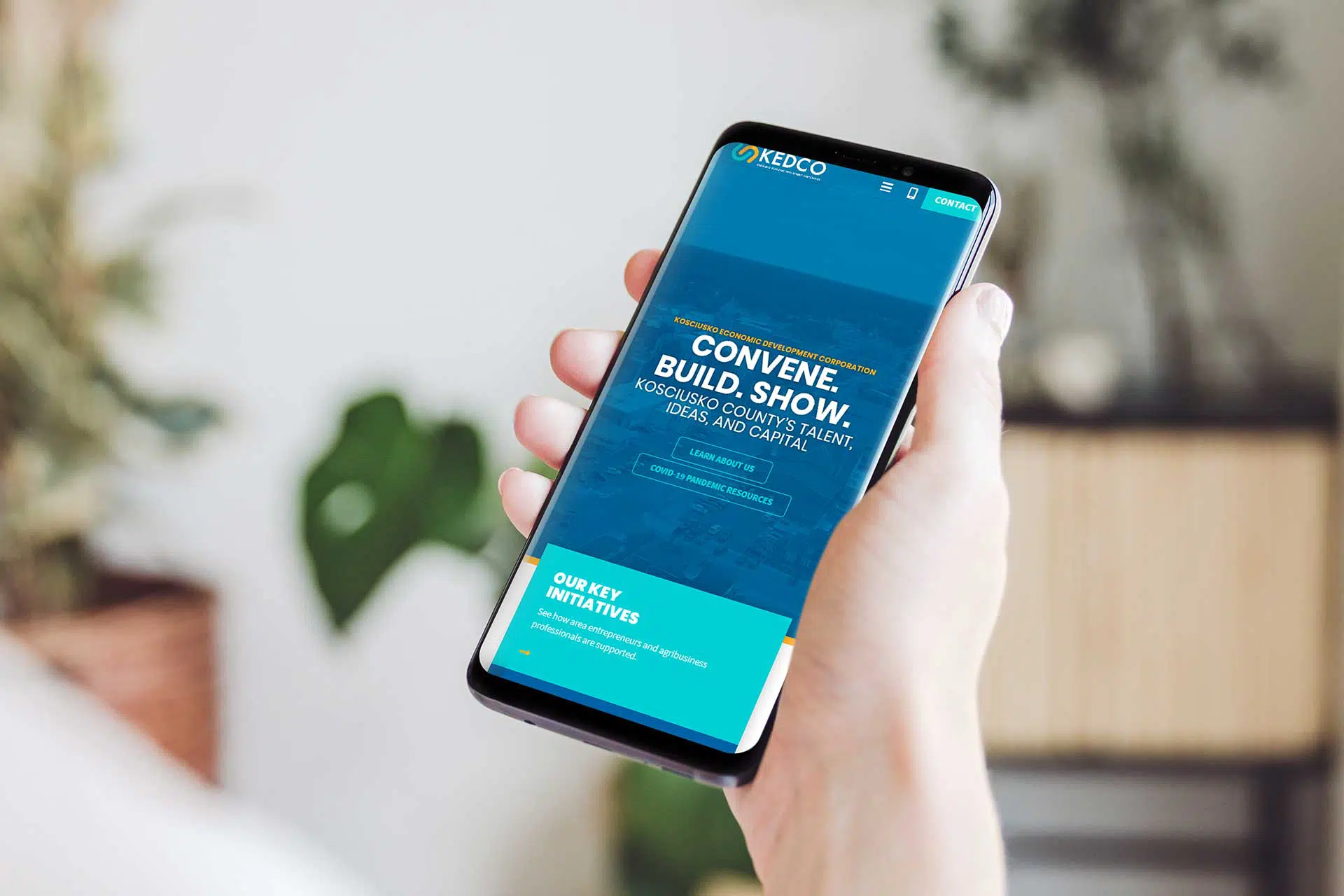 Working with 1Eighty Digital has been another professional and pleasant experience. The team is responsive, sets clear expectations, and executes within our scope of work, including budget and timeline. If any issues or questions arise, 1Eighty Digital is proactive and clarifies to avoid confusion or surprises. All in all, 1Eighty Digital continues to make our experience manageable and straight forward. Thanks for great support!

Turning A Website Into A Local Resource
While the core reason KEDCo needed a new website was because of their new brand, we also took the opportunity to expand their website. The original site was designed to be a small, mostly static webpage that shared just a few pertinent details about how KEDCo can help local businesses.
The new site has grown into a dynamic resource local businesses can use to find the help they need. We worked with Matt Deuel, the Creative Content Producer at One Voice Media to integrate the video featured on the homepage.
KEDCo's website makes it easy for local businesses to find resources, see upcoming networking events, and contact them for help. It has truly become a valuable resource for our local business community!
Contact us today to start growing your business with digital marketing!
Need More?
View Our Other Work