Canal Street Market
A Foodie's Paradise
Unique Specialty Food & Products In Winona Lake, IN
We love working with local businesses, and when Billy Hutchison approached us to create the website for Canal Street Market in Winona Lake, we jumped at the chance! Billy and his wife, Maria, opened Canal Street Market in September 2021. They also own The Olive Branch, also located in The Village At Winona.
The business was brand new, so they needed a website built from the ground up. The heart of Canal Street Market is supporting and showcasing local small businesses from across the United States, so their website needed to clearly communicate that unique message.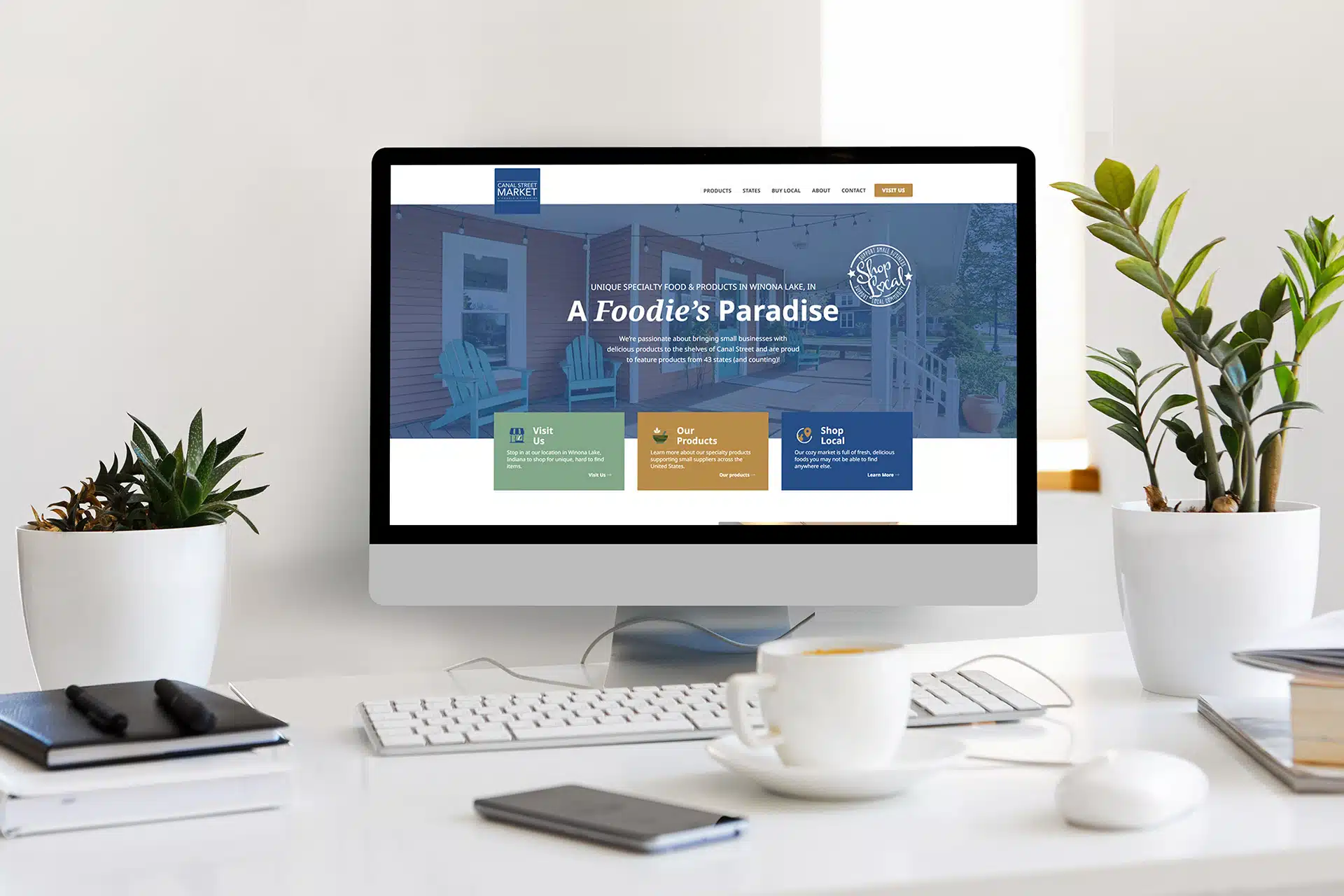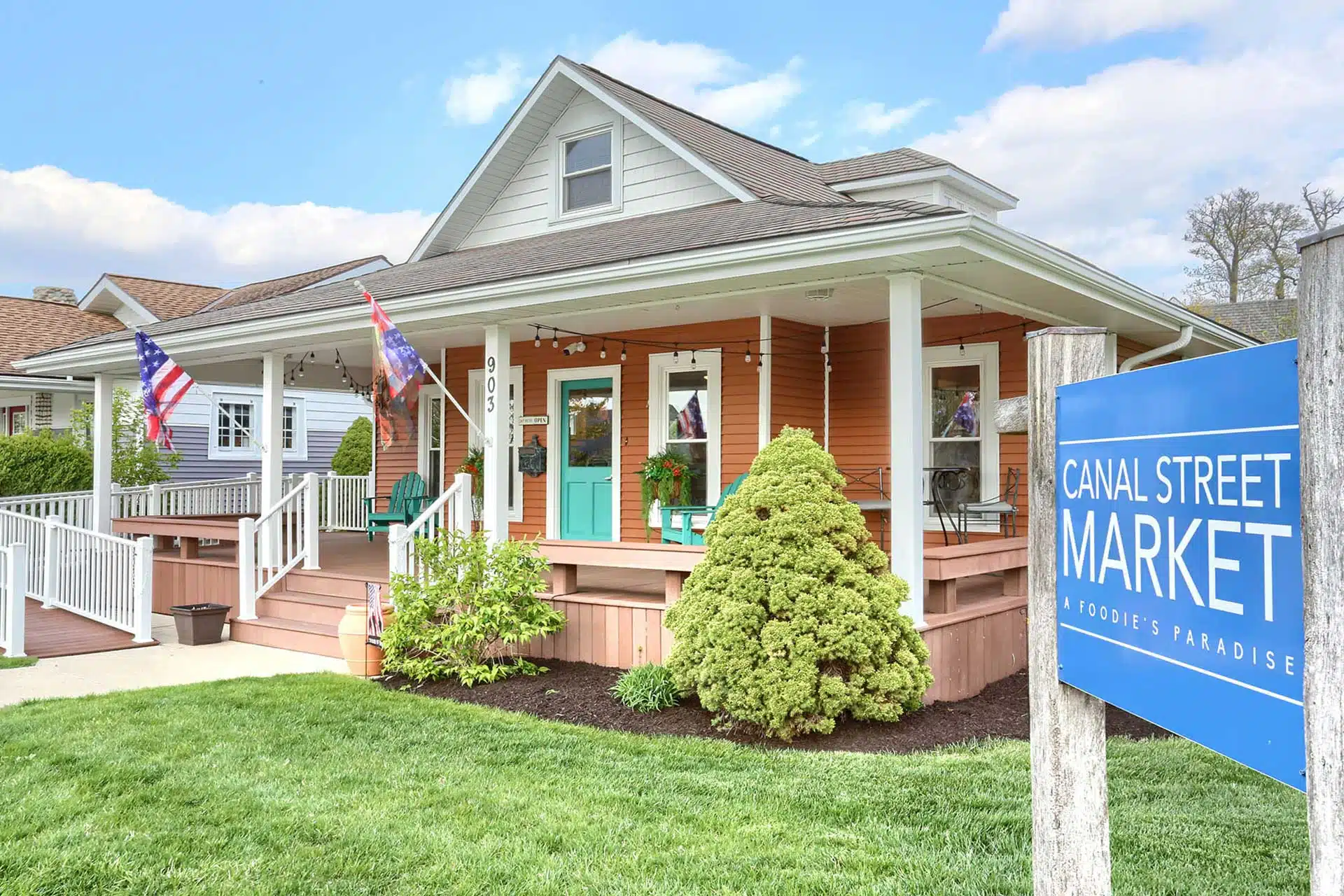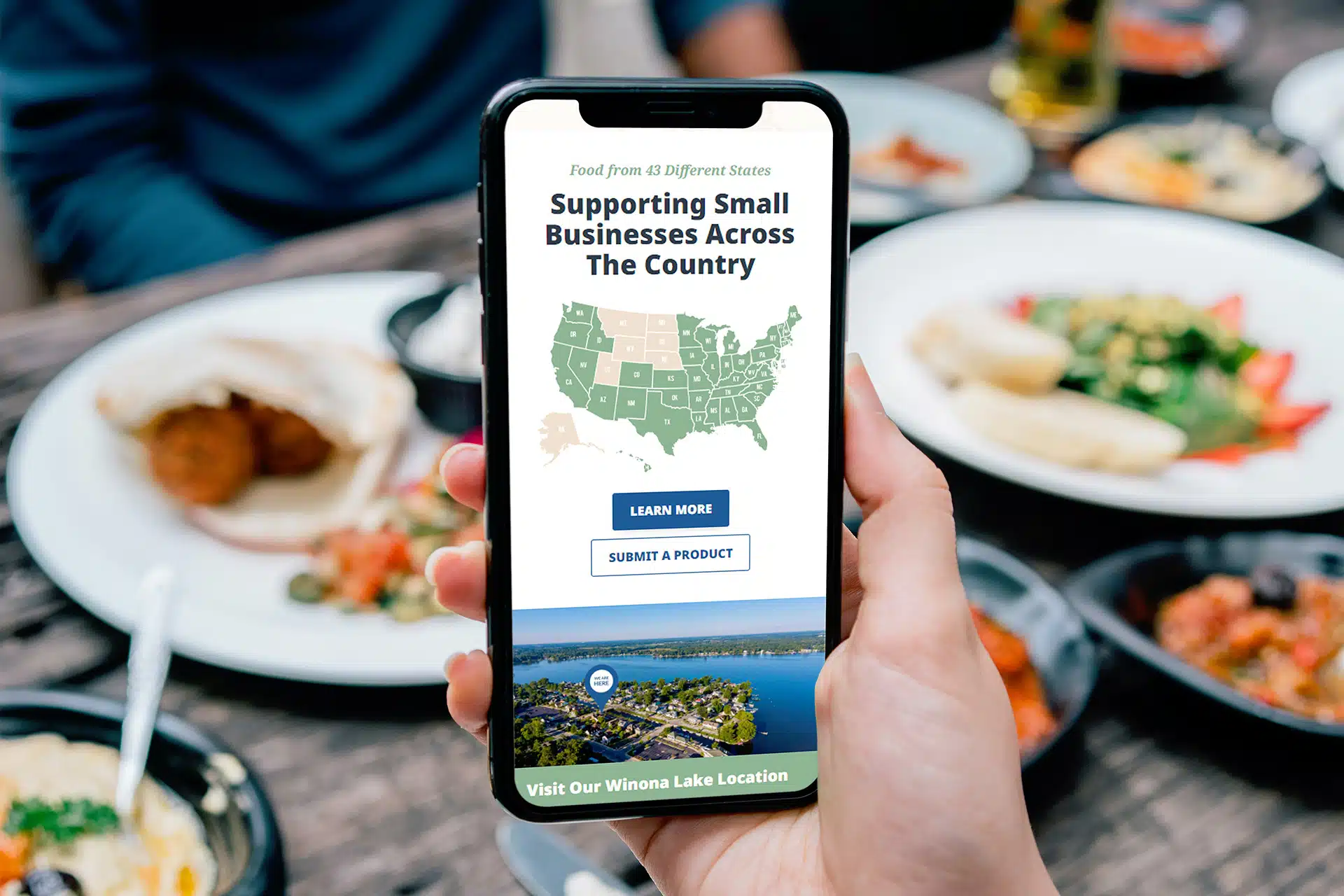 The Unique Canal Street Market Experience
Every product at Canal Street Market is purchased from small suppliers and businesses, many of them local and based in Indiana. The Products section of the website was developed to highlight specific categories and local small businesses, shining a spotlight on the way small businesses bring value to our community.
The overall design of the site is bright, modern, and accessible, making it easy for visitors to plan their visit to Canal Street Market and understand just how important supporting local small businesses is.
Contact us today to start growing your business with digital marketing!