Tippy River Adventures
River Excursions For Everyone
Kayak & Canoe Trips On The Tippecanoe River
Tippy River Adventures opened for business in 2021 with a basic website. They approached us because they needed a new website that really highlighted the services they offer, their passion for making outdoor river adventures accessible to everyone, and helped more people find them when they searched for local boat rentals online.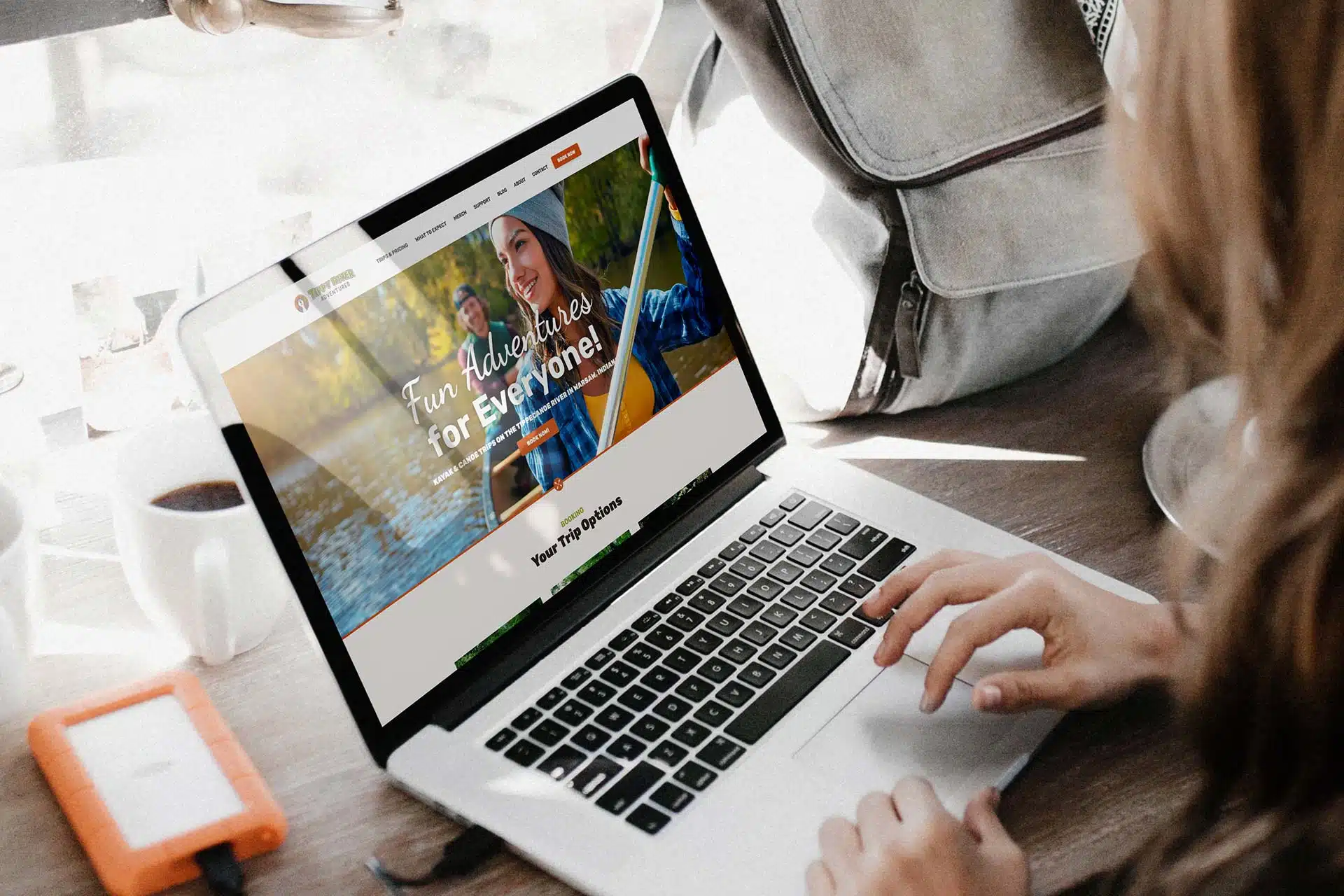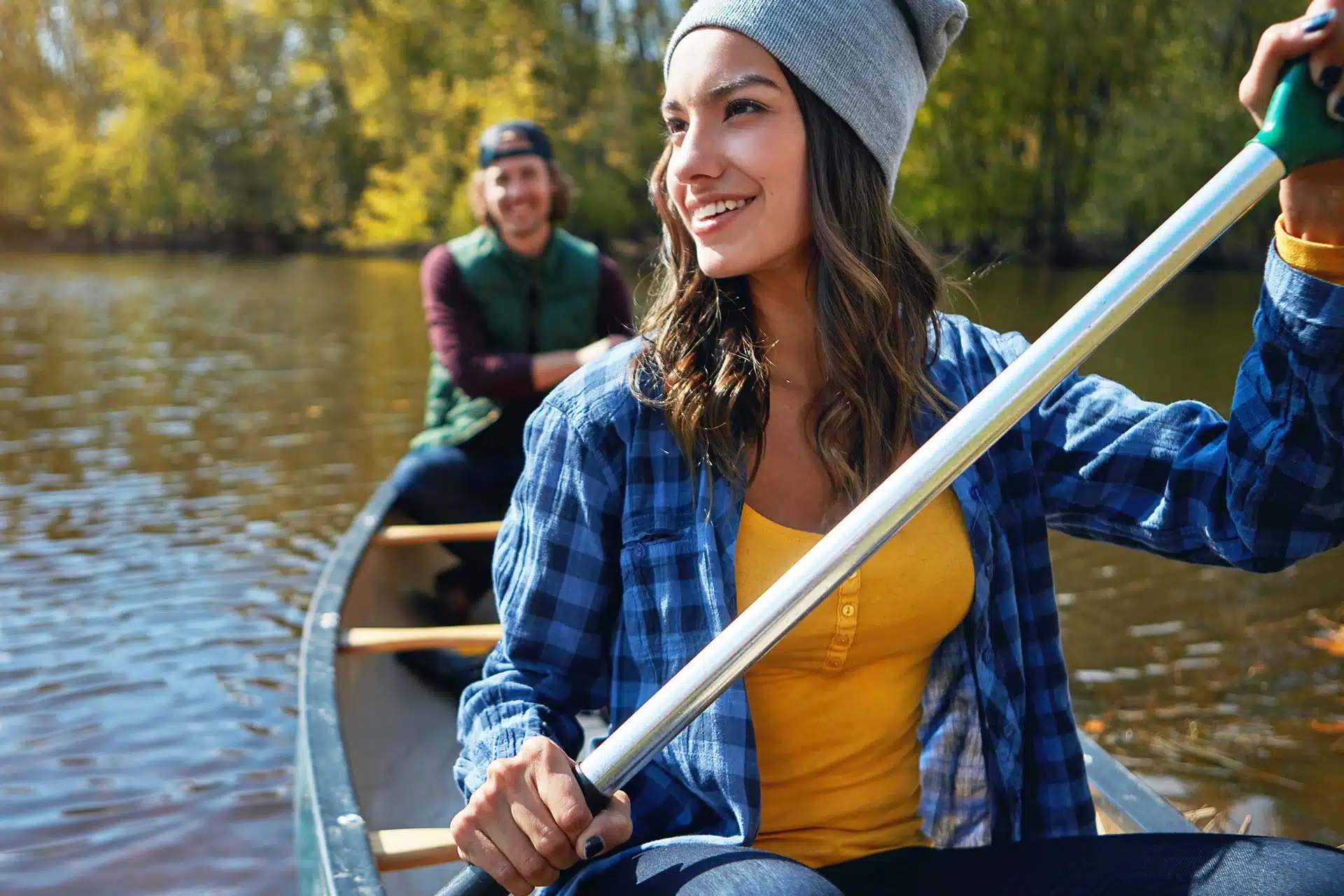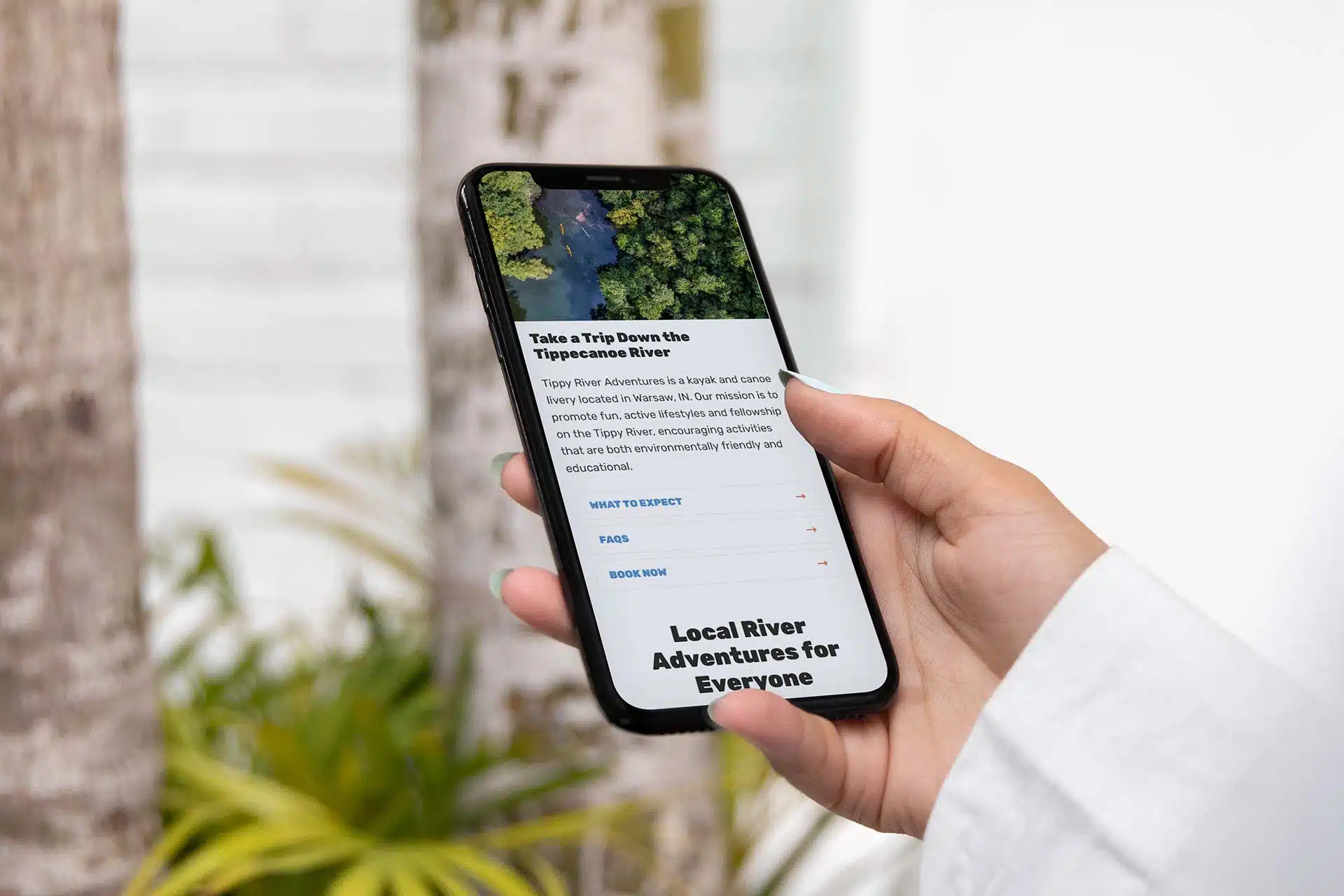 Local River Adventures
The website was designed on a WordPress platform and includes everything a visitor needs to know to rent a canoe, kayak, or launch using their own equipment with Tippy River Adventures' help.
The site was designed to help everyone from novice river adventures to seasoned kayakers understand how to book a reservation and prepare for their river float.
Contact us today to start growing your business with digital marketing!
Need More?
View Our Other Work