Kosciusko County Velo (KCV)
Riding For All
Making It Fun & Easy To Cycle In Our Community
Kosciusko County Velo (KCV) came to us needing a new website because they wanted to combine the sites for the Winona Lake Trails, Fat & Skinny Tire Fest, and KCV into one site that made it easy for anyone to find the cycling information they need.
The website needed to clearly showcase the status of the Winona Lake Trails, highlight upcoming events, and direct potential volunteers to opportunities.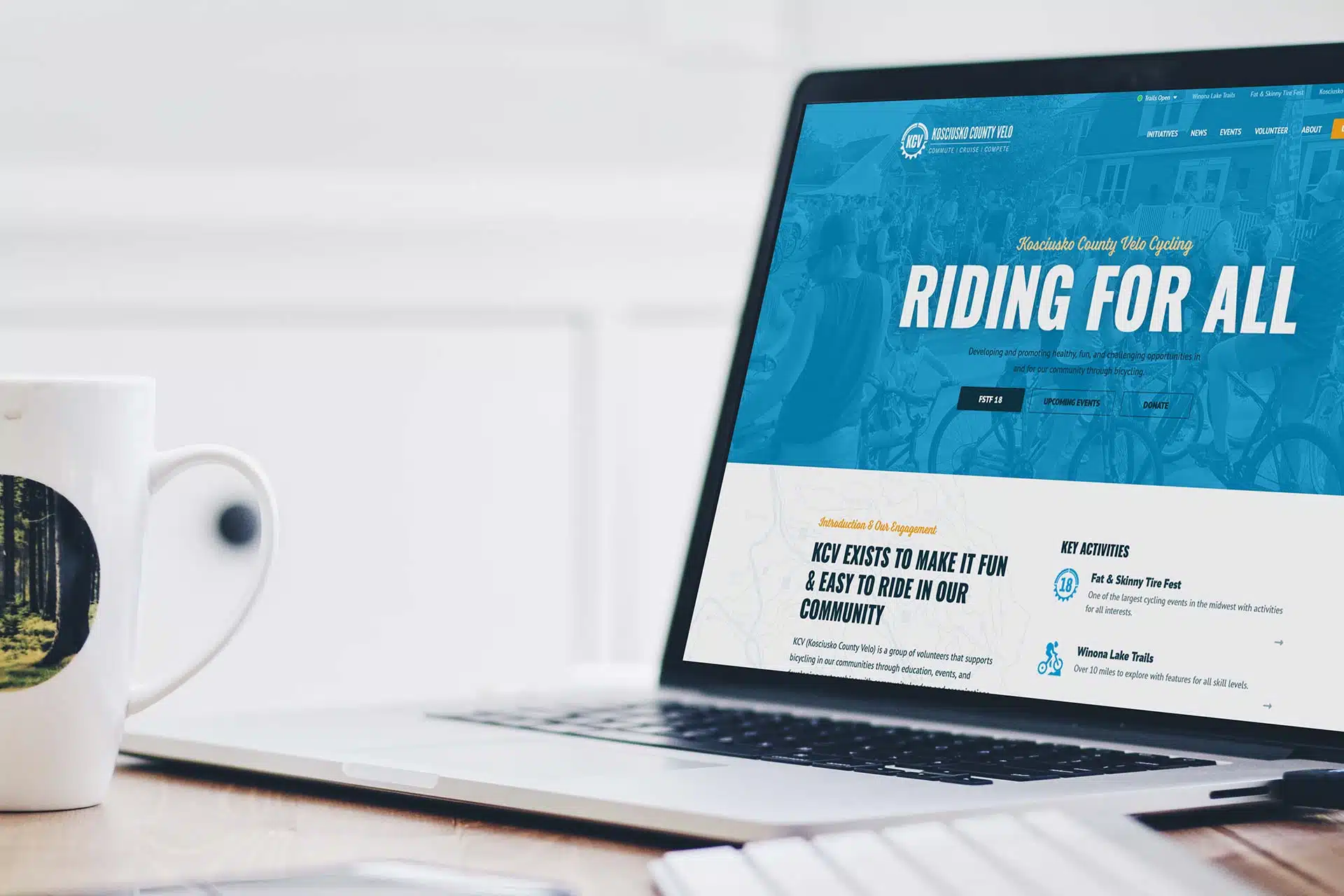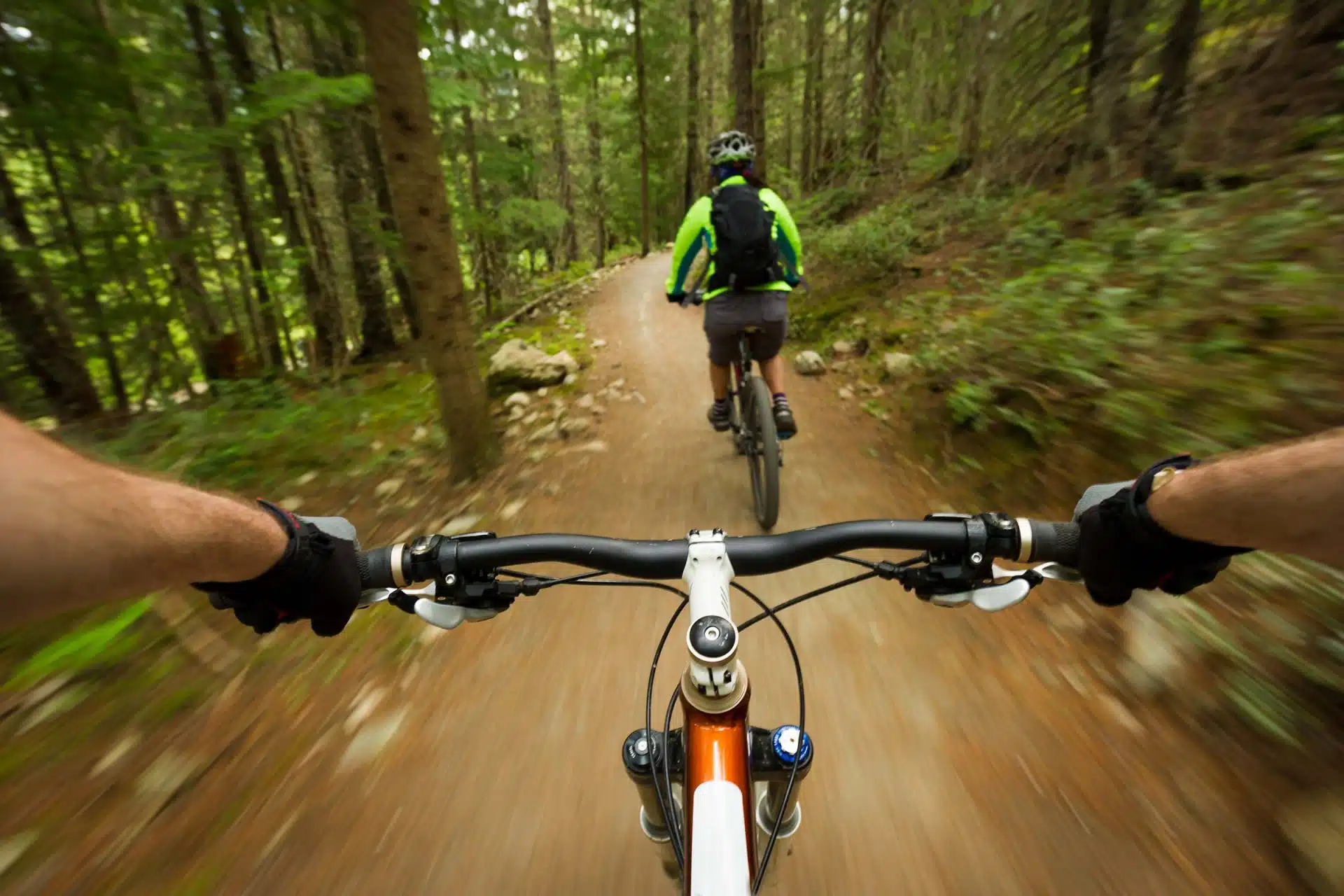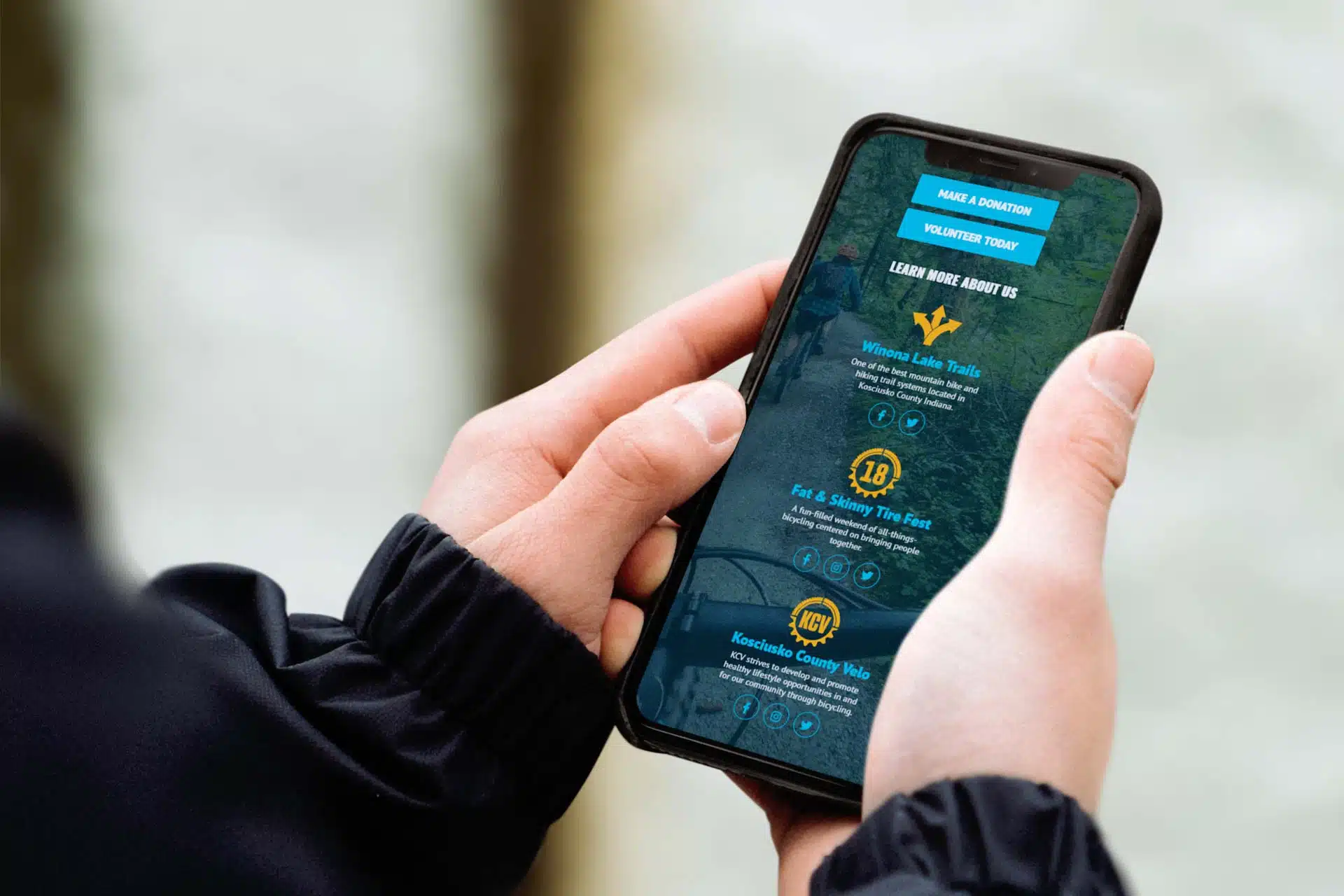 User-Friendly Community-Focused Website
The biggest challenge for this website was including all the information necessary without it being overwhelming for users. By organizing the site into three sections (Winona Lake Trails, Fat & Skinny Tire Fest, and KCV), we were able to create an intuitive design that prioritizes user experience.
Whether you're looking for the next Fat & Skinny Tire Fest schedule, want to see if the Winona Lake Trails are open, or are curious about how KCV interacts and supports our Kosciusko County Community, you can find it on this site.
Contact us today to start growing your business with digital marketing!
Need More?
View Our Other Work