Coach With Sally
Certified ADHD & Life Coach
Empowering Adults, Kids, And Parents
Sally Linton is an ADHD, executive function, and life coach. She needed a website that made it easy for potential clients to see the services she provides and how she is uniquely qualified to help them. Sally works with adults, children, high school-college age young adults, and parents. Her website needed to show her expertise and how she is uniquely qualified to help a variety of people of varying ages.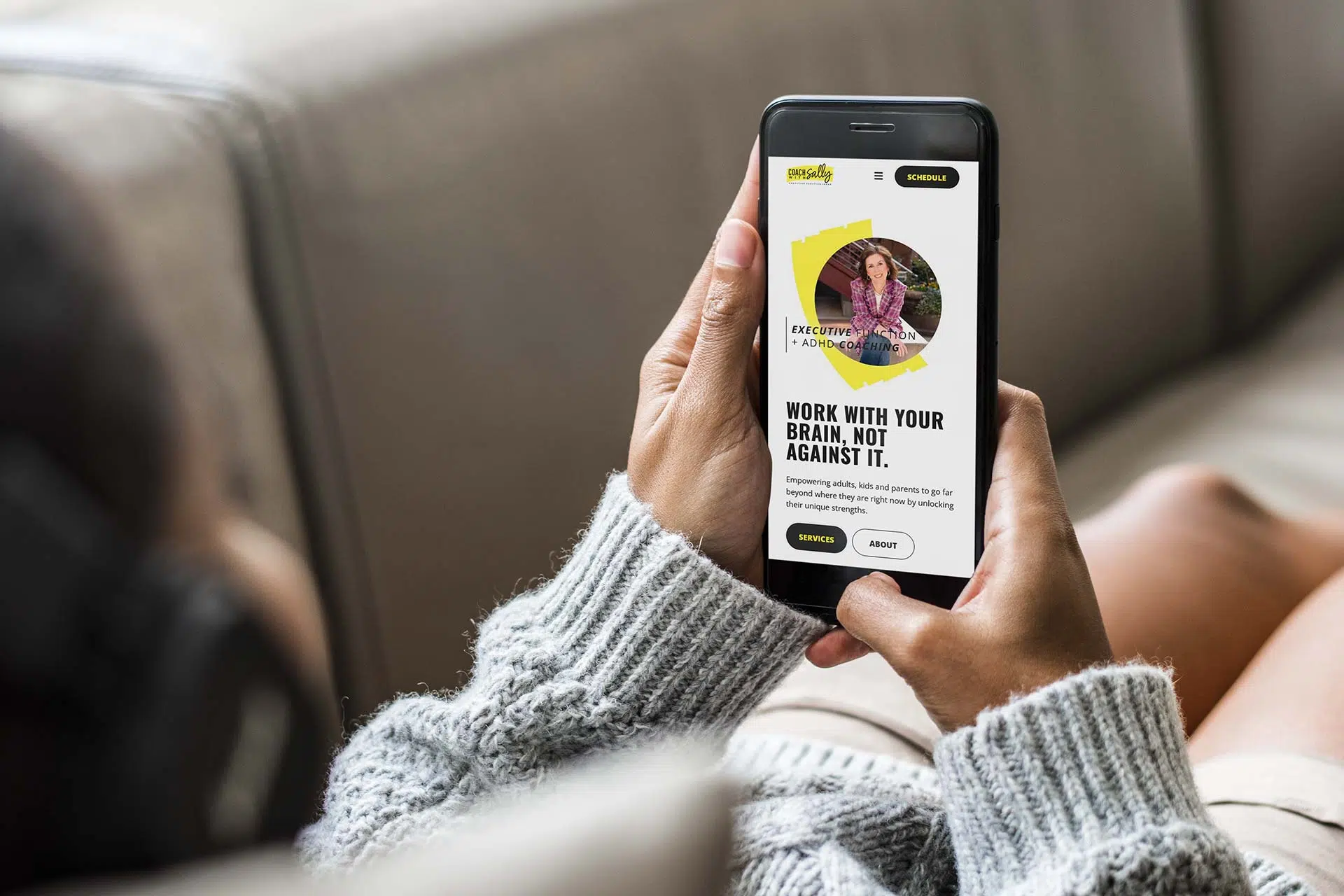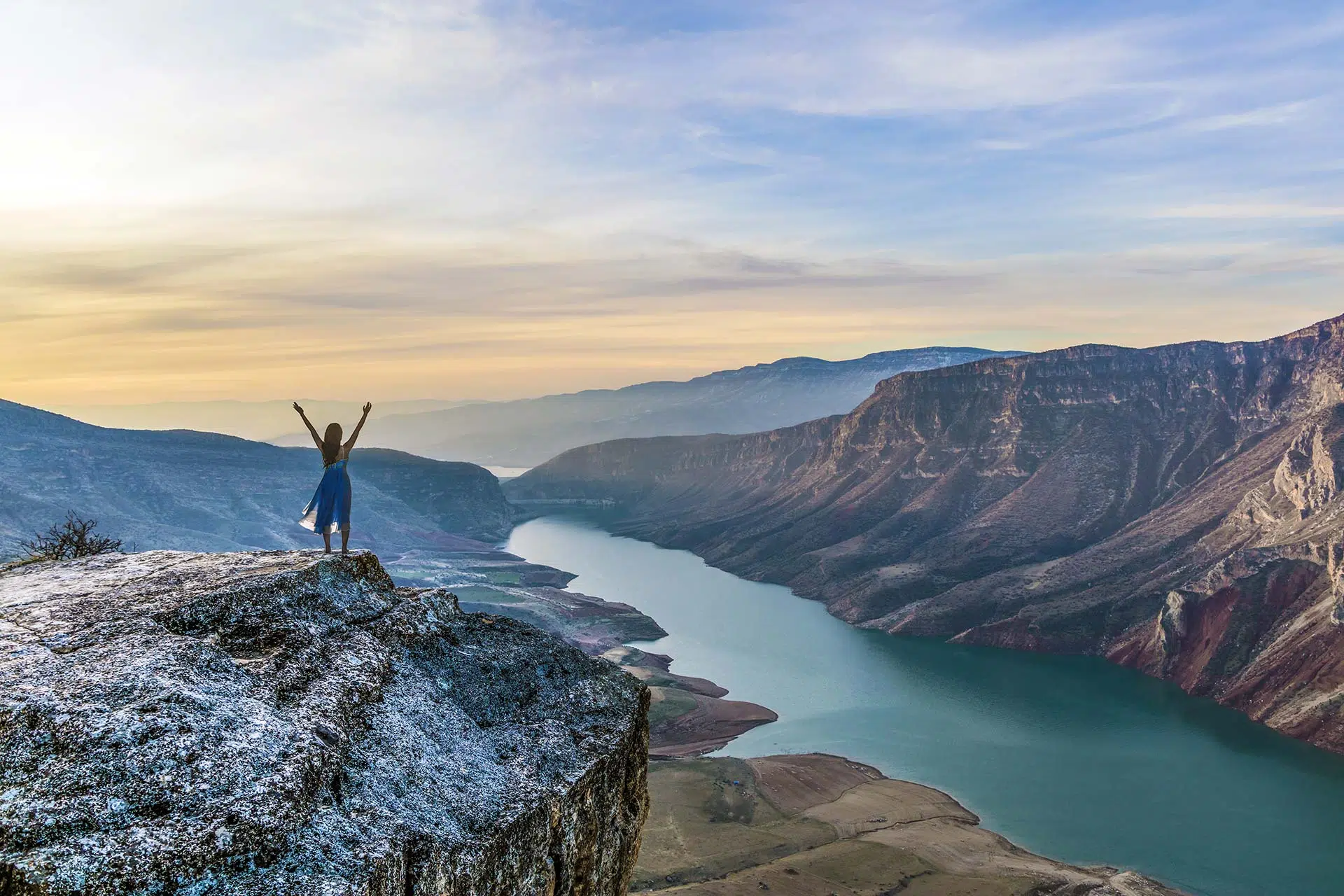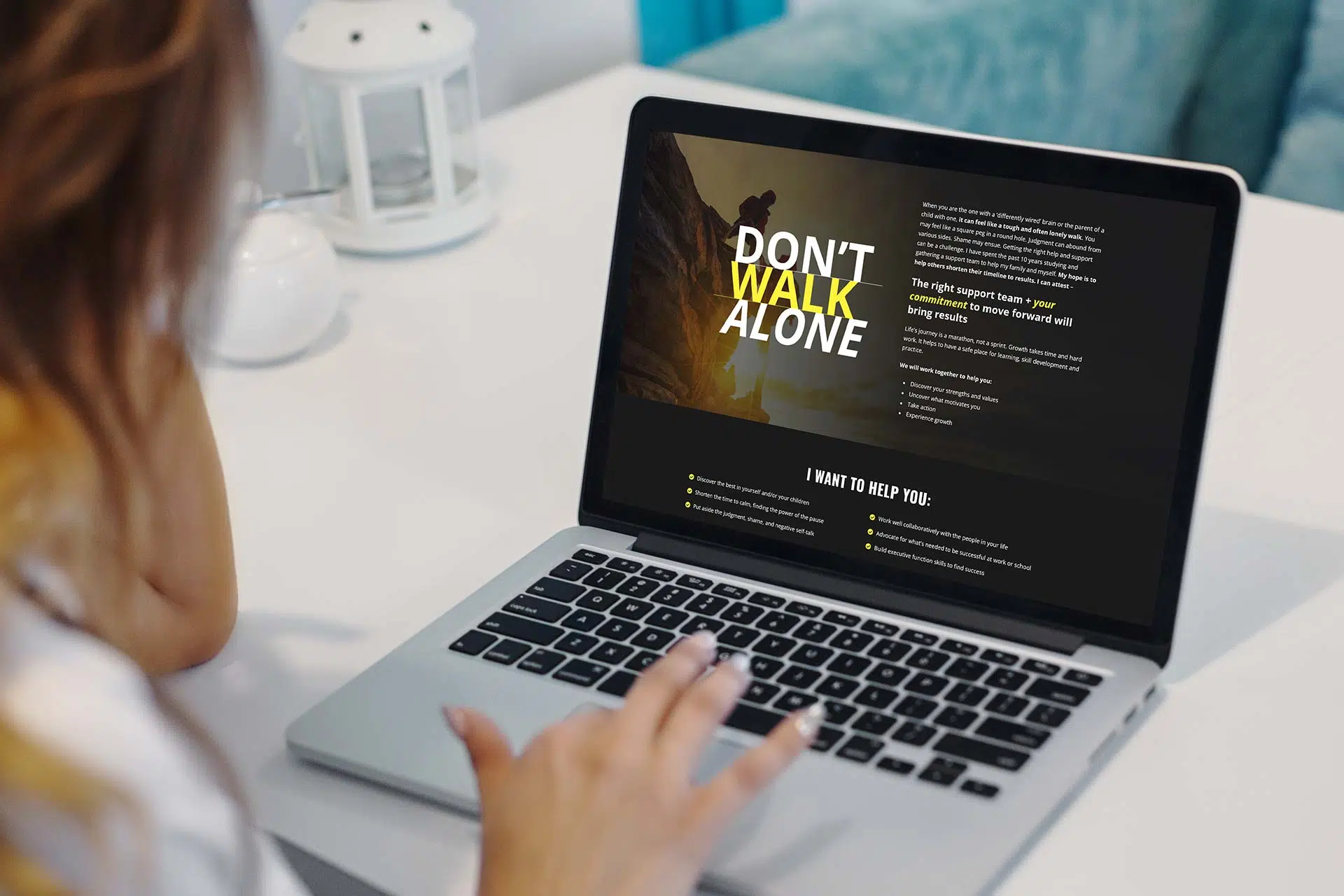 Can't say enough about working with Kevin and his team. They listen, add creative ideas, and provide guidance on getting the most out of your online presence. Worth every penny.
— Coach with Sally

Modern Easy-To-Navigate Website Design
The Coach With Sally website is built on a WordPress platform, ensuring superior functionality alongside modern design elements. The site highlights each of Sally's services along with frequently asked questions, resources, helpful blog posts, and a section detailing her credentials and qualifications.
Contact us today to start growing your business with digital marketing!
Need More?
View Our Other Work