What's In A Name: 1Eighty Design Is Now 1Eighty Digital
General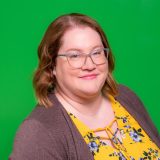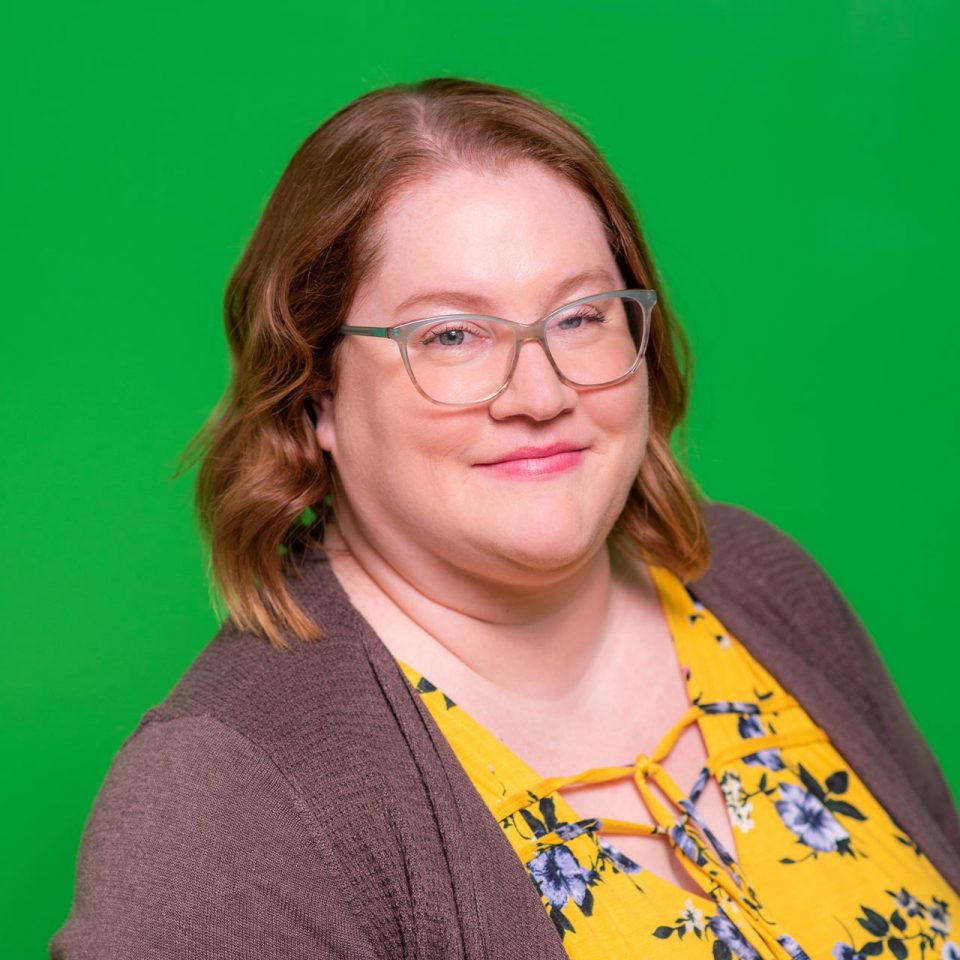 Posted by: Em Rohrer 3 years ago
You might have noticed that our website is looking a little different these days. That's because 1Eighty Design is now 1Eighty Digital!
Ok, we know we're excited, but we also want to take a moment to explain exactly what that means.
As you might know, our company originally began 20 years ago when Kevin Hamstra started creating one-of-a-kind, innovative web design services for business owners. 1Eighty Design was born out of his hard work and dedication to helping local businesses grow.
When Kevin first started his company, he had a vision that 1Eighty Design would be a "web and print design company", but over the past 10 years that vision began to shift and grow.
Why 1Eighty Digital?
1Eighty Design began to feel like it didn't accurately represent all the services we wanted to offer. Not only that, but 1Eighty had become more than a company that designed websites for local businesses and organizations.
We create custom applications, e-commerce solutions, and unique WordPress plugins that help our clients grow and conduct business on their own terms instead of being trapped by templates.
1Eighty stopped offering print design services in-house a few years ago when we began partnering with Aaron Winey and his local Winona Lake Company: Blue Note Design.
Partnering with Blue Note Design not only helped us facilitate branding, identity, and design services to our clients, but it also made us realize we needed to update 1Eighty's own brand and identity. Especially if we wanted to grow and provide new services to businesses throughout Kosciusko County.
A New Name For A New Brand
We began actively working with Blue Note Design to decide what we wanted our brand to be and how we wanted to represent 1Eighty in the future. Kevin and Aaron began to collaborate with the goal of understanding exactly what makes 1Eighty unique and how to best communicate that to the community.
It soon became obvious that "Design" was the piece of our company name that needed to change. Kevin wanted to provide more services to his clients, specifically digital marketing services. That's how 1Eighty Digital was born.
Once the name was decided, Blue Note Design worked with us to create a new logo, graphics, identify colors we would use in our marketing materials, and more.
More Than Just A Name
Deciding to change our business from 1Eighty Design to 1Eighty Digital was only the first step. Kevin had a vision for growth that revolved around providing digital marketing services local businesses couldn't find anywhere else.
That meant hiring another full-time employee.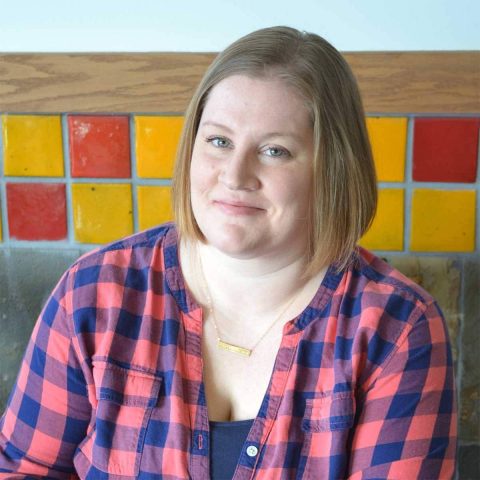 On September 1, 2019, Em Rohrer officially became 1Eighty Digital's new Digital Marketing Manager. Em's background and expertise are in content marketing and she has more than 10 years of digital marketing experience across a variety of fields.
A 2005 graduate of Grace College's Journalism program, she moved back to the Winona Lake area in 2016 with her husband and daughter and has been an active part of our community ever since.
As 1Eighty Digital's new Digital Marketing Manager, Em works with our clients to help them use the latest marketing tools to attract potential new customers and convert them into consistent business growth.
A Full-Service Digital Marketing Company
1Eighty Digital makes it easy for local businesses to have their web design and digital marketing needs met under one roof.
Our complete marketing services include:
We are continuing to provide innovative web design and seamlessly integrating it with digital marketing services local businesses need to be able to thrive.
Within Our Local Warsaw Community
We changed the name, added services, and hired a new employee, so why not move into a new office too? Also, having employees working out of Kevin's home office wasn't really something we wanted to make his wife and children deal with!
We live and work within the Warsaw and Winona Lake communities, so supporting local businesses here is at the core of what we believe and do every day. That's why we chose to open 1Eighty Digital's new office in the heart of downtown Warsaw.
We're across the street from Mad Anthony's, just above The Lab. Being able to walk to local restaurants we love and support our neighbors is an added perk to enjoying the bright, open space of our new office.
5 Things You Need To Know
Let's make this really simple. Here's exactly what you need to know:
1Eighty Design is now 1Eighty Digital.
We still provide incredible, innovative web design services.
We've added digital marketing services like SEO, content creation, social media management, and more to better serve local businesses.
Em Rohrer is 1Eighty Digital's newest employee and holds the position of Digital Marketing Manager
Our new office location is in downtown Warsaw and we love being a part of supporting economic growth in Kosciusko County