What Is Brand Perception?
General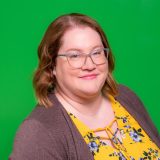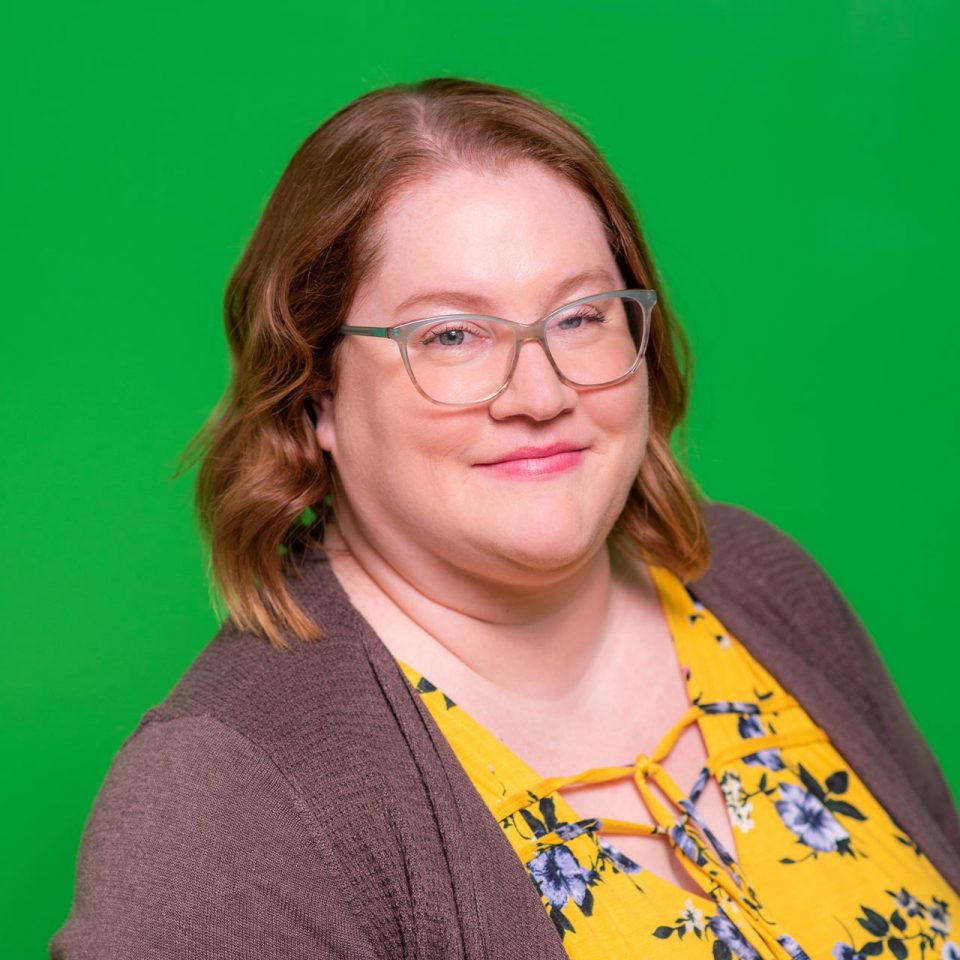 Posted by: Em Rohrer 5 months ago
Brand perception is simply how the public views your brand. We make snap judgments constantly, no matter the popularity of "don't judge a book by its cover". The perception of your brand can either draw potential customers in or push them away.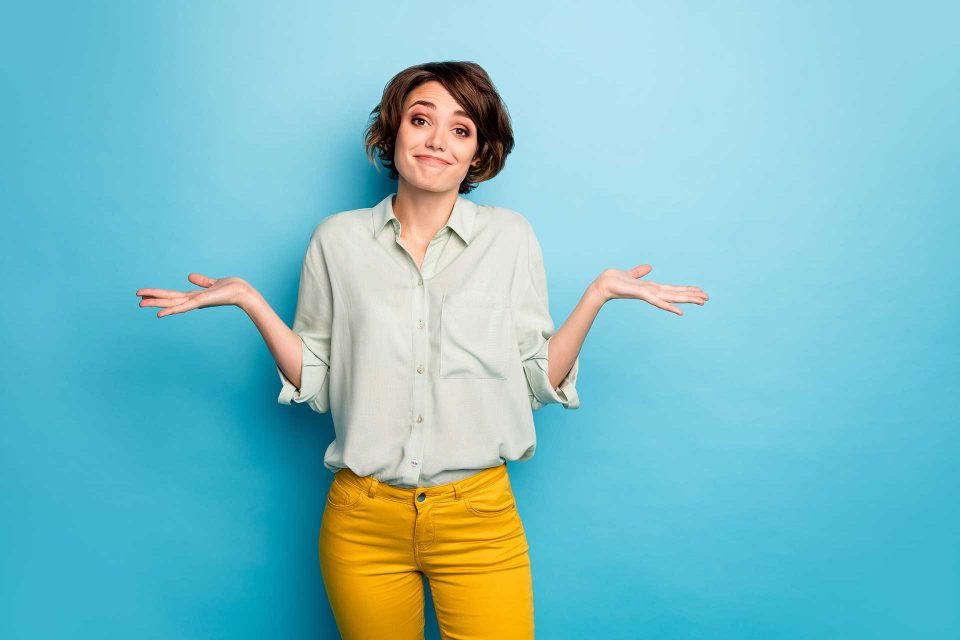 Brand Perception Matters
Nearly everything about your business or organization's brand can affect the public's perception of it. From physical packaging to social media interactions to your logo and website, it all feeds into the way the general public views your brand.
As a digital marketing company, we regularly discuss how important consistent branding is with our clients. Making sure potential customers and existing clients recognize your brand when you interact online is vital to successful digital marketing.
77% of B2C (business-to-consumer) consumers make purchases based on a brand name.
That statistic might seem high but really think about the brands you trust and interact with regularly. Apple, Samsung, Microsoft, Amazon, Google…all of these brands have become household names and take the way consumers perceive them seriously.
Hubspot defines brand perception as, "the sum of a consumer's feelings, experiences, and thoughts about a product or service. It's what people believe a brand represents, rather than what a brand SAYS it represents."
When your customers think highly of your brand, they become loyal and are more likely to recommend your products and services to family and friends.
Brand perception is the key to attracting new business and keeping your current customers happy.
How To Measure Brand Perception
It can be challenging to accurately determine what the public thinks about your brand because a variety of factors will shape a customer's view:
Advertisements
Online Reviews
Word-Of-Mouth Recommendations
Personal Experience
It isn't impossible to measure how the public sees you, but it does take real planning and analysis. One of the easiest ways to begin is to conduct a survey.
Qualtrics suggests asking questions that help identify which emotions are connected to your brand, along with how customers understand your brand.
In addition to surveying your customers, there are internal ways to measure your brand perception:
Set up Google Alerts to track anytime your brand is mentioned online
Regularly check online reviews and respond appropriately
Monitor social media comments and hashtags
Compare how the public sees your brand vs. your competitors
Ask your employees for their feedback
Shifting Brand Perception
Once you have the data and understand how your brand is being perceived, the next step is to make adjustments.
Does your brand's reputation need to improve? Do you need to consider changing it? Does it seem out of line with what your company has to offer? If so, is rebranding necessary?
Answering those questions is what will lead you to decide what to do now that you know how the public perceives your brand.
This information should shape your brand identity, drive marketing campaigns, and empower you to make changes when the public's perception changes.
Successful Marketing Is Strategic
Understanding and managing your brand perception is the foundation for successful marketing. If you haven't measured how your company is viewed by your potential customers yet, now is a great time to start!
Click below to start a conversation with us so we can help set your business up for success.
Work with Us!
Need more help with: "What Is Brand Perception?"? Let us know how we can help!