How To Effectively Use Instagram Hashtags
Social Media Marketing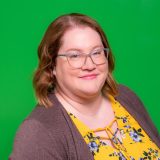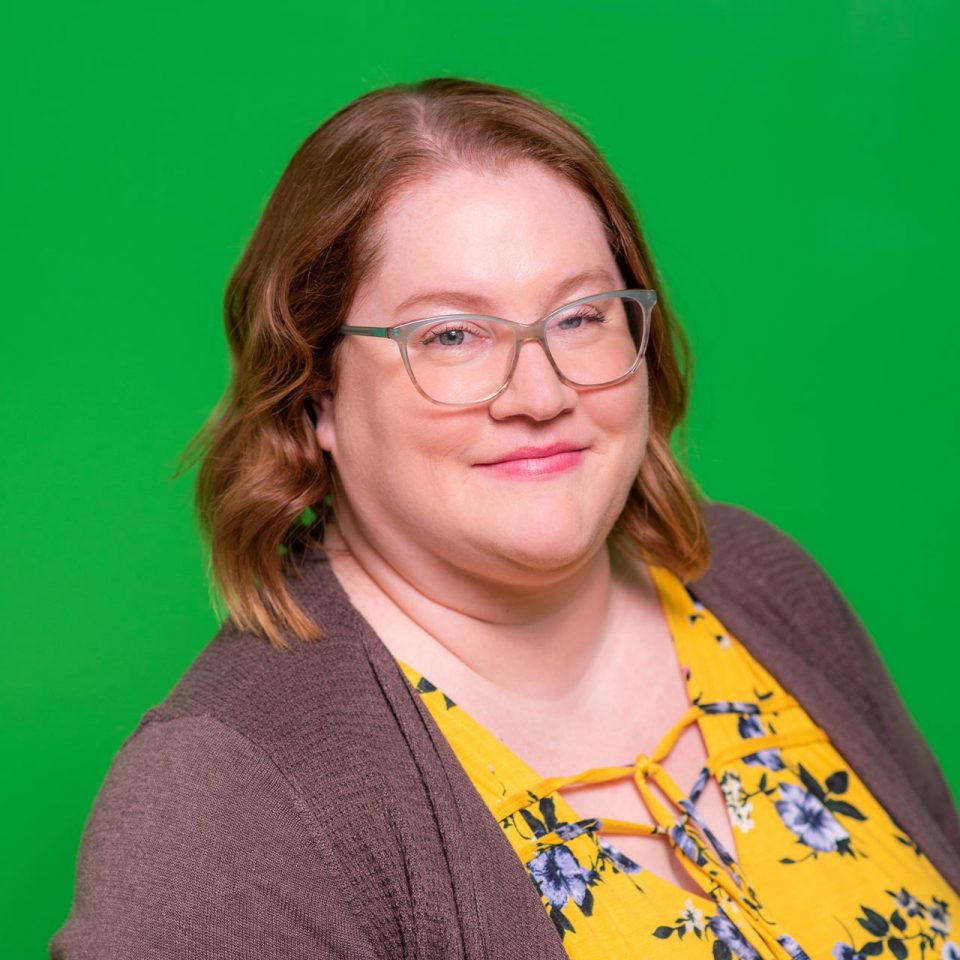 Posted by: Em Rohrer 6 months ago
This blog post has been written in collaboration with Grace College's Writing for Publication Class (Spring Semester 2022).
Students were assigned topics and their blog posts were then assessed for publication by their professor and 1Eighty Digital's Digital Marketing Manager. This blog post was written by Riley Hollars.
Anyone with a social media account is aware of hashtags in some form or another. But for those who need to create and use them rather than search for them like the average user, hashtag promotion can be confusing.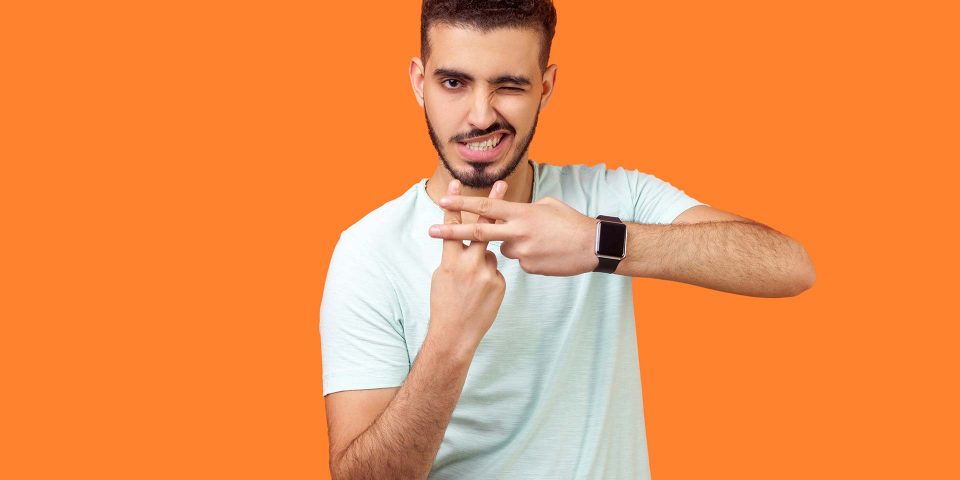 When you understand how these little symbols work and what they can mean, you can become an expert in promoting your account and/or business.
Below, we're going to walk through five key points to remember when creating hashtags for your social media posts on Instagram.
1 – Understand Your Target Audience
Who do you want to see your posts? What kind of people are you trying to reach? Find out which hashtags your target audience is using in their own posts, and which posts they view and like.
This can also tell you how many users worldwide follow certain hashtags, which can greatly grow your followers and the popularity of your account and/or business.
This can be done by viewing hashtags in Instagram's search bar and seeing if any of your followers are following certain hashtags. If you find new ones, add them to your repertoire.
Knowing what your followers like and appreciate by doing a little research is always better than just trying to guess what might work.
2 – Know Your Own Post
As an individualized account with specific goals in mind, you need to know your own post's content.
This means you know the goal of the post, the audience of the post, the specifics of the post (such as what is being promoted), and what you want attention drawn to before you post it.
Let your followers know that your account is special, that it wants to be different, not just copying and pasting the same five hashtags on every post.
You may have a few repeat hashtags, but the list doesn't have to be redundant from post to post. Plus, if you use a wider variety of hashtags on different posts, more users will be reached.
3 – Keep Them Short And Sweet
While individual hashtags can be lengthy and string together multiple words or promotional phrases, too many words are not always appreciated.
Short, simple hashtags are both easier to read and more likely to be followed.
Lengthier hashtags are less likely to be followed by many people, as they're harder to remember.
Shorter hashtags should focus on simple phrases that are easy for your audience to understand.
4 – Less is More
Instagram allows you to use a large number of hashtags, but that doesn't mean you have to!
While scrolling through Instagram, large pileups of hashtags can be overwhelming to users, just like lengthy hashtags can be.
When choosing which words and phrases to use, focus on the highlights of the post rather than every detail.
This means try using only five to ten hashtags that concentrate on the most important details of the post. More than five, and most users will deem you to be a spam account.
5 – Create Your Own
While there are hundreds of hashtags floating around, ready to be used, sometimes creating your own is even more powerful.
This can be done very easily, but should only be used after your account has achieved a steady, consistent number of followers.
Only then can you create what is called a branded hashtag, simply by creating a phrase that represents your account and business and is relevant to the majority of your posts.
After creating your new, personal hashtag, include it on your Story and/or your Instagram biography to popularize and make it known to your followers.
While these hashtag skills are useful, they don't work in a vacuum!
For help with your social media accounts and online presence, click below to schedule your free consultation with our digital marketing team.
Work with Us!
Need more help with: "How To Effectively Use Instagram Hashtags"? Let us know how we can help!