Rebranding: What Is It And When Do You Need To Do It?
General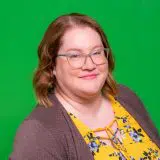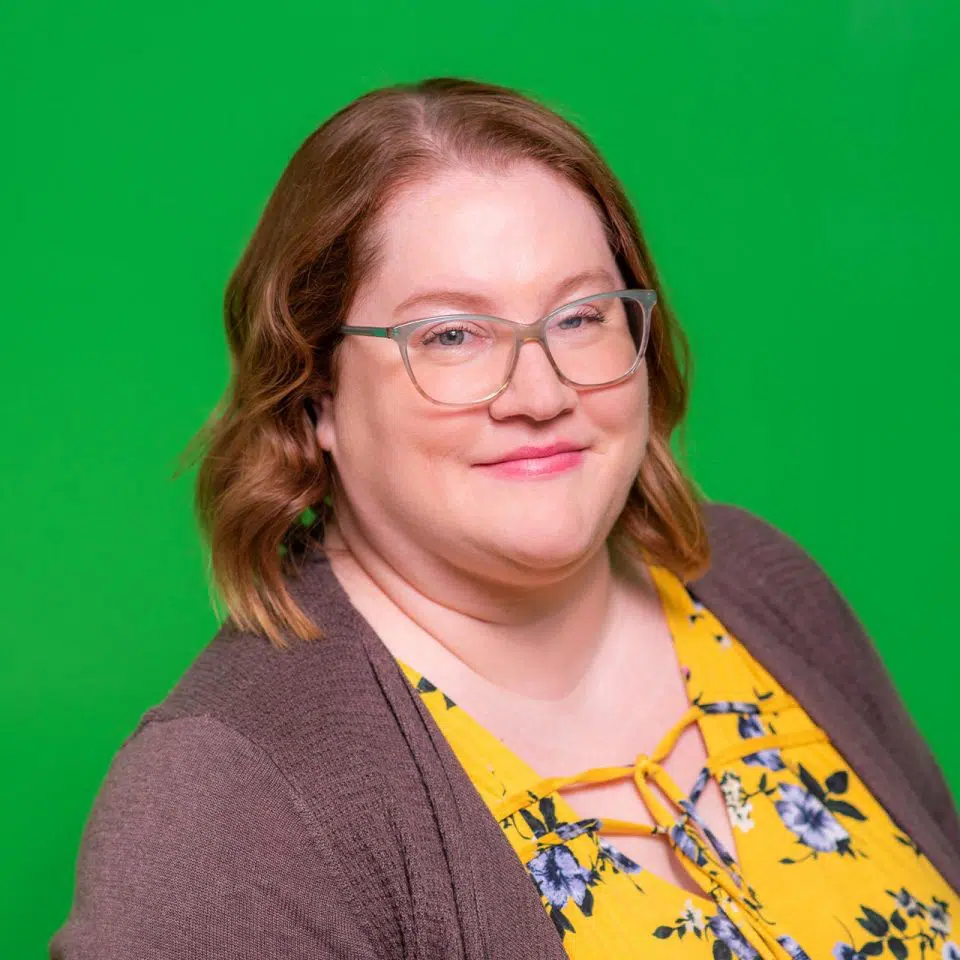 Posted by: Em Rohrer 4 years ago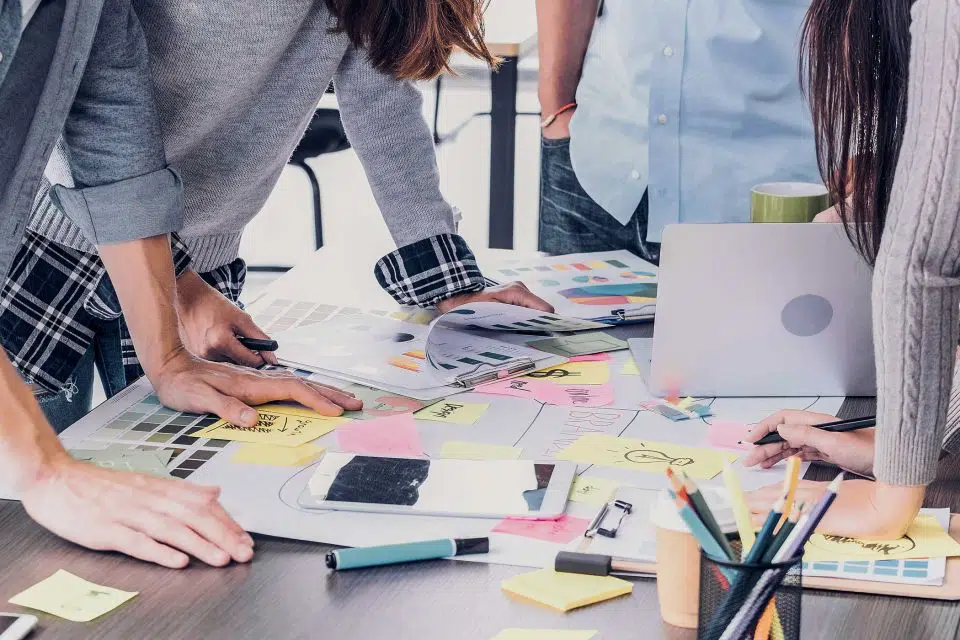 Your business will grow and change over time. New products are added, new services are offered, you decide you want to attract a new type of customer, etc. Every change you make to your business can have an impact on your brand and the way the public views your brand.
So when is it time to consider rebranding?
Before We Begin: The Difference Between Your Brand And Your Identity
When we talk about rebranding, it can be easy to use the words "brand" and "identity" interchangeably – even though they don't mean the same thing! Before we talk about the details of rebranding, let's take a moment to clarify those terms.
Brand
Your brand is who you are as a company or organization. What makes your business unique? How do your community, clients, employees, and potential clients view your business? The answers to these questions are the basis for identifying your brand and the personality behind everything you do.
Identity
While your company's identity may sound similar to your brand, it isn't. Your identity is the visual and verbal representation of your brand. Think of it this way: your brand is who you are and your identity is how you tell the world who you are.
Your identity includes your logo, colors, the fonts used on your website, the tone of voice used when you write emails or publish marketing materials, and more. Keeping the elements of your identity consistent is key so both existing and potential customers will always understand who you are.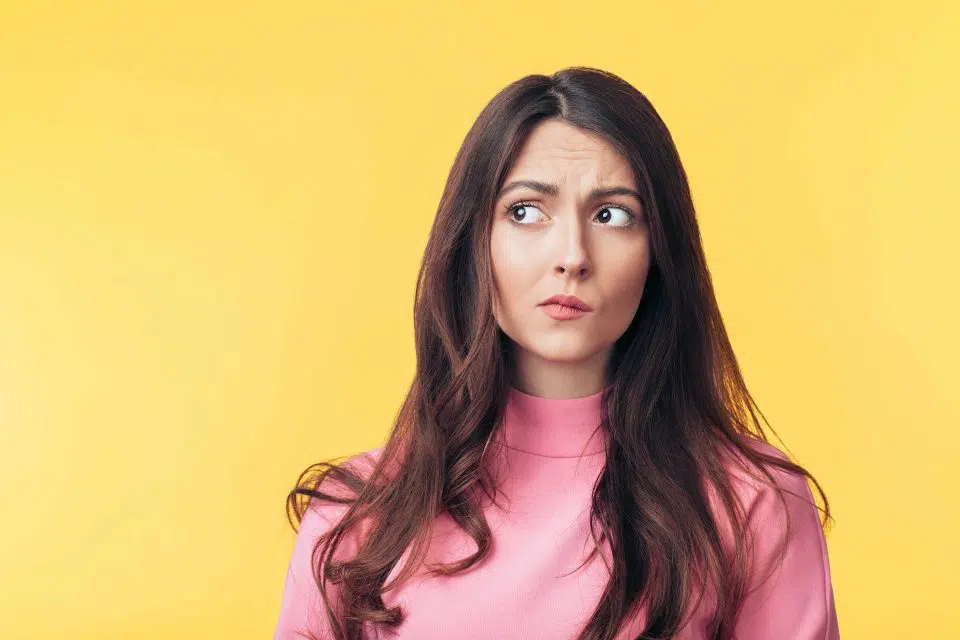 What is rebranding?
Rebranding is a term that typically means changing the brand image of your company or organization. The point of rebranding is to make sure the image you want to project is being accurately perceived by your potential customers.
Rebranding can look different for different businesses. Some businesses might just need a simple logo update or website design refresh, while others might need to completely overhaul the company's entire image and business philosophy.
Why consider rebranding?
The general goal of rebranding is to help your business stand out from your competitors. The focus should be on showing what your company does that is different and better than your competition.
It's not unusual for a company to look for a fresh logo or realize they've outgrown their business name – we did it here at 1Eighty Digital when we transitioned from 1Eighty Design. In our case we needed a new name and identity to help people understand we now offer digital marketing services.
For all of our clients who are considering rebranding, we partner with Blue Note Design to make sure they have a clear brand message and identity before launching a new website or marketing efforts for their businesses.
The team at Blue Note Design is uniquely qualified to tell your company's story in a way that is designed to showcase your business to your ideal customers. Find out more about their process here.
4 Reasons To Consider Rebranding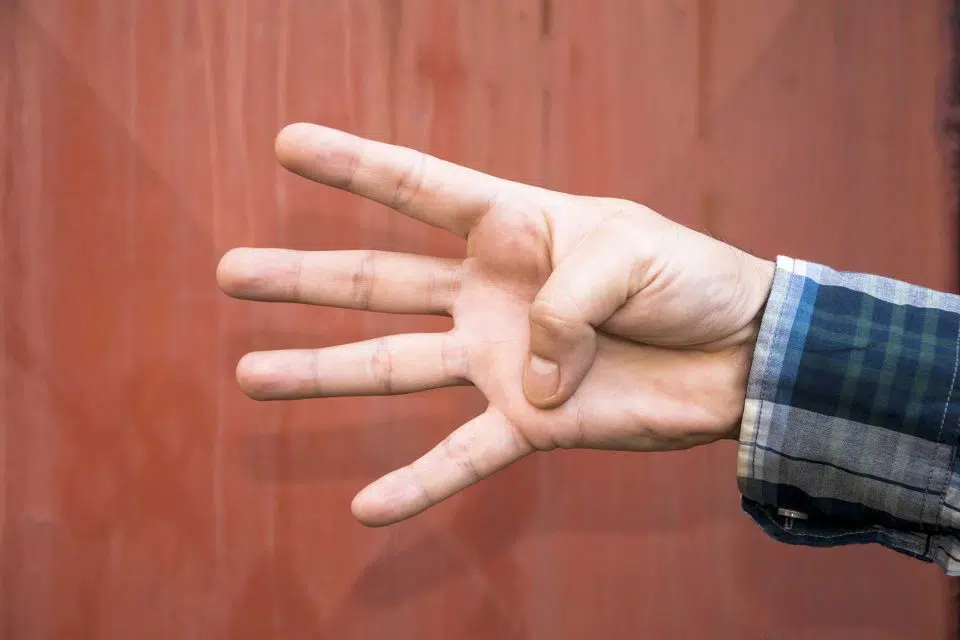 While rebranding isn't unusual for many businesses, it also shouldn't be something you jump into on a whim. If you think your company could use a new image based on any of the following reasons, it might be time to consider rebranding.
1 – To clearly set your company apart from the competition
If your company has become too similar to other businesses in your local area, it can weaken your brand. The same is true if you find yourself using the same type of stock photos as your competitors or if your logo just isn't standing out anymore.
Rebranding can help your business better differentiate itself from your competitors by shining a light on what makes you the best choice for your customers.
2 – To breathe new life into the outdated design of your identity
This is one of the most common reasons businesses decide it's time to rebrand. If your company has been around for more than 5-10 years, odds are that the fonts, color palette, and logo you started with have begun to look outdated. Your identity needs an update.
Some of the most well-known brand names out there do this every decade – or even more frequently. Here are a few examples:
McDonald's: They have become a brand recognized worldwide and logo logo has changed over the decades to make sure the brand stays relevant. View their logo changes here.
Apple: For Apple, once they launched their iconic logo in 1977, they stayed fairly consistent with the shape and continued to update the colors to keep their brand modern without drastically changing the design. View the Apple logo over time.
Dunkin Donuts: They are another example of a brand that has been around for decades, yet still manages to stay relevant by updating it's logo every decade or so. See their logo transformations.
3 – To leave a bad reputation behind.
If your company has begun to get a poor reputation based on a former employee's behavior, past mismanagement, ethical lapses, low employee satisfaction, or any other reason, it might be time to consider rebranding.
Before you consider rebranding to improve a bad reputation, you do need to address the root cause of your business' reputation. Once that has been evaluated and resolved, the next step should be a rebranding process. The goal of this type of rebranding is to show both your customers and potential customers that you're ready to start fresh.
Domino's rebranding campaign at the end of 2009 is an example of a company owning up to the fact that their product was disappointing and committing to change through rebranding. According to Aaron Allen & Associates, Domino's saw a 14.3% increase in their revenue over their previous quarter after rebranding. In the course of 1 year their stock shot up 130% due to this strategy.
Rebranding can be a powerful tool to use to turn your business' bad reputation around.
4 – To show your business has evolved
This was the reason behind our decision to rebrand 1Eighty Design as 1Eighty Digital. Our business was evolving to be able to offer more marketing services to our clients. If your company is able to expand or target a new market, it's important to make sure your customers and prospective customers aren't confused by your brand message.
If you're expanding your demographic to reach more people or adding new services that will significantly change how your company operates, it's time to consider rebranding.
Need help?
At 1Eighty Digital, we understand the thought of completely changing your company's image and rebranding can be overwhelming. But we're here to help! We recently went through this whole process start to finish ourselves, so we can offer unique insight into how to do it the right way. Contact us today to get your questions answered.
You May Be Interested In: