How To Manage Multiple Social Media Accounts
Social Media Marketing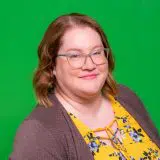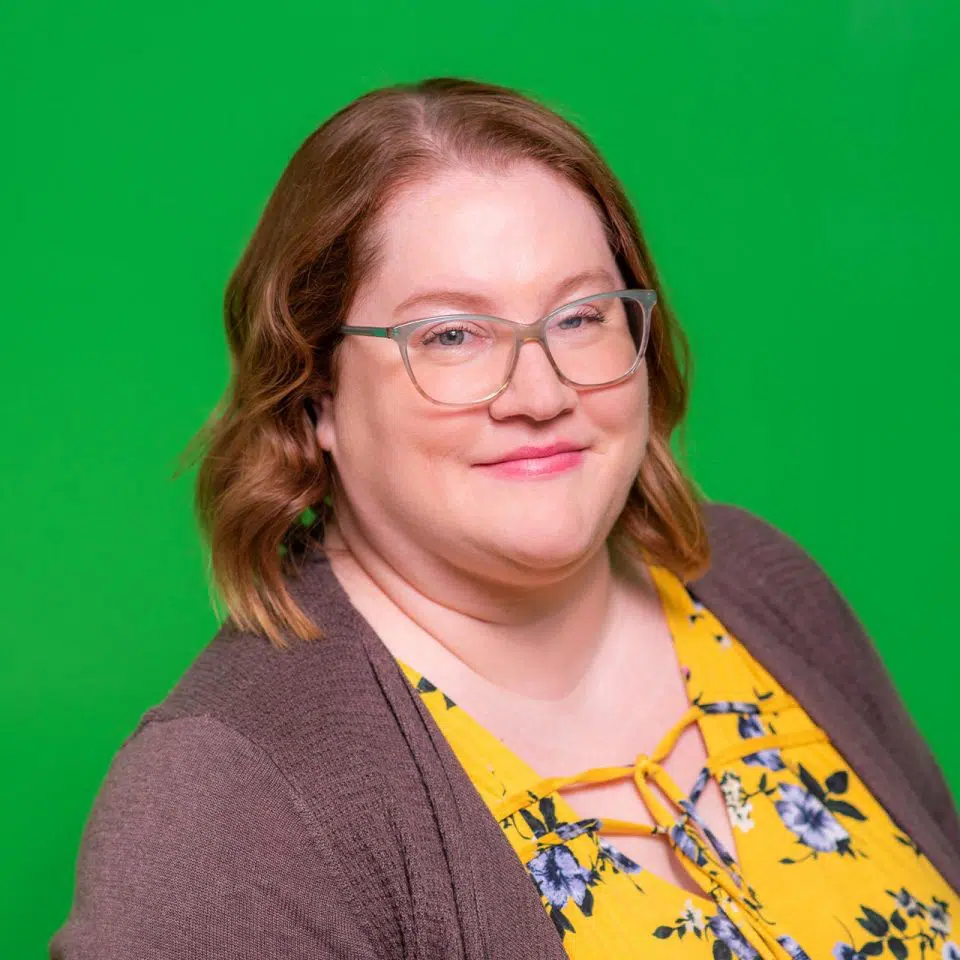 Posted by: Em Rohrer 11 months ago
This blog post has been written in collaboration with Grace College's Writing for Publication Class (Spring Semester 2022).
Students were assigned topics and their blog posts were then assessed for publication by their professor and 1Eighty Digital's Digital Marketing Manager. This blog post was written by Savanna Goss.
In an age where over half of the world's population is on social media, learning how to effectively use social media platforms is important.
Owners of small businesses and corporate companies alike utilize popular platforms like Facebook and Instagram to advertise their products.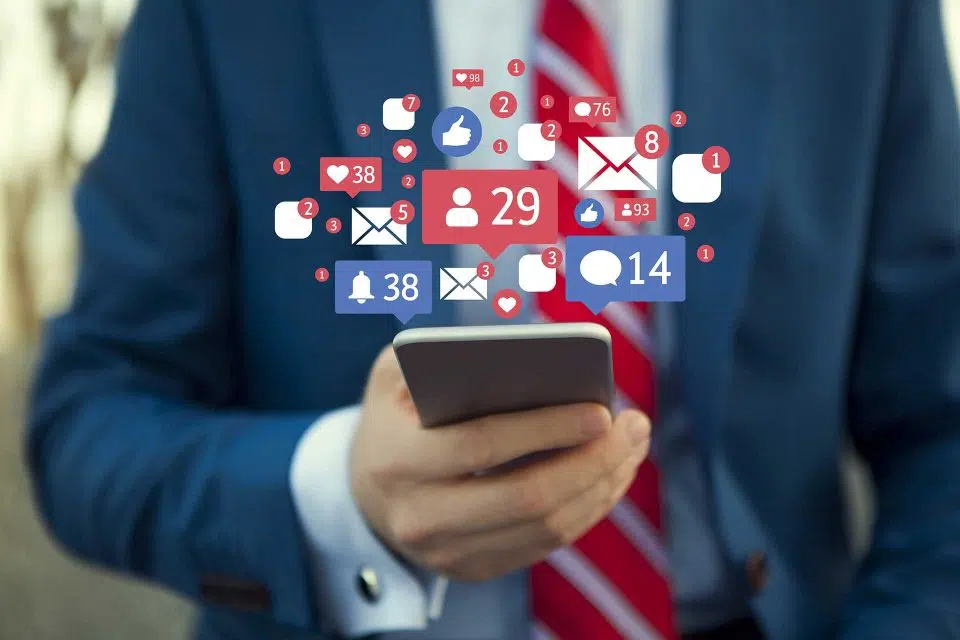 But what happens when you have multiple social media accounts to manage? Use these four tips to better manage your business' social media presence across a variety of platforms.
1 – Understand Your Audience
Two of the most important questions you can ask yourself when thinking about your audience are who they are and what they need.
The answer to these questions will help you determine which platforms to use and how to use them.
For example, do your products or services appeal to a younger audience? Instagram will be where they are most likely to see an advertisement as 31% of its users are between 18-24 years old.
Do you have a generally older audience interested in your business? Facebook might be a better fit, with the average user being 40.5 years old in the United States.
This doesn't mean your target audience won't see your advertising if you use a different site.
What it does mean is that you need to tailor your advertisements differently depending on the social media platform you use and the target audience you want to reach.
Not sure which social media platform is the right fit for your business? Learn more here!
2 – Schedule Posts Ahead Of Time
Having a regular social media posting schedule saves you a headache or two when it comes to managing your social platforms.
Just as different social media accounts have different groups of people they attract, your posts on these platforms should fit the needs of each platform's usual audience.
Start experimenting with a variety of days and times to see when your consumers typically interact with your content on different platforms. You can also use social media management tools such as Buffer or Hootsuite to automatically schedule your posts and view analytics.
3 – Repost and Repurpose When Possible
Something that can help you be intentional and strategic in your posting is reposting or tweaking your previous posts when you can.
This is where evergreen content can come in handy. Craft posts that could generally be reused at any given time or that discuss topics your audience is likely to interact with.
You can also repurpose older posts by taking the same event or interview and spinning it in a creative, new, or different way.
This makes posting regularly much easier to manage, especially across multiple social media accounts.
4 – Engage With Consumers Who Care
Statistics show that engaging with customers matters. People are searching for more human elements in advertisements. Offering engagement makes them more likely to buy your product or service.
Watch for the people who comment on or interact with your posts regularly. While it may not be possible to respond to everyone, depending on how large your business is, you will see a difference in your customers' attitudes toward you when you respond.
In turn, this increases the likelihood of them purchasing what you have to offer.
Make The Most Of Social Media
The internet is a constantly growing world and the ways to communicate with other people are always evolving.
Learning the best ways to utilize tools like social media platforms is a crucial step in helping your business grow and thrive.
Take some time to consider your audience, what they are looking for, and the best way to reach them.
Once you figure that out, experiment with a variety of social media platforms to see how people respond and what could work the best for your business.
Need Help?
Want help from the professionals? Click below to schedule your free social media marketing consultation with the 1Eighty Digital marketing team today!
Work with Us!
Need more help with: "How To Manage Multiple Social Media Accounts"? Let us know how we can help!