How To Strengthen Your Business Through Multi-Touch Marketing
Marketing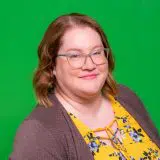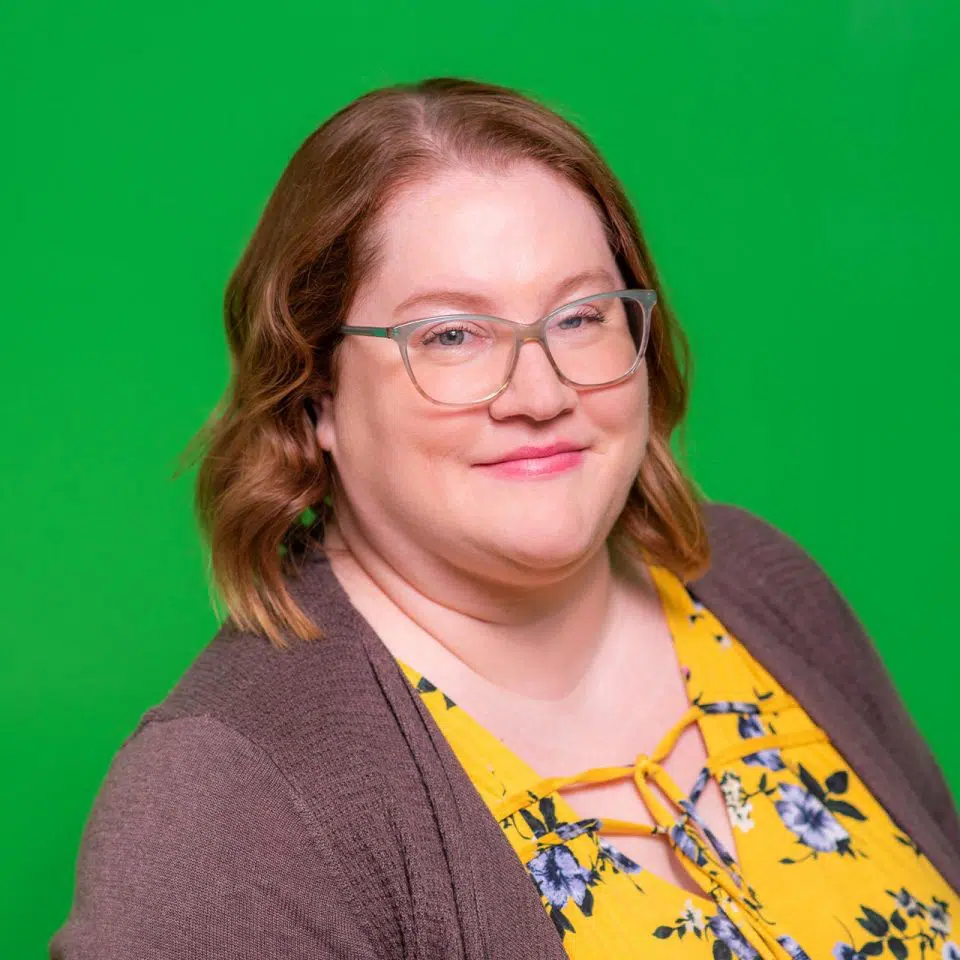 Posted by: Em Rohrer 3 years ago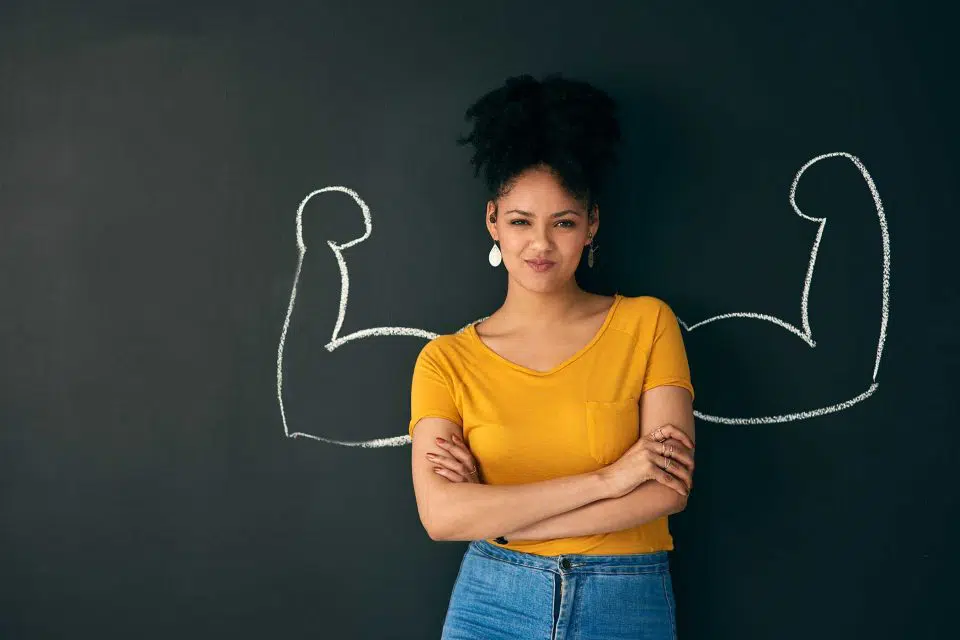 This blog post has been written in collaboration with Grace College's Writing for Publication Class (Spring Semester 2020). Students were assigned topics to cover. Their blog posts were then assessed for publication by their professor and 1Eighty Digital. This blog post was written by Savannah Dowler.
The journey from making the public aware of your business or product to a customer making a purchase is an important one. Research shows that most people will need to see your product seven different times and on seven different platforms before deciding to buy. This is why multi-touch marketing is so important. Multi-touch marketing "reaches your target with a consistent message in a variety of formats to reinforce your brand and message".
How To Use Multi-Touch Marketing
There are many different avenues your business can take to make the most of multi-touch marketing. Since the rise of social media, the possible different platforms where you can advertise your products and services seem nearly endless. However, consider taking the following steps to decide which type of marketing tactics will work best for your business.
Consider Your Audience
This should always be your first step in any marketing plan. You need to do some research to understand where your potential new customers spend their time.
For example, different social media platforms often target different age and demographic groups. Is your target audience from your local area or more widespread? Do they belong to a certain demographic or background? What are their interests? Think about these questions before you consider how to best reach your audience.
Choose The Best Call To Action
After determining your audience, the next step is coming up with an offer that will encourage them to take the next step. Whether you want them to contact your business or make a purchase, your call to action needs to give a potential customer a reason to act.
Common calls to action include:
Product Discount
Free Service
Advertisement For An Upcoming Event
BOGO Offer
Giveaway
Decide What Type Of Marketing Pieces Will Work Best
Different media and marketing platforms will work better that others depending on your audience, advertising style, marketing piece, and business type.
For example, if you're sponsoring a community event, a postcard in the mail could be a good option. But if you want news to spread quickly, then be sure to also send an email or share details on social media channels. The most effective multi-touch marketing campaigns can often include hard-copy mailers, email marketing pieces, and a robust social media marketing plan.
Choose the Right Social Media Platform
Deciding which social media platforms to use is crucial. It's essential to take advantage of social media since it can reach people within a range of different ages and demographics quickly. However, remember that not every social media platform will be effective for your business, so be sure to choose the right ones with both your business and your target audience in mind.
Popular Social Media Options
Instagram
Instagram users tend to range in ages from 13 to 29. Owned by Facebook, Instagram has grown to be wildly popular this age group. If Instagram is a good fit for you, make sure you have good quality photos of your business since the platform is focused on visuals. You can use Instagram to gain a consistent following, post content to engage your followers, and advertise for new events or products.
Pinterest
Pinterest is unique because its users range from ages 18-64 and has an even distribution of users between these ages. Like Instagram, Pinterest is also visual, so be sure to have good photos if you plan on using it. Not every business will be the right fit to advertise on Pinterest. Popular topics found on the site include weddings, fashion, DIY, interior design, and recipes. Because of this, users are typically female.
Facebook
Facebook can feel similar to Instagram, except it targets an older audience and has a wider range of content in addition to the visual content of Instagram. Facebook has many business opportunities such as its "Marketplace" where you can buy or sell used and new items locally or from businesses. Because of the unique targeting features used by Facebook Ads, you can specifically advertise your products and services to specific demographics.
Multi-Touch Marketing Is Essential
Multi-touch marketing is vital if you want to attract new customers and motivate them to purchase your products and services. By using different platforms, you can increase how many times your audience encounters your business and increase the likelihood that they'll become a customer.
Need help creating a multi-touch marketing plan designed for your business?