Debunking 5 Common Digital Marketing Myths
Marketing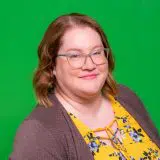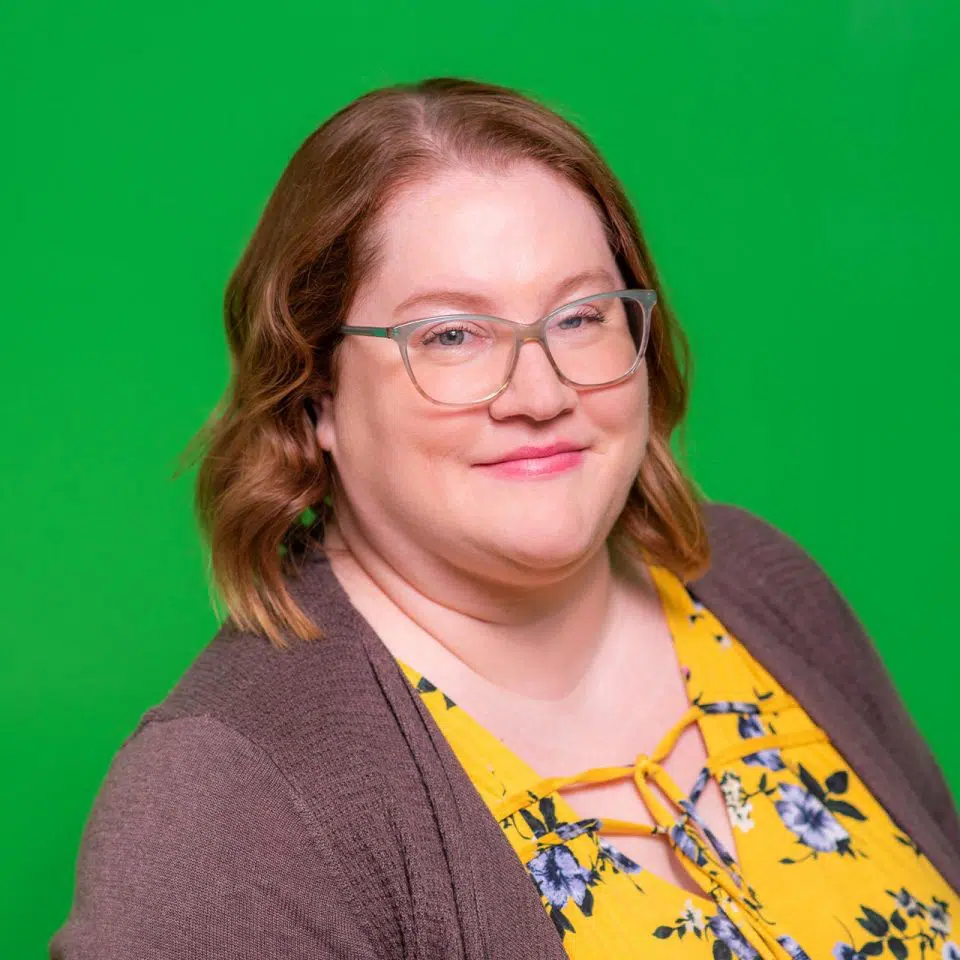 Posted by: Em Rohrer 1 year ago
Just like in any other industry, digital marketing myths can be difficult to overcome. Some of these myths might have been true years ago and some may have never been accurate!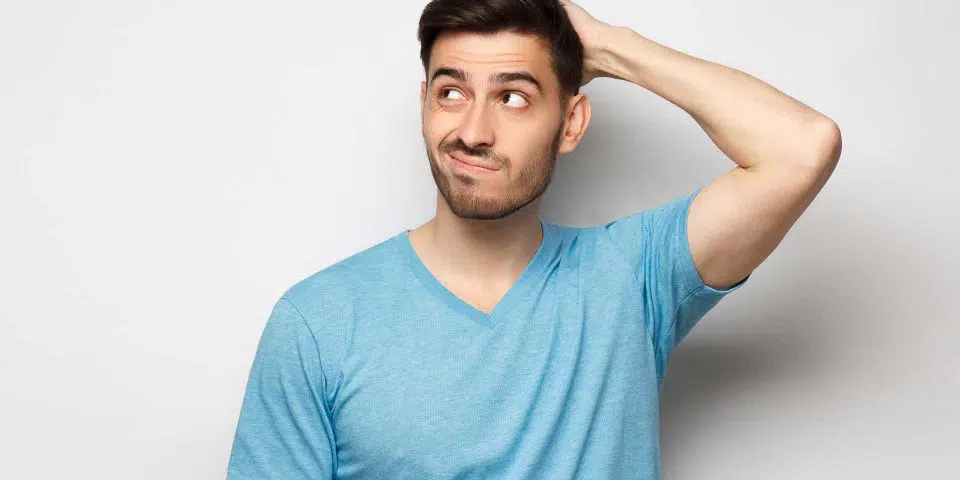 Let's debunk a few of them so you can move forward with a digital marketing strategy for your business based on facts, not myths.
1 – Your Marketing Should Appeal To Everyone
This myth has a foundation of more = better. While it's understandable to make this assumption, it won't help your marketing efforts bring you more business.
The problem with a widespread marketing focus like this is that when you try to appeal to every potential customer, you have to rely on vague marketing content. You end up with a marketing campaign or content that doesn't appeal to anyone strongly.
Instead of watering down your marketing message, spend time identifying your groups of ideal clients and creating content to appeal to each one.
Not sure who your ideal customers are? DigitalMarketer has fantastic worksheets you can use to identify them and use them to better target your marketing tactics.
2 – Advertising And Marketing Are The Same
Many people use the terms "marketing" and "advertising" synonymously, but they actually refer to completely different things!
Think of marketing as the process and advertising as a step or tactic within the larger process of marketing.
All advertisements are part of marketing but not all marketing strategies will include advertising.
3 – Marketing Is Only Used To Attract New Business
While marketing is a powerful tool to attract new customers or clients to your business, it's not its only function. Customer retention relies on effective marketing as well.
Don't forget to continue to appeal to your existing customers as well as use marketing to attract new business.
4 – You Need To Be On Every Social Media Platform
Not every social media platform will make sense for your business. A better strategy is to take time to research which platforms your ideal customers spend time on.
Not everyone is on every platform and not all content will work on every platform!
For example, if your business isn't based on content that's highly visual, putting a lot of time into your Instagram presence may not be the best choice for you.
5 – Digital Marketing Is Too Expensive
If you're not working with the right agency or don't have your marketing goals set before you jump into digital marketing, it can be expensive and you risk not seeing a return on your investment.
At 1Eighty Digital, one of the first things we discuss with all of our clients is their goals.
If you aren't sure what your marketing goals should be, we can walk you through the process as we create your customized marketing plan.
Make sure you work with a digital marketing agency that is invested in your success, understands your budget, and is transparent about results.
Ready To Get Started?
Now that we've debunked some of the most common digital marketing myths, let's get started!
Click below to start a conversation with us so we can help set your business up for success.
Work with Us!
Need more help with: "Debunking 5 Common Digital Marketing Myths"? Let us know how we can help!