Top 4 Marketing Tips For Nonprofits
Resources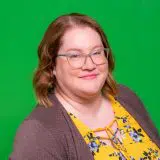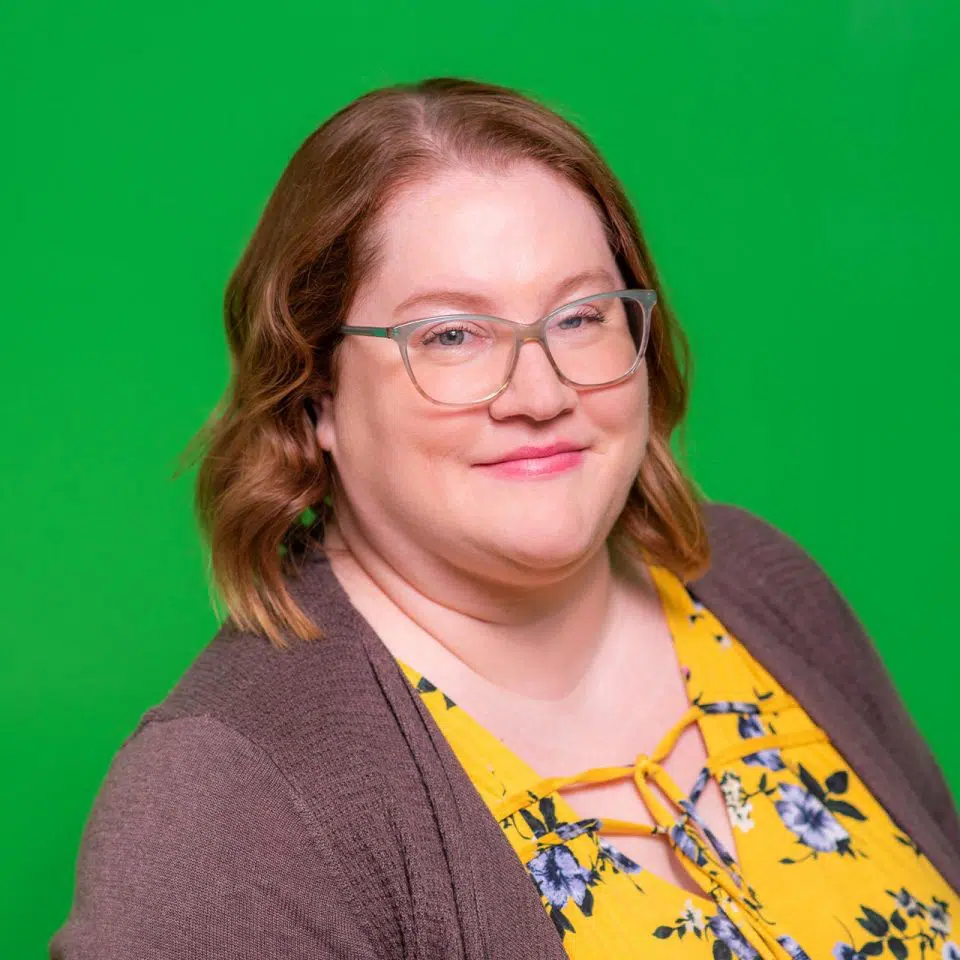 Posted by: Em Rohrer 3 months ago
Creating a successful marketing campaign and long-term strategies is often a challenge for businesses, but can be especially challenging for nonprofits. Nonprofit organizations typically have fewer resources and more restrictions set for how funding can be used.
In addition, teams tend to be smaller so nonprofit organizations often find themselves needing to be creative and stretch their budget in order to meet the goals they set.
We want to help! We regularly work with local nonprofit organizations to help maximize their marketing efforts and advise how best to spend their marketing budgets.
In addition, we want to share some of the marketing tips for nonprofits we've seen work well, no matter the industry space they occupy.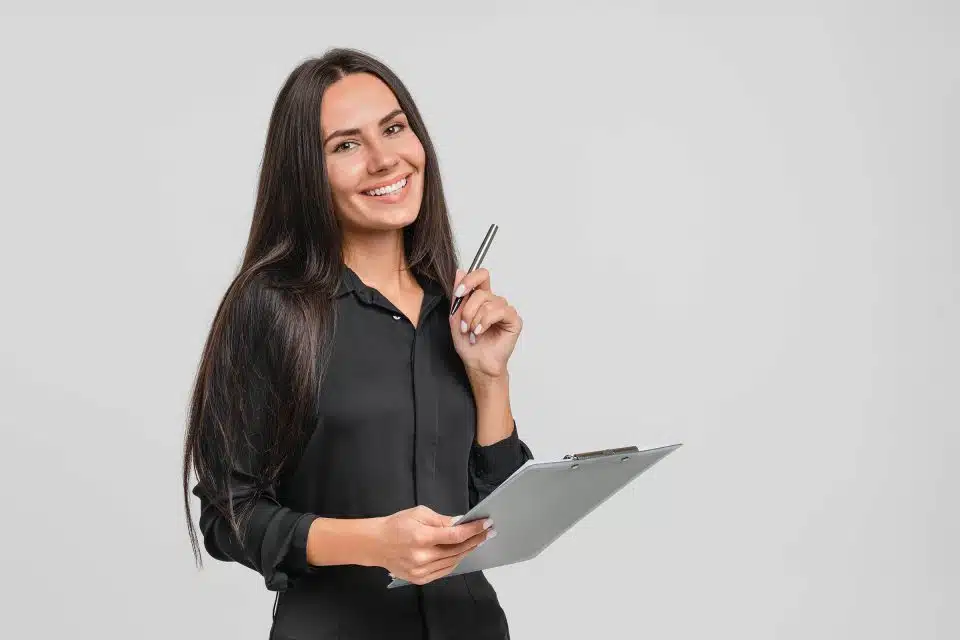 1. Prioritize Inbound Marketing
Inbound marketing is a strategic approach in which you create valuable content that matches the needs and interests of your target audience. The goal is to create long-term relationships with donors, clients, customers, and your overall audience.
Inbound marketing for nonprofits typically includes four stages:
Attract
Create content that makes people interested in your nonprofit. This requires research into what keywords and content will most likely appeal to your target audience.
Connect
Convert interested visitors to being active supporters. This step typically involves getting contact information from website visitors. It is an essential step in the process so you can move on to engaging with them further via email and other methods.
Engage
Provide content to your supporters that is compelling, encouraging them to become enthusiastic participants in your organization. Ideally, this is the step where a supporter becomes a donor.
They need to feel like they're an integral part of your nonprofit and your mission…because they are!
Inspire
Continue to share content with your supporters to turn them into advocates and sustain their relationship with your organization.
Regular communication is key to keeping your organization top of mind. This can be done via email, social media, and even hard-copy mailing pieces.
Make sure your loyal supporters and advocates know the impact their donations have made and how much you depend on their support to be able to accomplish your mission.
2. Clearly Define Your Marketing Goals
It can be easy to jump into marketing tactics right away and forget to take the time to plan, especially for nonprofits. Make sure to sit down with your team and identify clear goals before you start implementing marketing strategies and tactics.
Need help planning your marketing goals? Check out our blog post that walks you through exactly how to set S.M.A.R.T. marketing goals.
3. Get To Know Your Target Audiences
Nonprofit marketing strategies are different than your average business because organizations are typically trying to target a variety of audiences: volunteers, potential donors, existing supporters, along with people who have never heard of your nonprofit before.
Instead of trying to create a marketing message that appeals to all of these groups, define and understand each one of your target audiences.
For example, a message asking large companies and corporations to become sponsors or donors should sound completely different than content created to inspire volunteers.
By segmenting your target audiences into separate groups, you ensure your messages reach the right audience every time.
4. Create A Key Message For Each Audience
Once you've identified your target audiences, create key messages for each one and make sure your marketing efforts always align with that information. This will help keep your messaging clear and you won't risk confusing your audience.
Example
One of our nonprofit clients is Fellowship Missions, an organization in Warsaw, IN that focuses on providing services for those facing homelessness, food insecurity, and addiction. The key message for their organization is: Restoring Lives. Renewing Hope.
In addition, they have messaging for a variety of audiences.
For Those Who Need Services They Provide
We provide those struggling with homelessness and addiction in our community with the hope of transformation. Our goal is not to merely provide food and shelter but to connect our shelter residents with our community so they can heal and thrive.
For Volunteers
A strong network of volunteers is vital to our work. We need all types of volunteers at Fellowship Missions, no matter what your talents are, you can make a difference!
For Donors
Taking care of men, women, and children in our community takes a lot of resources. We rely on the financial support of our community to be able to serve those who need it most!
Nonprofit organizations can use the same marketing strategies as other businesses: email marketing, event marketing, social media marketing, content marketing, and more are all effective ways to spread the word about your organization.
Let Us Handle Digital Marketing For Your Nonprofit
If your organization is regularly challenged to "do more with less" when it comes to marketing, we can help!
If you're ready to stop worrying about attracting donors, supporters, and general awareness for your nonprofit organization, click below to schedule a conversation with our team today.