Contract Web Design
Outside Contractor Web Development
Behind The Scenes Web Design
1Eighty Digital also works outside the Kosciusko County, Indiana area. We build professional and creative websites for a number of other marketing companies around the world.
We generally work as an outside contractor, and the work does not appear in our portfolio. Your client is yours exclusively, and we respect that relationship. We are happy to be the web design professional behind the scenes for you. For more information or a list of referrals, please contact us.
How would I benefit from this?
Think of us as the ghostwriter for your web design project. We'll handle the design based on your design brief and you'll get all the credit!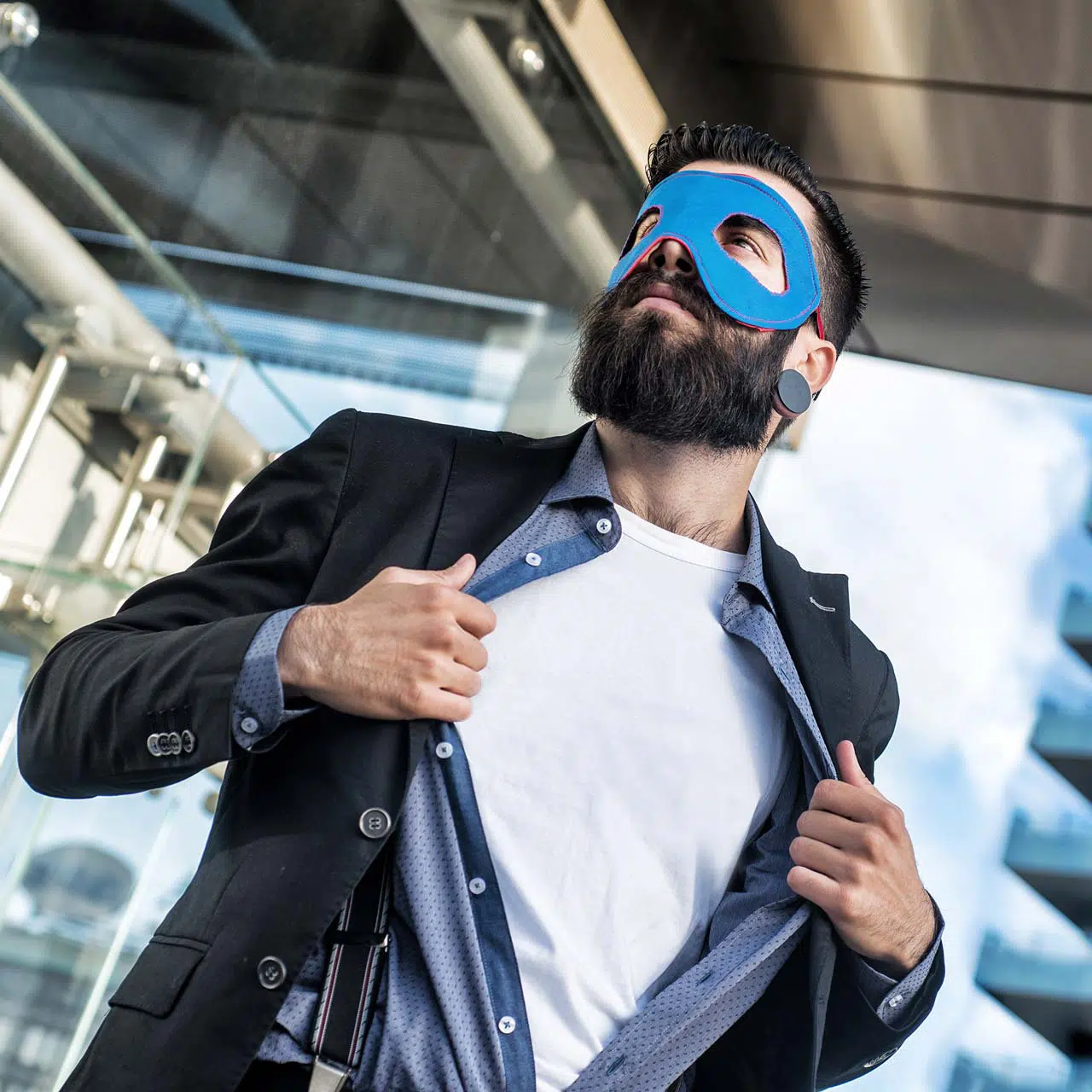 We can be your web design team.
Have a project needing our expertise?
Contact us today to start growing your business with digital marketing!
Working with the 1Eighty team was amazing! It is always nice for me when I can trust another company and not worry about the finished project. I knew from the start that whatever they produced was going to be 2nd to none!
— Veritas Professional Development
Additional Resources
Read Blog Posts Related to Contract Web Design