How Do Your Customers Find You?
Marketing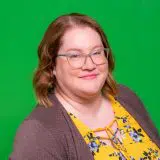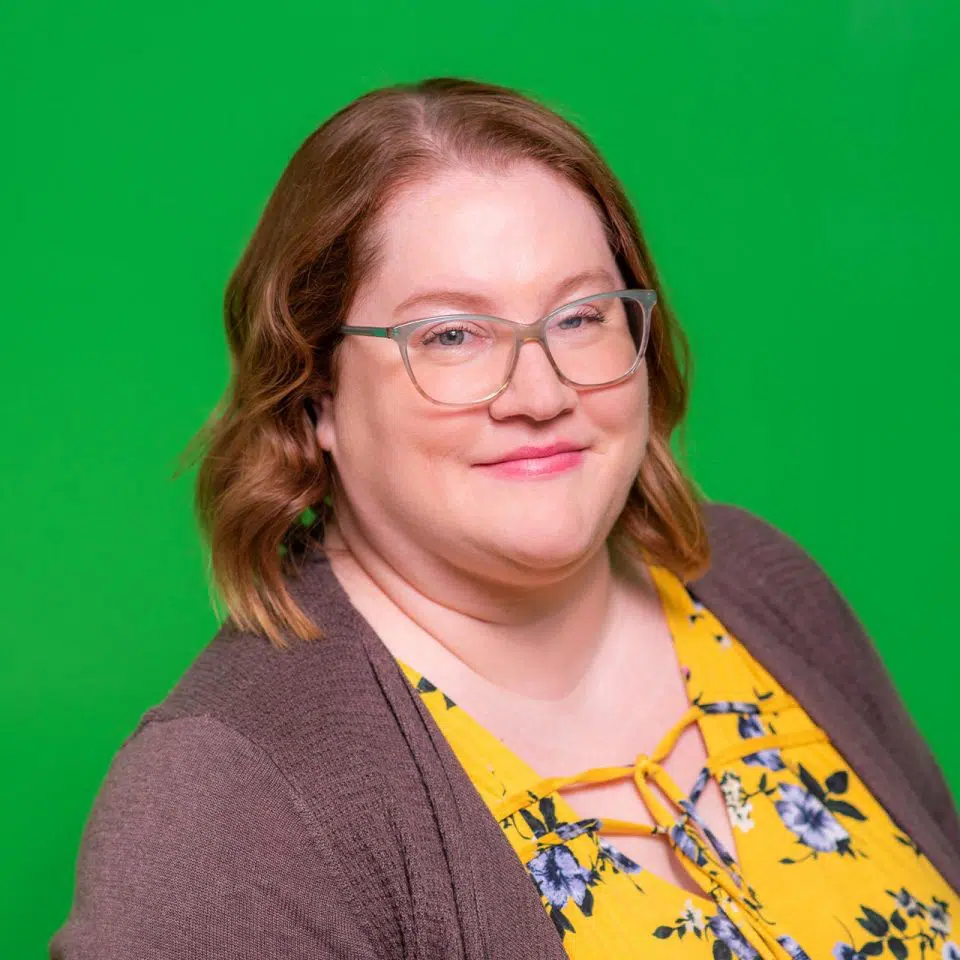 Posted by: Em Rohrer 3 years ago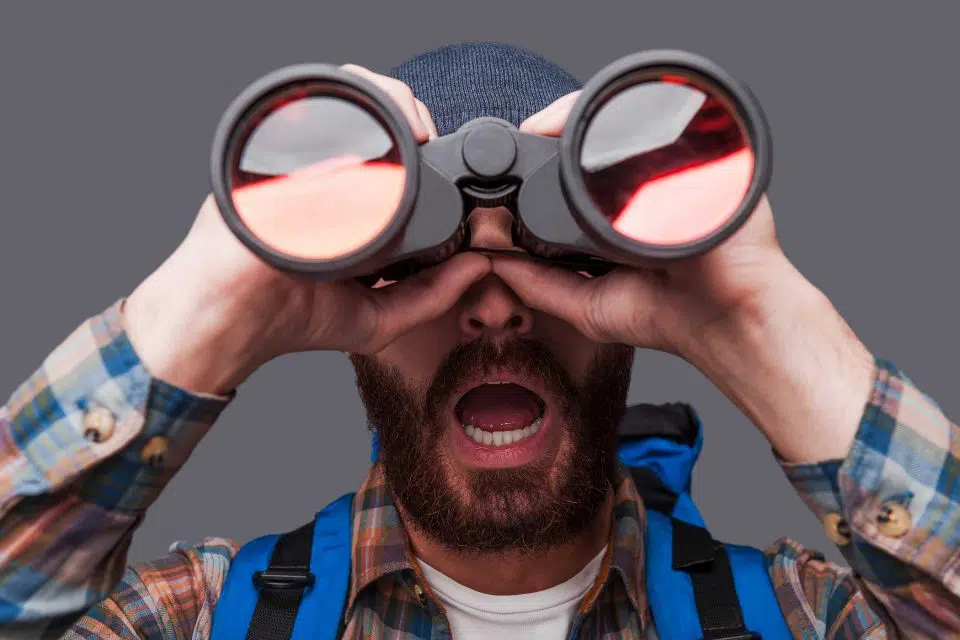 We are big believers in data-driven marketing decisions at 1Eighty Digital. That means we use real data to analyze what marketing tactics are working for our clients. This looks like everything from monthly website analytics reports to running split tests for paid ads.
After all, if you're not tracking your marketing efforts, how can you tell what's working?
All that data from your marketing efforts month-to-month can help you discover how your customers are finding you.
Once you have that information, you can make informed decisions about your marketing and choose tactics designed to help you maximize the exposure of your business where potential customers are looking.
Top 3 Places Your Customers Are Likely Finding Your Business
Google Search
Whether they use their mobile device or desktop computer, most people use Google to find the products and services they need. With close to 7 billion searches handled each day, the number of people using Google daily is approximately 1.7 billion.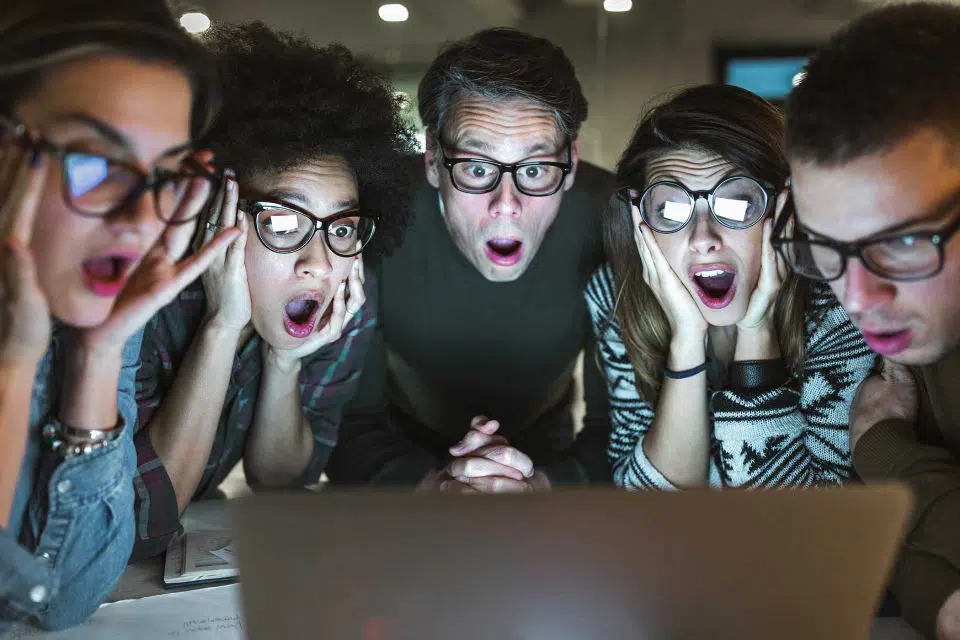 That's a huge number of potential customers for your business! That means you need to use Search Engine Optimization (SEO) best practices to make sure that your business is visible on search engines like Google. We break it down in this blog post.
Word Of Mouth Marketing
Word of mouth marketing is still important, even in our digital world. According to a Nielsen study, 92% of consumers trust a referral from a friend or family member more than they do any advertising.
The best way to make sure you're taking advantage of word of mouth marketing is by continuing to provide your current customers with a positive experience. If people love your products or services, they'll want to tell their friends!
Online Reviews
You might have heard that online reviews are the "new word of mouth" and that is partially true. Word of mouth referrals are still important, but online reviews are a new version of that. There are a variety of things you can do to leverage your online reviews into new customers.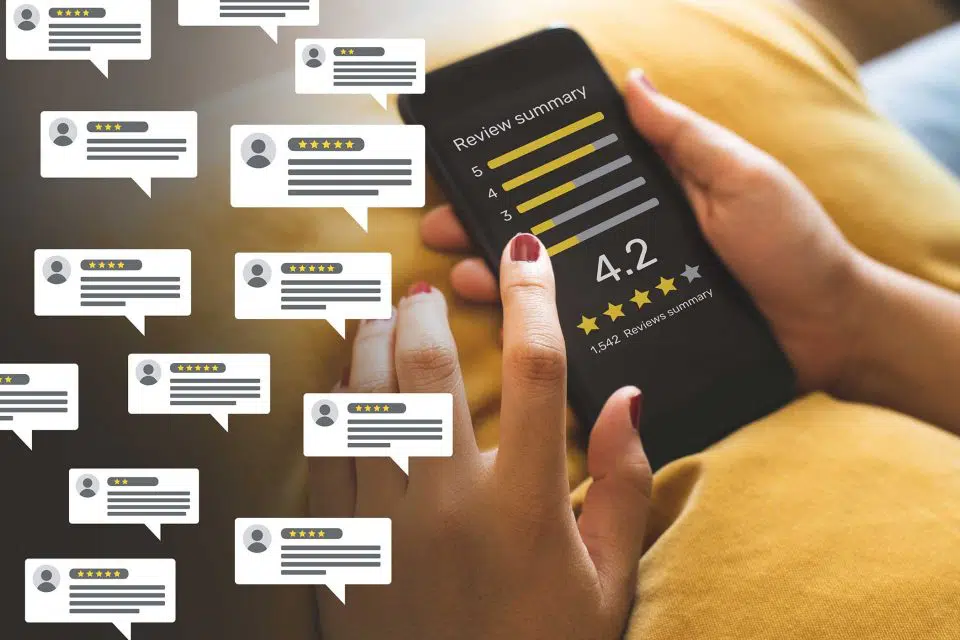 Learn how to get more positive reviews from your existing customers without making it awkward and how to handle that inevitable negative review by reading more posts on the 1Eighty Digital blog.
These three examples are just scratching the surface of how your customers can find your business. The best way to really know how your customers find you is by setting up tracking designed to give you that information
Customer Attribution: How To Get The Data
Customer attribution is the act of evaluating the marketing touchpoints a customer encounters on the way to make a purchase.
This information should help give your business insight into:
Which marketing effort had the biggest impact on a customer's decision to buy
What marketing messages customers are seeing regularly and which ones aren't being seen (and why)
Which marketing tactics are getting the most results
The type of attribution we usually recommend is called multi-touch attribution. This is the most holistic model of customer attribution because it looks at every touchpoint a customer engages with before making a purchase.
We talk more about multi-touch marketing strategy in this blog post if you want to learn more!
Remember To Ask Your Current Customers
This is an easy first step. Make sure you ask your customers how they found your website, digital storefront, or brick and mortar store. Encourage your employees to ask customers face-to-face if you're running a brick and mortar business!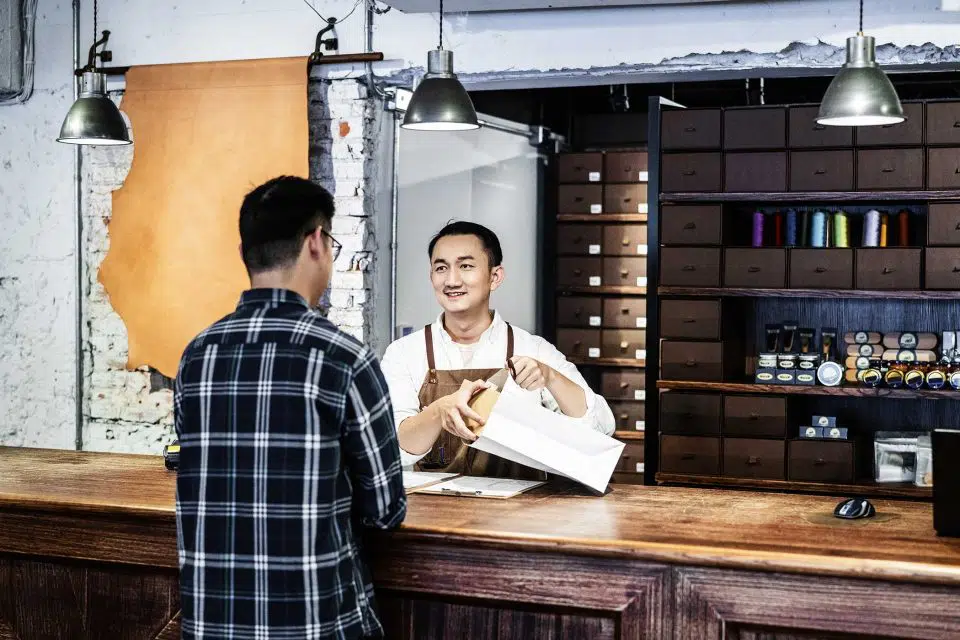 This can also look like giving people an option to tell you how they found you as part of the checkout process in your online store. You can even create a short survey to send customers via email as part of the follow-up process you put in place after they complete a purchase.
Many email service providers like Constant Contact make it easy to add a survey option into your customer emails.
Use Google To See Where You Stand
If you haven't tracked your business' search engine rankings or are just getting started with SEO, doing a simple search can be a good place to start.
Always use an Incognito Search when you search for your business, just to make sure your browser isn't holding onto cached data and you get the most accurate results.
Start by searching for your business name and see what results you get. Typically you'll want to see your website, your Facebook page, any other social network pages you have, and review sites like Yelp show up right at the top of your search results.
After that basic search, try using search terms that the average person might use to find your business. The best way to do that, without doing too much in-depth keyword research, is by thinking of the problems your average customer is trying to solve.
For example, If you're running a restaurant, you'd likely use search terms such as:
Restaurants in [city name]
Places to eat in [city name]
[Type of cuisine] in [city name]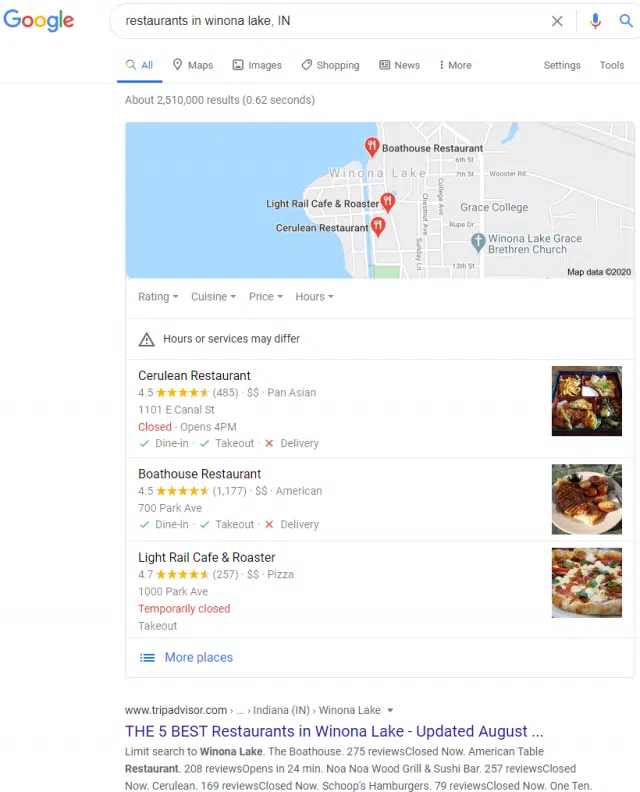 While you do this research, make notes where your business is showing up online and where it isn't. If you aren't seeing your business on the first page of Google search results for keywords you think are important, it's time to work on your SEO.
Use Google Analytics
All of our clients have Google Analytics running as part of their websites. It makes it simple to see what pages on a website are visited by customers and potential customers. You can also see what other platforms are driving traffic to your website, as well as other valuable metrics.
If you aren't currently using Google Analytics, Google has step-by-step instructions that can help you get started.
You Have The Marketing Data…Now What?
Once you have a system in place to gather the customer data you need, you should be ready to start putting that information to work.
When it comes down to it, customer attribution-informed marketing is simple. When you look at the data and see that a marketing tactic or platform is working well, see if there are ways to maximize it.
Can you increase your Facebook Ads or Google Ads budget to capture even more potential customers?
If a specific blog post or page is getting a lot of traffic on your website, what can you do to turn that traffic into sales?
In the same way, if a marketing effort isn't getting the results you want, come up with ways to change it. Is it the platform that isn't working or the content itself?
You can run tests with paid ads to see if a different image or headline is better. Maybe your customers aren't responding to e-mail marketing the way they used to and it's time to adjust your schedule or content.
Effectively attracting new customers and keeping your current customers happy is what marketing is built to do. It's an ongoing learning process for your business to stay on top of what works and what doesn't.
Your Next Steps
Want to start tracking your marketing efforts and figure out how to use customer attribution to make your business more successful?
We're here to help! Just click below to get started and we'll be happy to talk you through the best options for your business.