A Beginner's Guide to Evergreen Content
Content Writing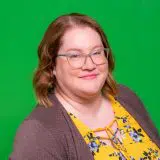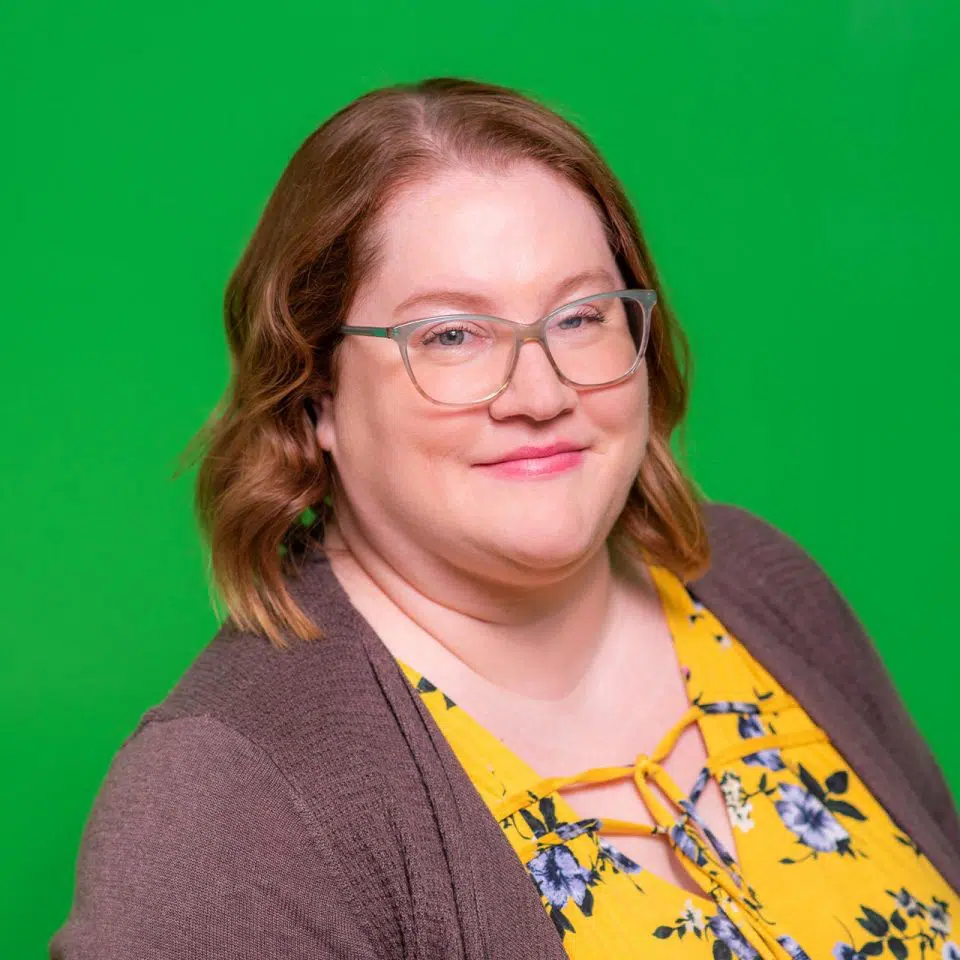 Posted by: Em Rohrer 6 months ago
This blog post has been written in collaboration with Grace College's Writing for Publication Class (Spring Semester 2022).
Students were assigned topics and their blog posts were then assessed for publication by their professor and 1Eighty Digital's Digital Marketing Manager. This blog post was written by Reagan Motsinger.
So you've created your website, complete with a blog. Or maybe you've started a podcast or another means of communicating with the wider world. Now you can use that channel to reach your existing customers and find new business!
There's only one problem: what will you post on your blog? How will you continually come up with ideas to write about? The secret to creating a consistent stream of quality content lies in evergreen topics.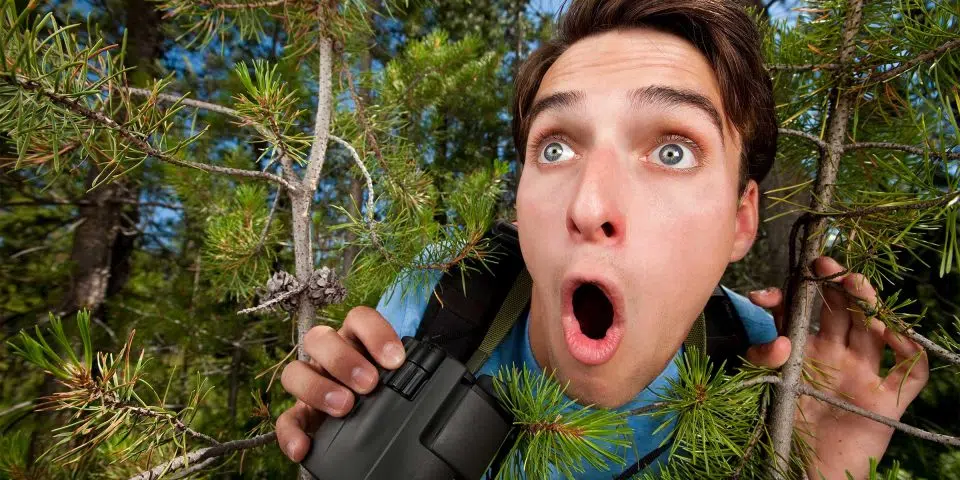 What is evergreen content?
Evergreen content refers to topics that are applicable at any point in time, so there is always a need for it. Because of this, you can write about an evergreen topic whenever you have the time.
This type of content is foundational. It gives your customers a solid understanding of your brand and what you have to offer. It can also help you establish credibility with your audience so they are more likely to trust your expertise.
You can be flexible with this type of content because of the wide range of materials that are considered evergreen.
Repeat and potential customers will continually engage with lists (such as how-tos, recommendations, or tips), profiles of or interviews with relevant people, and topical pieces that can apply to their day-to-day lives.
Why write evergreen content?
This type of content is important for several reasons. First, because it's universal and not time-sensitive, it will drive traffic to your website more consistently.
People will continue to engage with evergreen topics longer after they are published, which also makes them great for social media marketing.
An evergreen piece can easily be repurposed for a social media post to fill in the gaps between event-oriented content, which helps you keep a more consistent online presence and stay on your audience's radar.
Evergreen content can also direct website visitors to other areas within your website.
When appropriate, you can include backlinks to timeless articles in other pieces for readers to reference, allowing them to find even more helpful content on your website.
How To Create Evergreen Content
There are three keys to writing effective evergreen content that will work for your business:
Make It Timeless
True evergreen content will be always useful to your audience, regardless of whether they read it the day it is published or even a year later.
The best way to make your content timeless is to avoid using examples that are too current or rooted in pop culture. Instead, opt for common knowledge examples that have stood the test of time.
Make It Substantial
Yes, you want your evergreen content to be general enough to apply at any moment in time, but that doesn't mean making it vague.
Include relevant examples, tips, and other content to help readers grasp what you're saying and take away something meaningful.
Keep It Interesting
Just because your evergreen content is foundational doesn't mean it should be boring. Use your unique voice to connect with your audience.
You can even use personal anecdotes to introduce your topic and sprinkle in engaging examples and images to keep your target audience reading.
Now that you have an idea of what evergreen content involves, what's next?
Make a list of topics in your field of expertise that your audience will consistently need information about.
Then, try your hand at writing about them or get help from a professional content writer.
Once your evergreen content pieces are written, share them on social media to see how your audience responds.
For more help determining topics for your blog or website, click here.
If you're ready to get help with your digital marketing, including ongoing content creation services, click below to schedule your free consultation with us!