Learn About SEO: What Is A Web Crawler?
SEO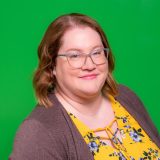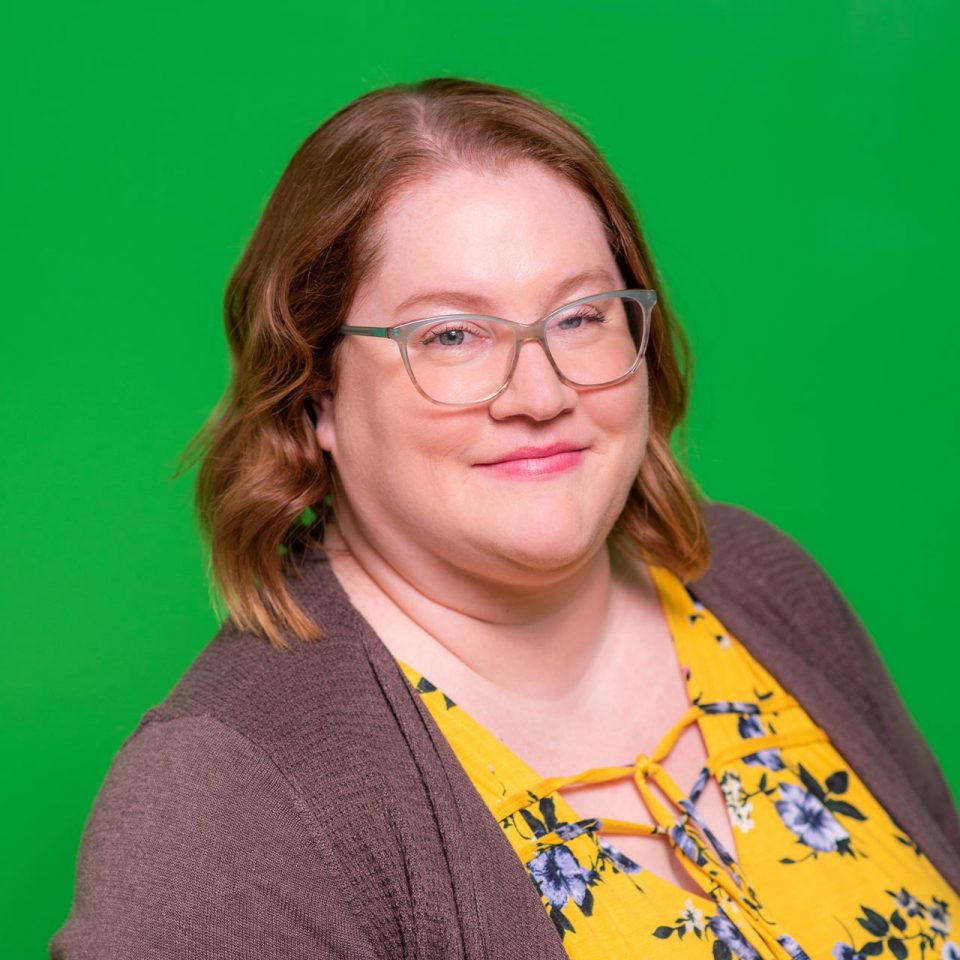 Posted by: Em Rohrer 4 months ago
Do you know what a web crawler is and how it can affect your business growth? Web crawlers are also referred to as "spiders" or "search engine bots" and play a big role in your website's search engine optimization (SEO).
Crawling is the technical term for automatically accessing a website and obtaining information through a software program, according to Cloudflare.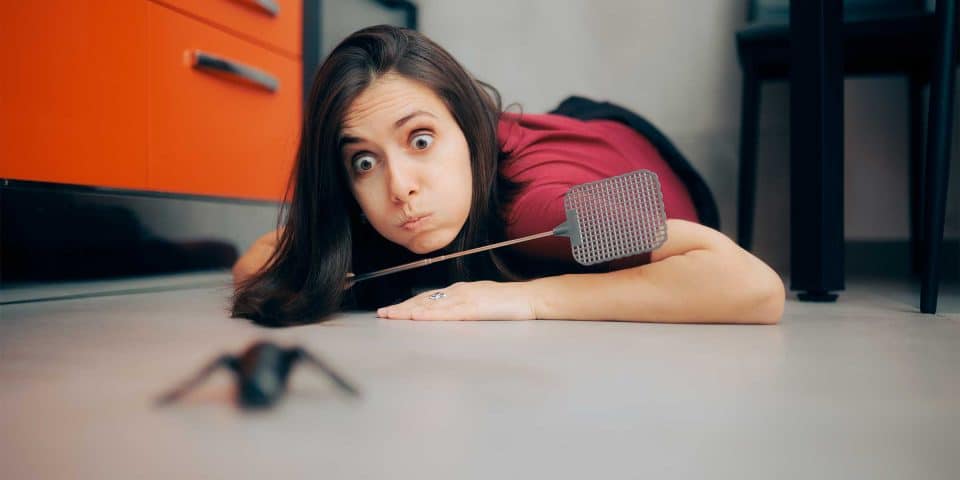 How Do Web Crawlers Work?
These bots are operated by search engines like Google or Bing. Search engines use the information collected by web crawlers to inform the search engine results they show users.
They are an essential part of how search engines work. Web crawlers help categorize and sort the billions of websites and pages online to help search engines provide relevant information to their users.
SEO Is Tied To Web Crawlers
While SEO has many facets, making sure web crawlers index your website properly is a huge part of a successful SEO strategy.
We make sure every website we create for our clients follows SEO best practices and is set up for successful web crawling from the moment it goes live online.
What Do Web Crawlers Look For?
While search engines like Google aren't going to share all the details of what their bots use to index a website, there are several things every marketer should keep in mind when setting up a website's onsite SEO.
Authority
The authority of a website or page on a website is measured simply by how popular it is. Web traffic plays a large role in Google determining if your site is worth showing in search results.
Relevance
Making sure your website's content is not only well written but includes relevant information to match common keywords people are searching for is essential. Search engine web crawlers assess relevance by matching keywords to topics found on your website.
Common Ranking Factors
Search engine algorithms are closely guarded secrets and frequently changed. However, over time marketers have identified common ranking factors for search engines and they are what drive our SEO strategies for our clients.
Technical Website Setup and Structure
Relevant, Optimized Content
Link Quality
Have Questions About How SEO Can Help Grow Your Business?
Whether you've tried digital marketing and haven't been able to get the results you need or are new to digital marketing, we can help!
Click below to start a conversation with us so we can help set your website and your business up for growth and success.