E-Commerce Marketing: 5 Best Online Payment Methods
Marketing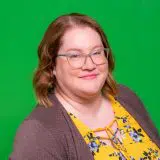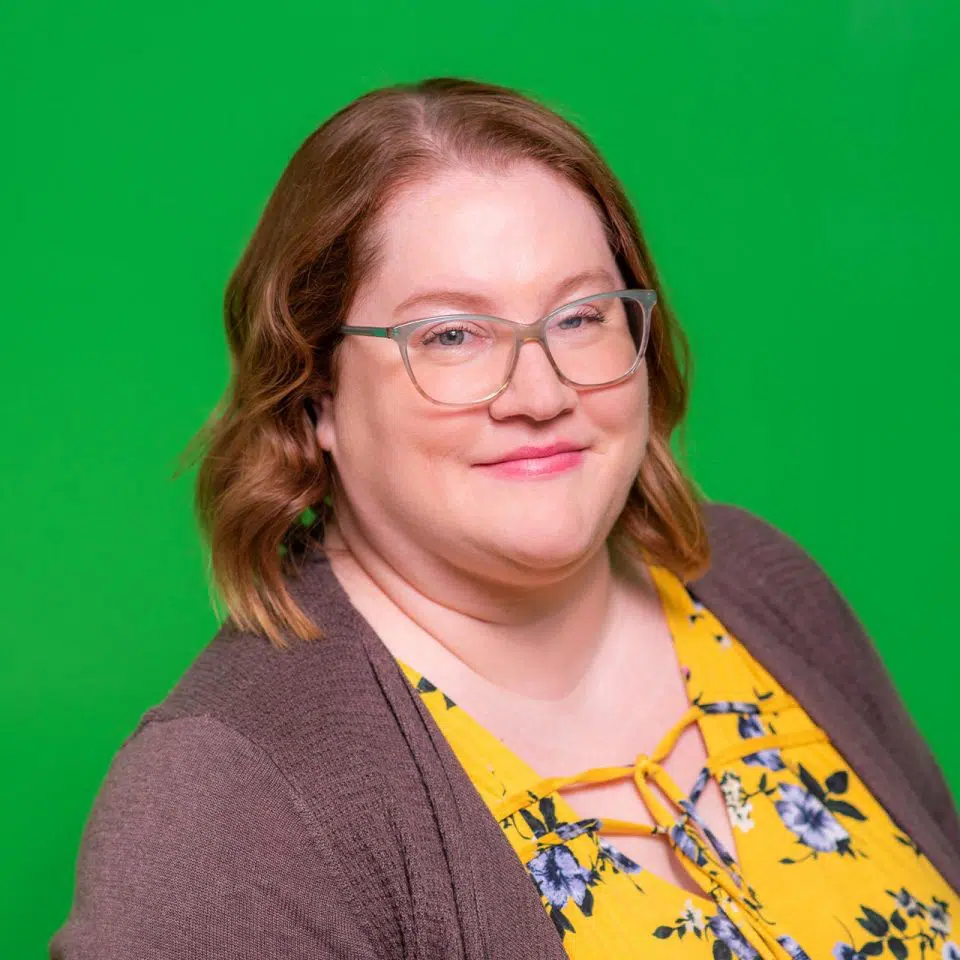 Posted by: Em Rohrer 4 months ago
If you have an online store, you know how important it is to increase website traffic and turn those visitors into customers. E-commerce marketing simply refers to the use of promotional marketing tactics to drive visitors to your online store, turn them into customers, and then keep them as recurring customers.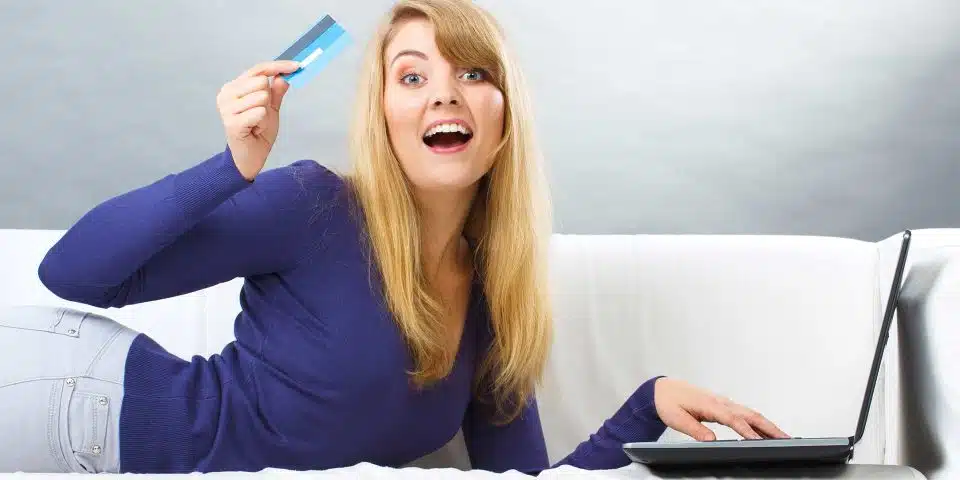 E-commerce marketing strategies should include tactics that happen both on your website and off. Your goals should be building awareness of your brand, increasing customer loyalty, and increasing online sales.
Types Of E-Commerce Marketing
Digital marketing tactics are a huge part of e-commerce marketing. Some of the most common types are:
Content Marketing
PPC Ads (pay-per-click)
Search Engine Optimization (SEO)
Social Media Marketing
Influencer Marketing
Affiliate Marketing
Email Marketing
With most of the planet shopping online, e-commerce marketing continues to be vital as businesses need to attract new customers and retain existing clients.
Finding The Best Online Payment For E-Commerce
It can be overwhelming trying to find the best online payment options for your business. We recommend you start by answering the following questions.
Who is your customer?
Consider what your current customers' expectations are when they purchase a product or service you provide. Also, ask yourself what other potential customers you'd like to reach.
What is best for your products and services?
What type of e-commerce marketing will provide the fewest roadblocks to customers finding and purchasing your products and services? Depending on your business and products, different types of systems will be beneficial.
Example
If your business manufactures your own products on-site, offering wholesale pricing or subscriptions to your existing customers could provide a significant boost to your sales.
However, if your business distributes other companies' products to your customers, it might make more sense to use direct marketing strategies to grow.
What is your competition doing?
You don't necessarily need to "copy" the way your competitors do things, but learning how your competitors handle e-commerce is important information to have.
If you want to share the market with your competition, knowing what your potential customers expect from a similar type of business can help you strategize.
The Best Online E-commerce Payment Methods
The best online e-commerce payment methods balance ease of use for both you and your customers.
We regularly recommend the following online e-commerce payment gateways to our clients when they need an e-commerce solution.
Paypal
Stripe
Authorize.net
Google Pay
Apple Pay
There are other solutions out there that could be the right fit for your business. If e-commerce is new to you and your website, your best bet is often to go with well-known, popular payment gateways like Paypal or Stripe.
Online shoppers recognize and trust these companies and they are typically easy to set up and use.
Need Help From The Professionals?
We love working with businesses to help them reach their goals, including clients who need to add or adjust the e-commerce sections of their websites.
If you're ready to make e-commerce and digital marketing a breeze this year, click below to start a conversation with us today!